'Baking' a difference: Custom cakes put a smile on the faces of families with critically ill children


MILWAUKEE -- A sweet treat, a complete stranger and a sense of comfort. Brian Kramp introduces us to a local family going through a hard time -- and the Milwaukee artist making a difference in their lives.

For a preschooler, there aren't many things more exciting than their birthday, well, that and maybe...

"Baseball, he's crazy about baseball," said Meghan, mother.

"They're best friends. They love to play together. They're both really into sports and they get a long really well. We're lucky," said Meghan.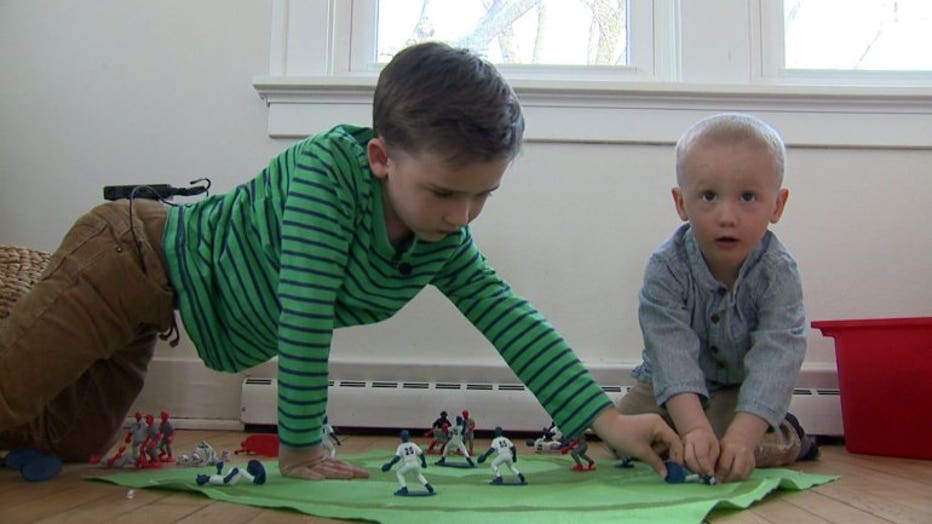 More like blessed, because Meghan, husband Chris, and their two kids have endured a lot this past year.

"In August, Leo stated having some concerning renal symptoms, he had a stomach virus and following that I started to notice the pee in his diaper looked dark," said Meghan.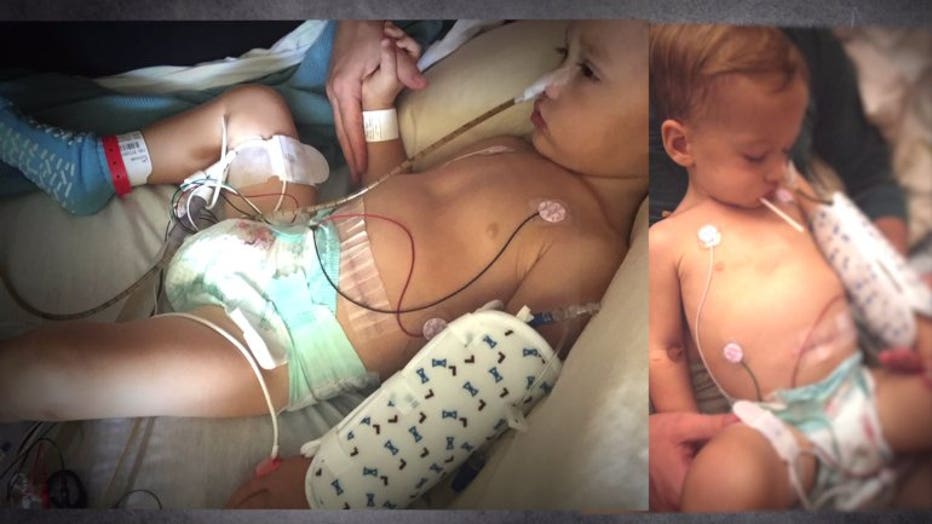 Uncertainty and their pediatrician's advise steered them to Children's Hospital.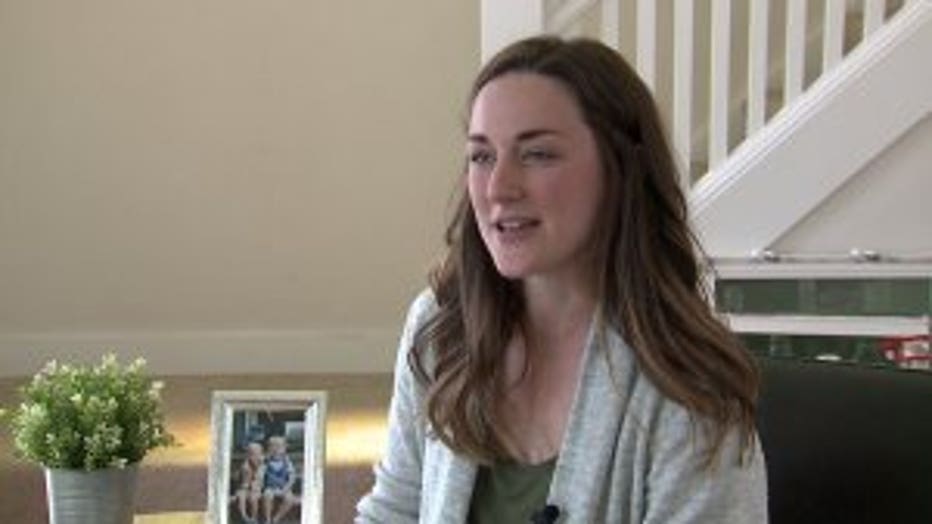 "As soon as we got there and told them that he had blood in his urine and we felt a mass on his abdomen, we were placed in a room immediately, no wait," said Meghan.

Leo was diagnosed with stage III Wilms tumor --  a type of cancer that starts in the kidney.

"We came home from the hospital one night and Charlie was just like, it was just kind of heart wrenching to leave him, because he was just very confused and sad and lonely and no idea what was going on," said Meghan.

Thankfully, after months of treatment, Leo's cancer has gone into remission. The entire family is finally starting to feel a sense of normalcy.

"Life off of treatment is really nice," said Meghan.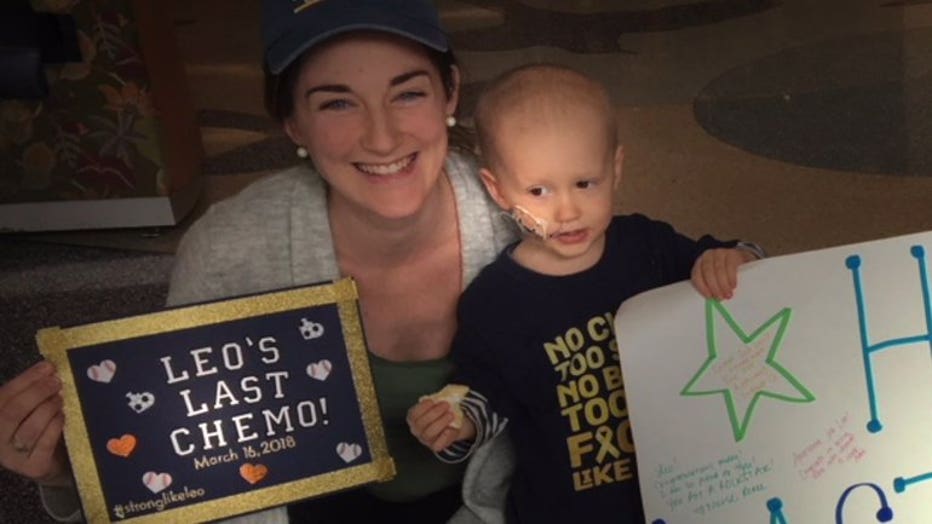 So they wanted to do something about it, not only for Leo, but for his big brother Charlie, who had to grow up in ways no four year old should have to.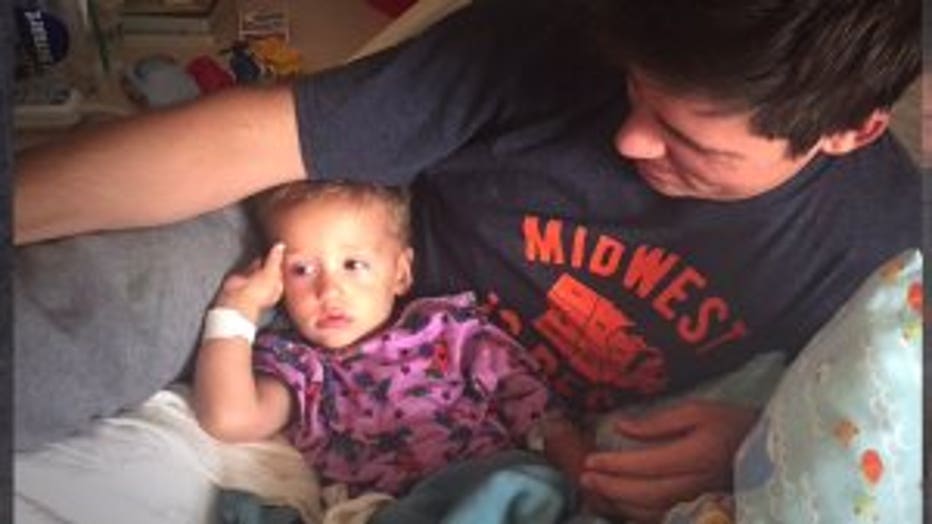 "There's been a lot of celebration with the end of chemo for Leo and all these great things, which is awesome, but it's like really special that his birthday is now and we can do something just for him," said Meghan.

Enter Icing Smiles  -- the organization finds local bakers to help families impacted by critical illness.

"I thought it would be great to give back and just something fun for the whole family and you know, it just seems like the right thing to do," said Kimberly, Icing Smiles.

So Kimberly made sure Charlie had a cake shaped like a baseball glove, bat, ball--  and yes, even a Brewers hat.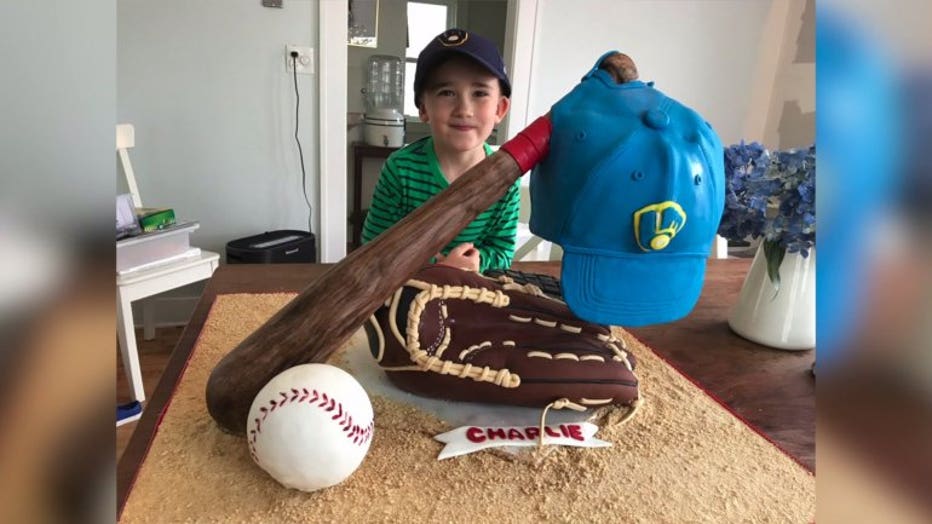 Charlie's entire family was able to enjoy the cake for his birthday party -- and it was a total home run.