A new place to party: Brew Crew Bar is a fan-friendly tailgate zone, ready for Opening Day


MILWAUKEE --  There's something new and extra special for fans of the Milwaukee Brewers -- a new place to tailgate when you don't want to bring your own grill and beverages. It's the "Brew Crew Bar."

The "Brew Crew Bar" is a portable place where fans can hang out, get beverages, play some tailgate games and just be part of the Milwaukee Brewers fan fun. For Opening Day, it's located in the Yount lot -- which is east of Miller Park.

The "Brew Crew Bar" will be open for 40 games this season.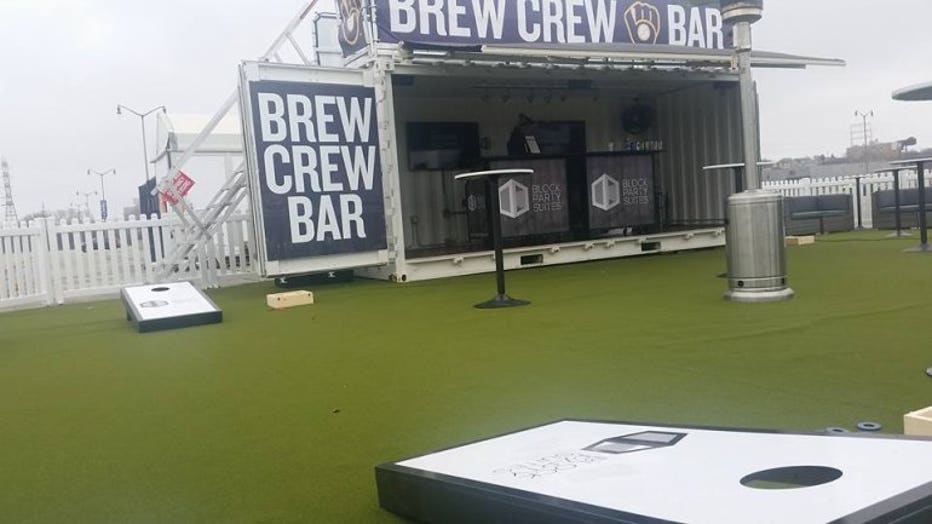 FOX6's Jonathon Greg spent the morning getting a preview of all the fun.