"Surprisingly expensive:" Everything's bigger in Texas -- including cost of Packers-Cowboys playoff tickets


WHITEFISH BAY -- Following the Green Bay Packers win against the New York Giants in a playoff matchup at Lambeau Field Sunday, January 8th -- everything is about to get bigger in Texas -- including the price of tickets.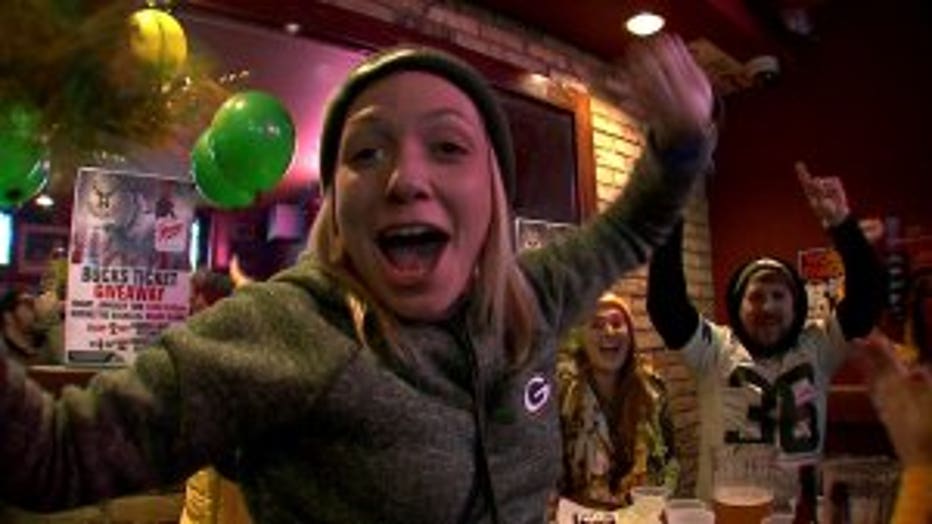 "Ticket prices for this game are surprisingly expensive," said Mike Holzberger with Connections Ticket Service. "We are seeing unprecedented high playoff prices for a divisional round."

Holzberger is the owner of Whitefish Bay-based Connections Ticket Service.

He explained the fact that the Dallas Cowboys play inside at AT&T Stadium eliminates weather concerns. Along with Dallas' lack of recent success, it means fans of the green and gold are prepared to pay higher prices.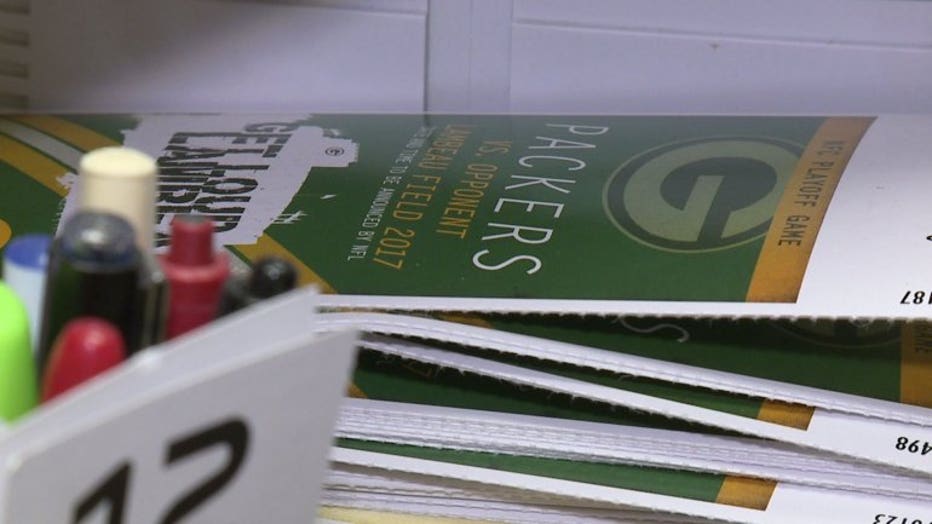 "A lower-level, 50 yard line -- or even a lower-level, 30 yard line seat for that matter, in Dallas, would cost you more than if you had brought your eight closest friends and sat all together up at Lambeau," said Holzberger.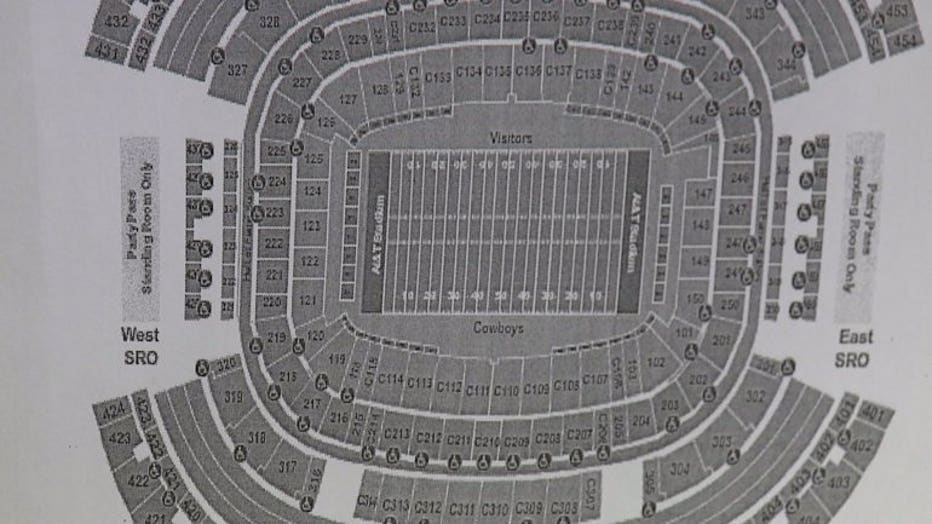 Once you get your game ticket, you'll still need to pay your way to the Lone Star State.

"I started looking at airfare as soon as the game was coming to a close (Sunday) night, and out of Mitchell, you could get flights for around $500. By the time I checked that back out (Monday) morning, those flights are around $700," said Rose Gray, Fox World Travel.

Gray said some may prefer comprehensive plans.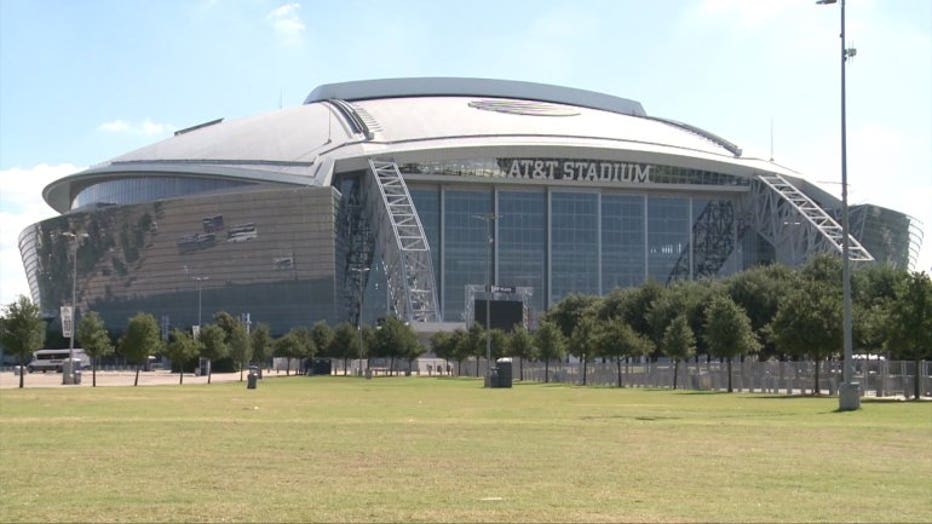 "Packages starting at about $600 for a one-night stay, a game ticket, a transfer from the airport if you need and and a tailgate party," Gray said.

Those package prices do no include airfare, which Gray says will put the total price well above $1,000 -- even for folks who fly out of Midway rather than Mitchell.

Both Holzberger and Gray remind Packers backers to work exclusively with reputable ticket brokers.

Kickoff is set for 3:40 p.m. Sunday, January 15th for the Packers/Cowboys matchup.