'Potential:' Brewers' fans don't hesitate when asked to describe their team in just 1 word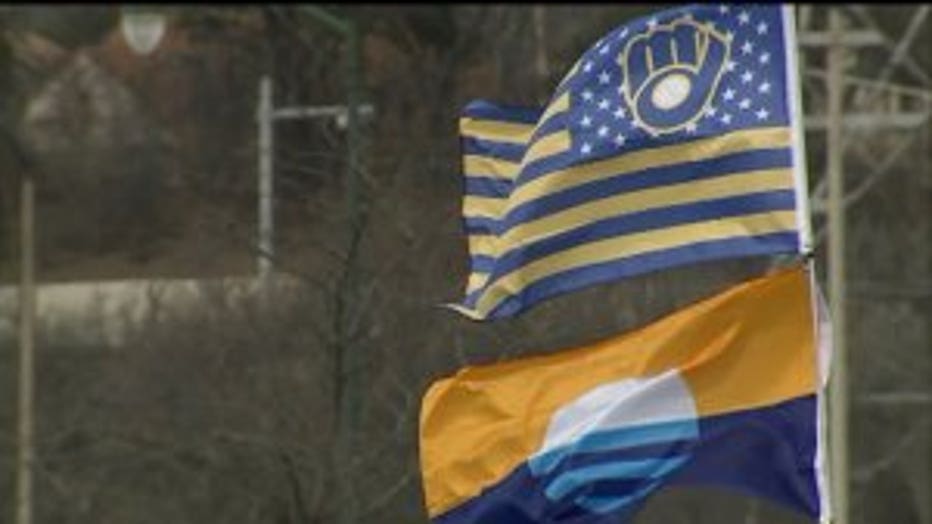 MILWAUKEE -- Thousands of Milwaukee Brewers' fans began the Opening Day celebration early Monday morning, April 2 -- flocking to Miller Park for one of the most exciting days in baseball. There is so much you can say about the Brewers and Opening Day, but FOX6 News asked fans to give us just one word about the team.

Fans came up with answers like -- "Ohhh," "exciting," "potential" and "fun."

When asked about to name just one player's name, other fans offered up answers like -- "Brauny," "Yelich" and "Cain."

There are a lot of words you can use to describe the Brewers. No matter which word you choose, it boils down to one thing. Fans love their team.