"It's normally busy:" On Packers game days, there's more customers and more staff at Pick 'n Save stores
GREEN BAY -- Sunday, January 8th was a big day for the Green Bay Packers -- facing the New York Giants in a playoff matchup at Lambeau Field. The Packers in the playoffs meant a big day for area grocery stores as well.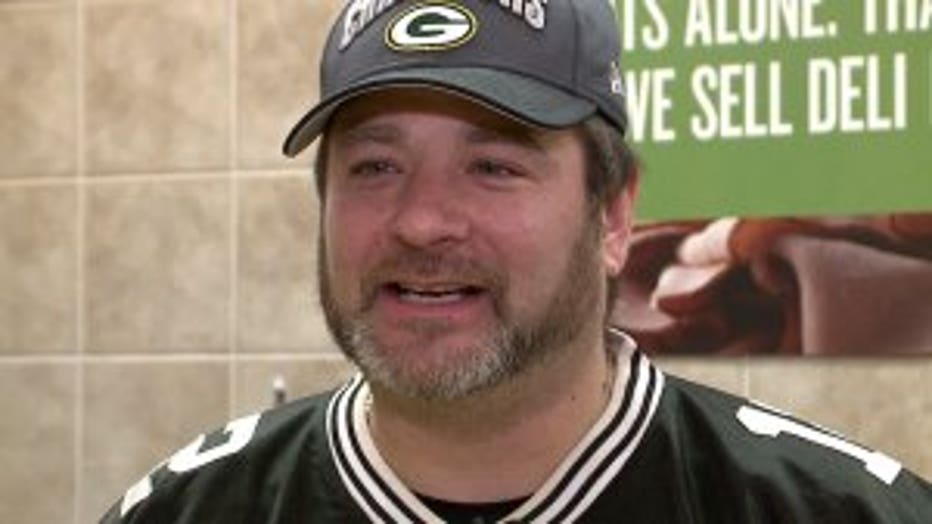 "I like working on Sunday when it`s busy," Chuck Gauthier said.

And Sunday, January 8th was a busy one at Pick 'n Save stores in the Milwaukee area -- with a big Packers playoff matchup at Lambeau Field.

"Oh yeah! I knew they were going to go. When Aaron Rodgers says 'relax' or 'run the table,' he`s going to back it up," Gauthier said.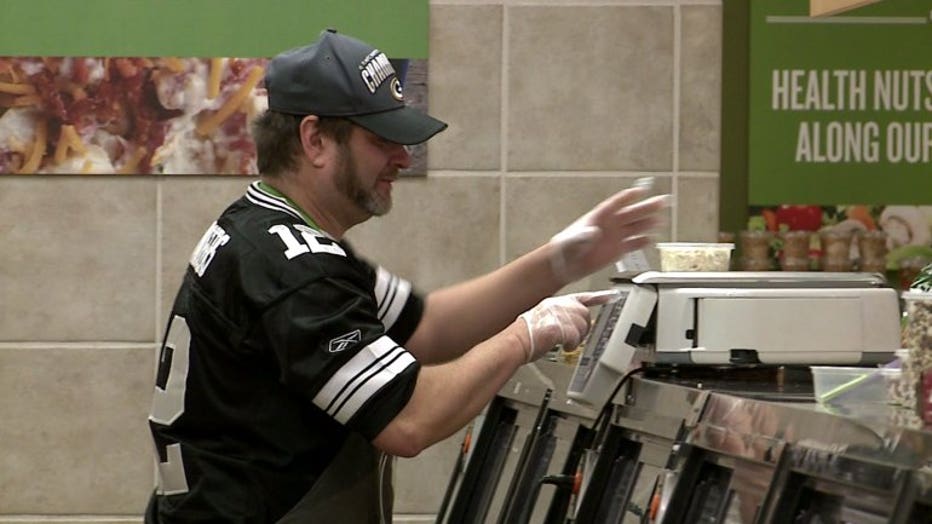 Gauthier is a long-time Pick 'n Save employee. He said game days are his favorite because the boss lets the employees wear their Packers gear.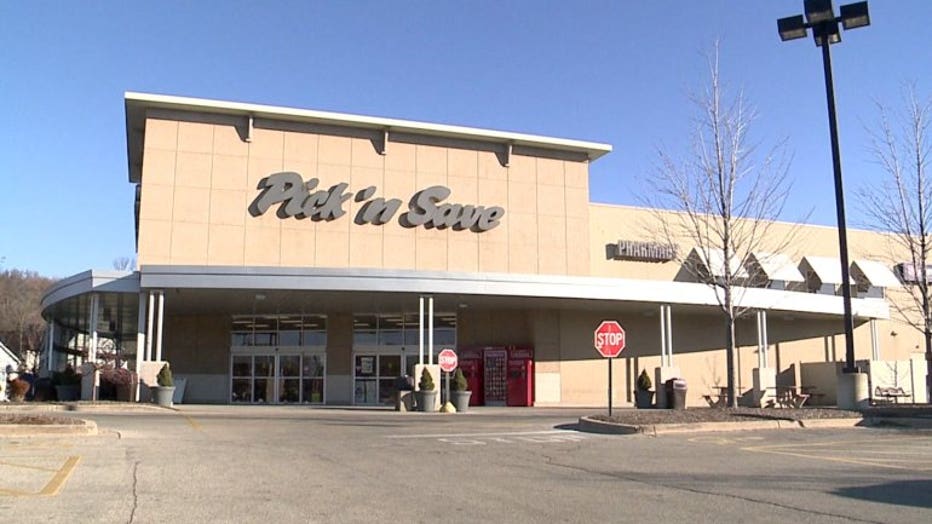 "It`s very nice. You can show your Packers pride and it`s more comfortable than your work clothes and it gets you pumped up for the game because it`s normally busy on game days," Gauthier said.

The busy day began early, as fans paraded the aisle for their game day grub.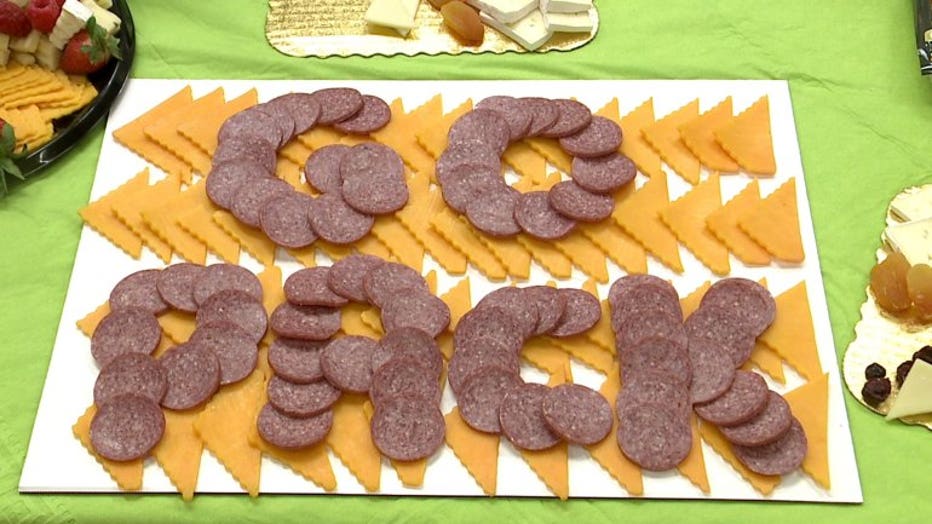 "People are grabbing anything that`s green or gold -- lemons, limes, peppers -- it doesn`t really matter," Nick Gractyk, produce manager said.

There was plenty of green and gold at Pick 'n Save, along with meats and cheeses, and sweet treats and party platters ready to go.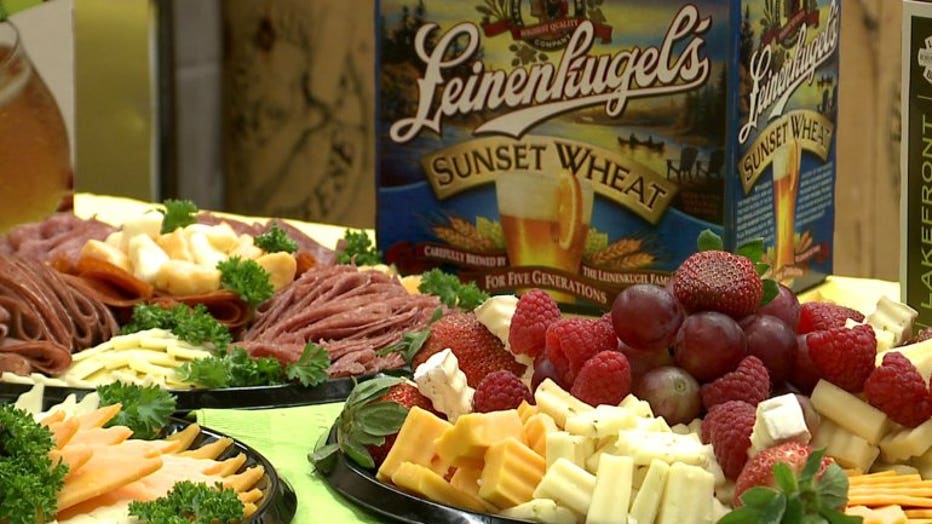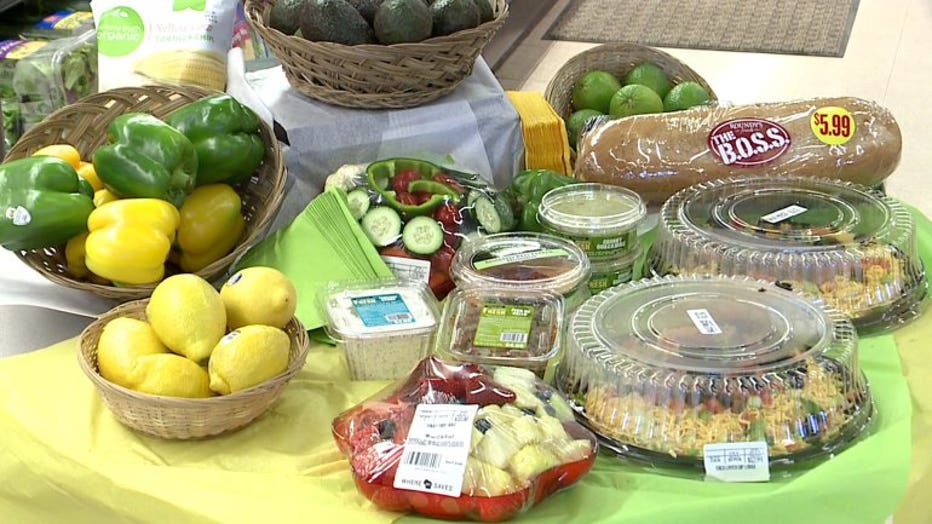 "They can feed up to about 10-12 people. If you have fruit or veggie lovers, they`ll feed five," Gractyk said.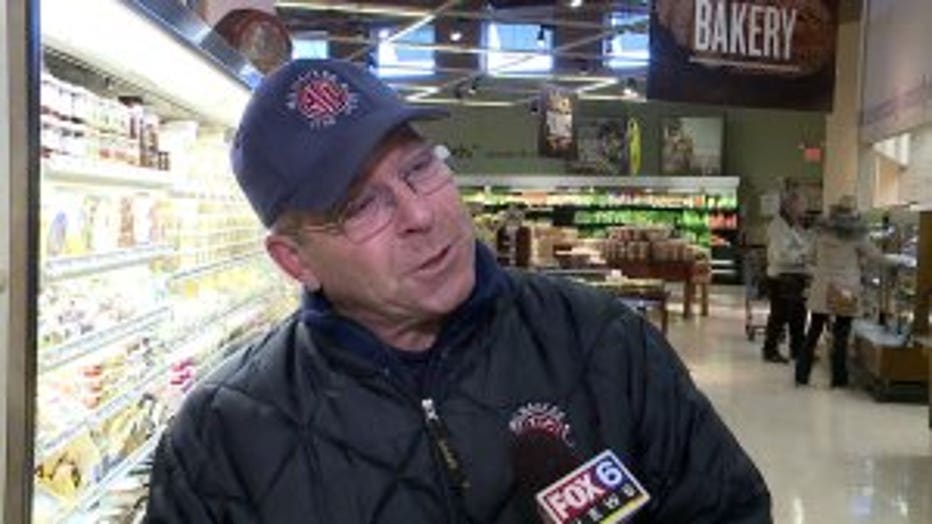 John Wetzel, a Milwaukee firefighter, left the firehouse and made a pit stop at Pick 'n Save before heading home to watch the game.

"Picking up veggie trays and vegetables and ham sandwiches for a little game day snack," Wetzel said.

Because no Packers game is complete without a feast!

"If they win and keep on going, it`s just going to get busier and busier. More Packers parties. People have more stuff to buy," Gauthier said.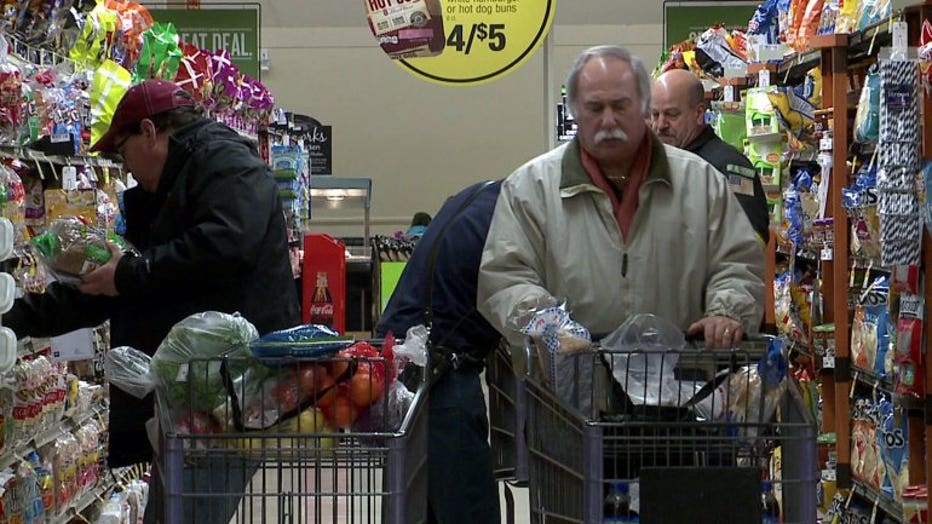 Store managers said on Packers game days, they prepare extra early, and more employees are on the schedule to handle the rush.

They said a 3:40 p.m. start time means the store is busy as soon as the doors open!