'It's been great:' Brewers' newcomers receive warm welcome at spring training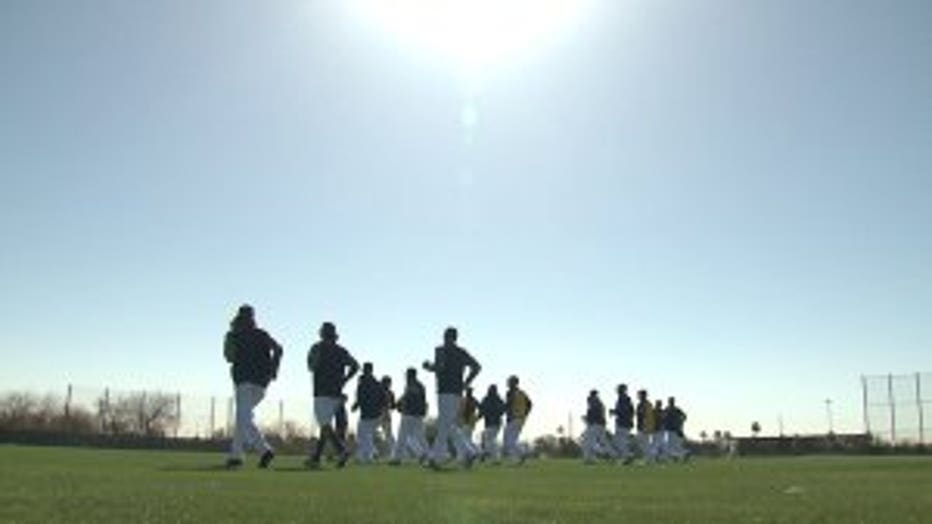 PHOENIX, Ariz. -- Maryvale Baseball Park in Phoenix, Arizona, is pretty familiar to Brewers' fans, especially those who have made it down for spring training. Not everyone has been there, and for the newcomers on the team, it's been a very welcoming beginning.

"It's fun," said Matt Albers, Brewers' pitcher. "The first few days of camp are always a lot of fun. You know, meet the news guys. Like I said, I've been through it before so I kind of know this routine of meeting new guys."

For Matt Albers, this is the eighth clubhouse that he has walked into as a newcomer since his Major League debut in 2006.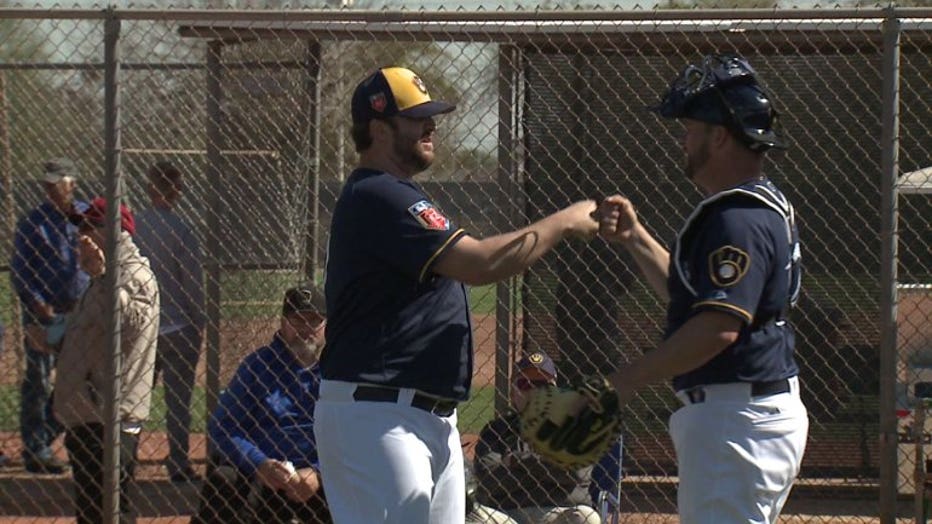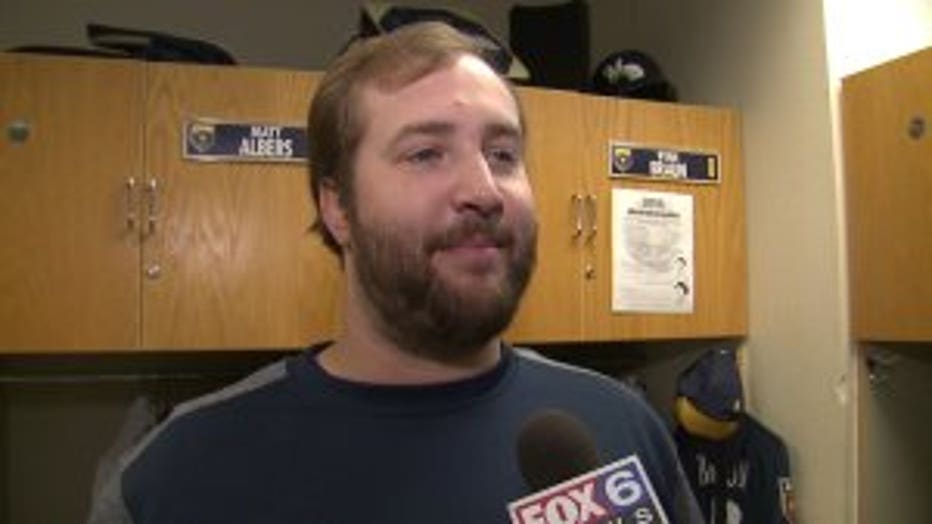 "I think everyone is a little laid back. I mean, you have some young guys who have some energy. Then the older guys that have kind of been through it before. So I think it's a good mix," said Albers.

Also new to the mix this season is Christian Yelich, a young player who came over in a trade with Miami in January.

"It's been great. It's going to be a great opportunity. Definitely looking forward to adding to what these guys already had. They had a great team last year," Yelich said.

Yelich comes in with a newcomer of sorts: veteran outfielder Lorenzo Cain, who originally came up with the Brewers before being traded to Kansas City.

"It's where it all started for me so it brought back a lot of memories and it felt good," Cain said. "I'm definitely happy to be back. It feels great."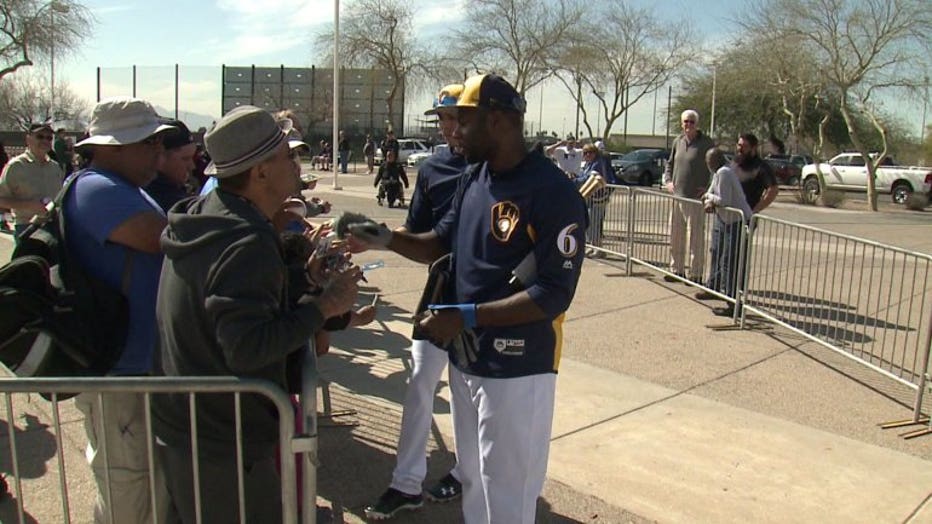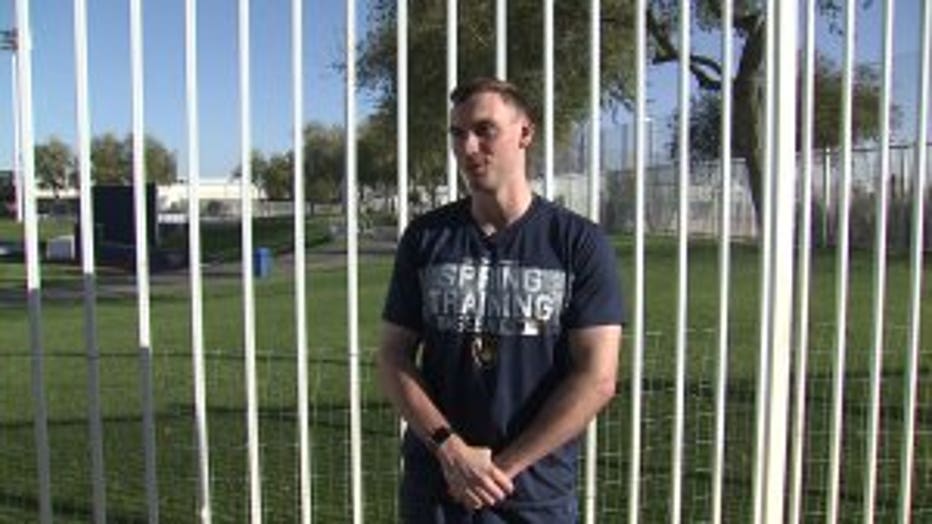 "We've got a bunch of guys with great personalities who like to be themselves. But we also have a lot of guys who pick each other up. There's a lot of love in that room. It's the best of both worlds really for our clubhouse," said Brent Suter, Brewers' pitcher.

It's the welcoming spirit of the group from guys like Brent Suter, that make it an easy transition for the guys like Wade Miley, who are new to the organization.

"The first day I walked in everything was a little bit rushed but the guys were having fun. That brings people together and you see that. They're always joking around. You can kind of crack jokes with each other and everybody takes it the right way," said Wade Miley, Brewers' pitcher.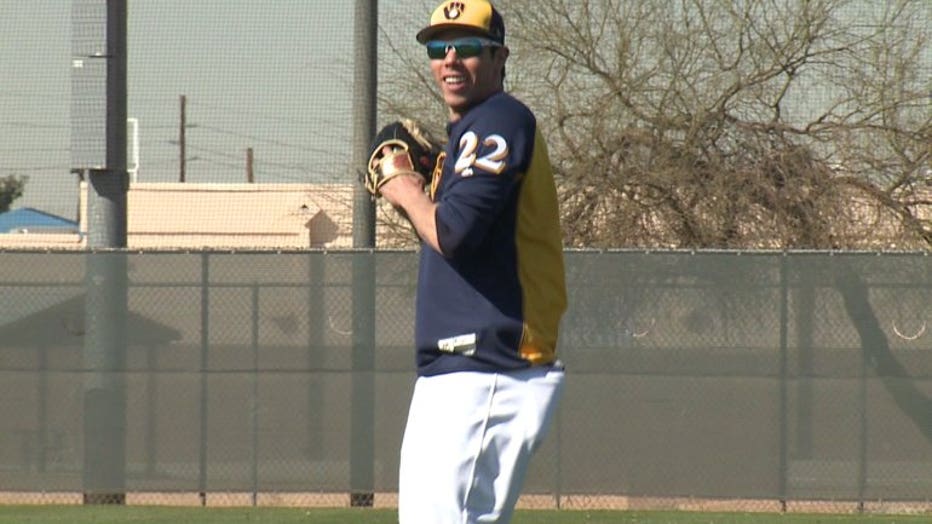 Something that was made crystal clear when Eric Thames posted a picture of his arrival to spring training with his new monster truck.

"Absolutely, you've got to be all over him about that," said Stephen Vogt, Brewers' catcher. "I think the lift matches the arms right now. That's pretty big, both of them. So we've had a good time with Eric. I'm sure it's just going to continue."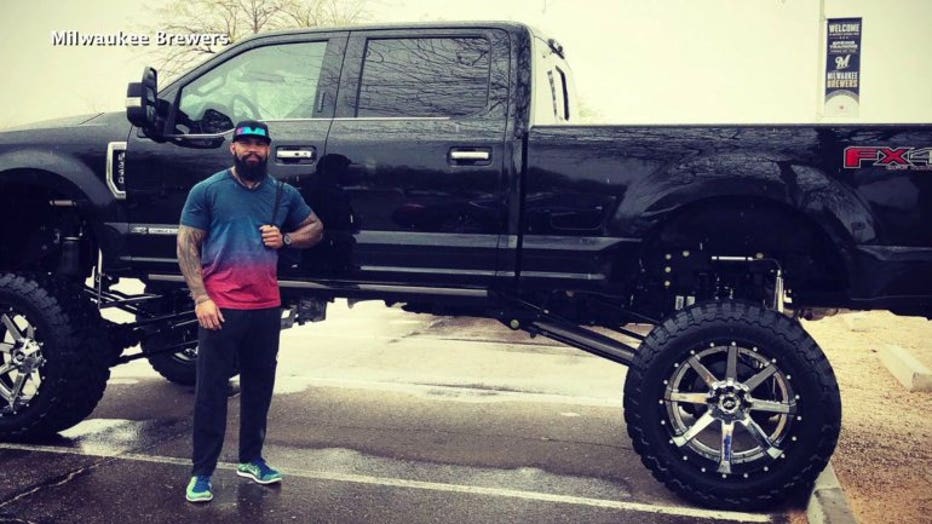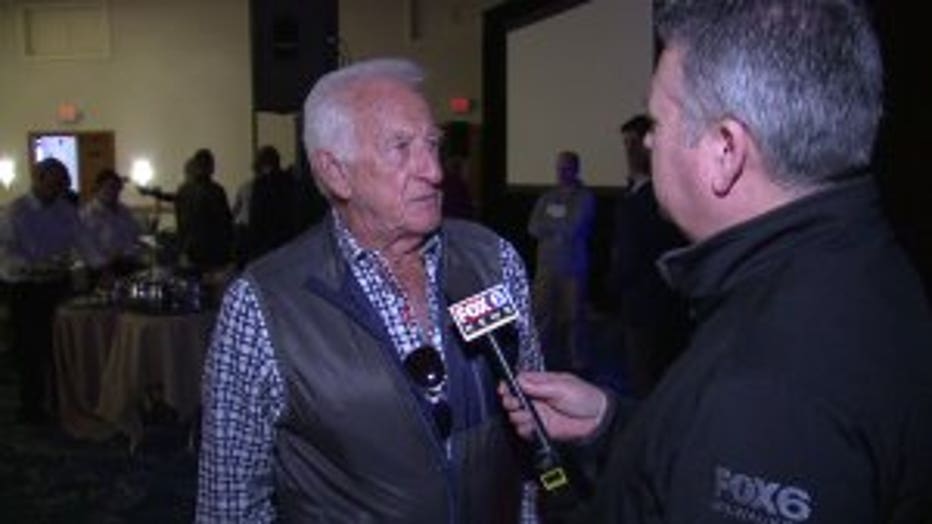 Part of the welcoming committee to the Crew comes from the person who's been there the longest, and he doesn't even play: Bob Uecker.

"When you're able to relate to the players that we have in baseball today, or any sport for that matter, but when you relate to those guys and tell them stories about your time as a Major League player, there's a lot of fun in that stuff," said Uecker.

"He does a really good job of just staying hip with everything," Suter said. "He's cracking jokes that are kind this age, or this millennial group connects with right away. He's just an incredible personality. He's one of those personalities that's generational, it crosses generations. We're so lucky to have him."

The Brewers open the season in San Diego on March 29, and then have their home opener on Monday, April 2 against St. Louis.