Bucky still dancing: Tickets for Badgers/Florida matchup at Madison Square Garden cheaper than Broadway!


NEW YORK -- The No. 8 seed Wisconsin Badgers are still dancing! This, after that stunning win over No. 1 Villanova on Saturday, March 18th.

The Badgers on Friday, March 24th face the No. 4 seed Florida Gators in the Sweet Sixteen. Tip-off is set for about 9:00 p.m. on Friday. The game will be played at Madison Square Garden in New York.

If you're considering watching Bucky play at Madison Square Garden, it'll cost less than a Broadway ticket!

The showdown with Florida was made possible with that thrilling win over No. 1 Villanova.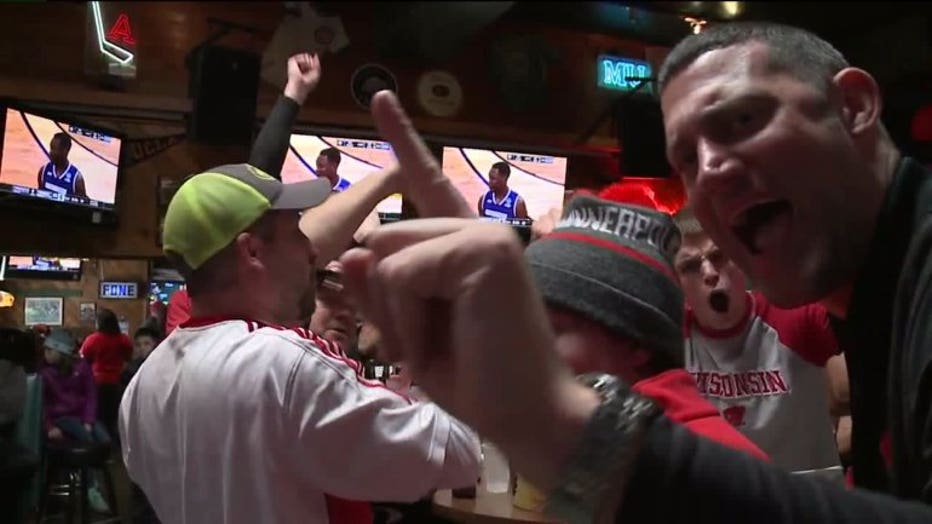 Badgers top No. 1 Villanova Saturday, March 18th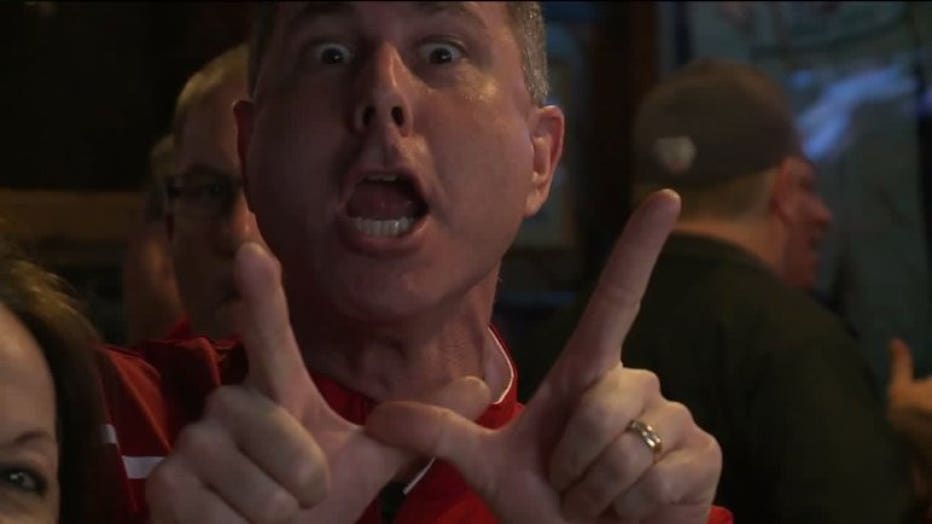 Badgers top No. 1 Villanova Saturday, March 18th


"The tickets are actually quite reasonable, especially considering the fact this is a regional that's held in an arena," Mike Holzberger with Connections Ticket Service said.

But will the excitement translate to Bucky fans filling the Garden?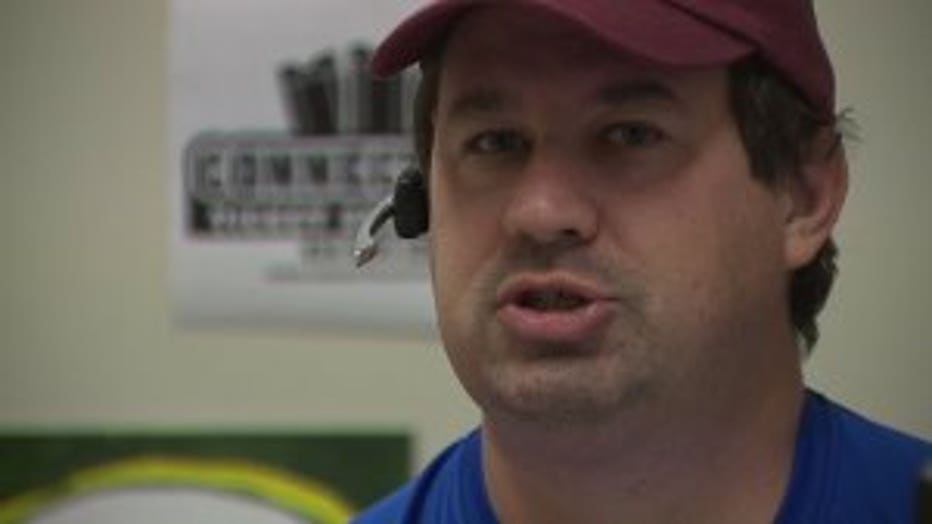 Holzberger said as of Monday, March 20th, it was cheaper to see the Badgers play than Saturday's late game in Milwaukee.

"We're seeing prices start at as low as $200 per ticket and again that gets you both games," Holzberger said.

That's the Baylor/South Carolina game, and then the Wisconsin/Florida matchup.

"Prices for the second game are starting for a little over $100 a ticket, or the second session and packages are starting a little over $300," Holzberger said.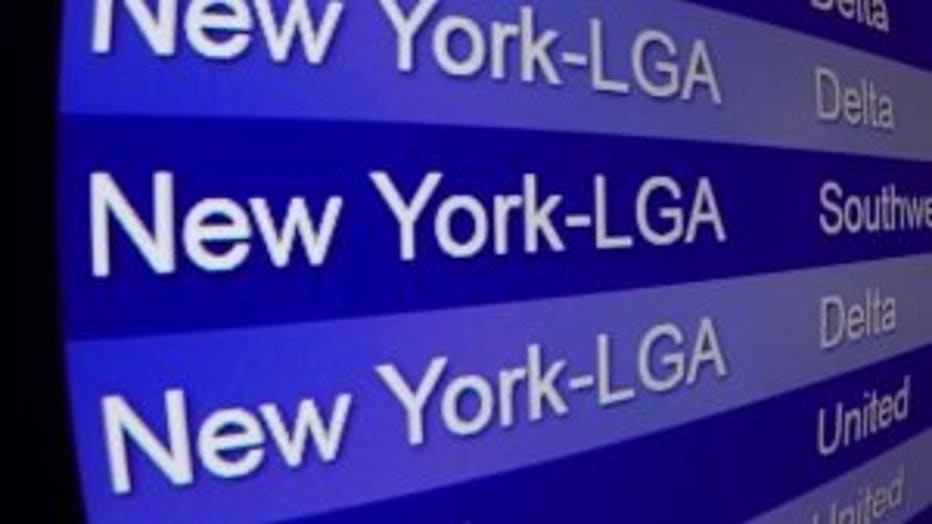 Of course, as Holzberger pointed out, Friday's game will be played in New York City, so fans can expect to pay high prices for food, drinks and cabs.

"Yes, everything is going to cost you more just because it is New York, but at the same time, it's a destination city that people want to go to," Holzberger said.

However, Holzberger said he doesn't expect Badgers fans to drive up ticket prices based on their interest. The biggest hangup Badgers fans might have is the cost of a round-trip flight.

Cheap seats for Friday's matchup vs. Florida were about half the price of a round-trip flight out of General Mitchell International Airport as of Monday. Plane tickets were in the $400 to $500 range.