"We're going to miss her:" Richfield says goodbye to poll worker who served 38 years


RICHFIELD -- A lot has changed in 38 years. But in the Village of Richfield on Election Day, Tuesday, April 4th, one thing remained the same.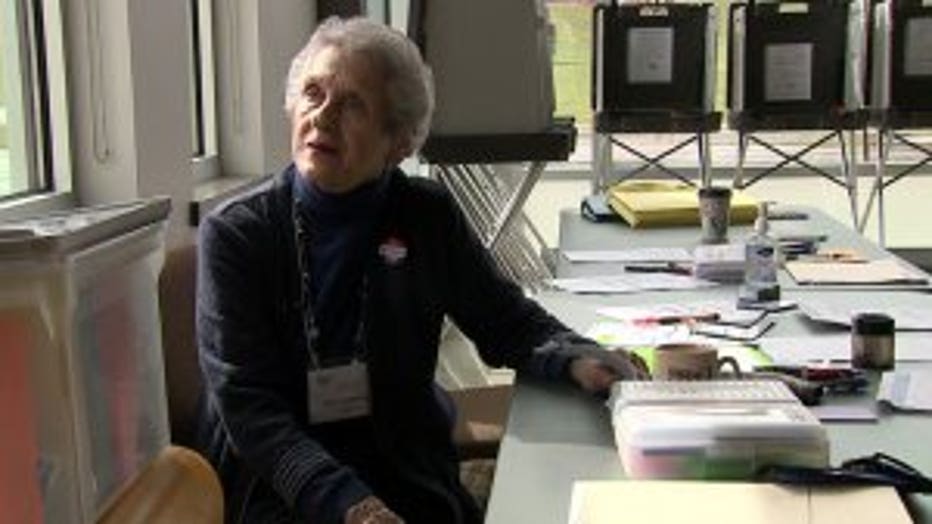 Sally Garvens has been a poll worker since the late 1970s.

"I started when Jimmy Carter was president," Garvens said.

Garvens said in those days, things were different. For one, they did not have voting machines like they do now.

"I came home at six o'clock in the morning. My husband said, 'where are you going?' And I said, 'I just came home. We were working down at the election counting ballots,'" Garvens said.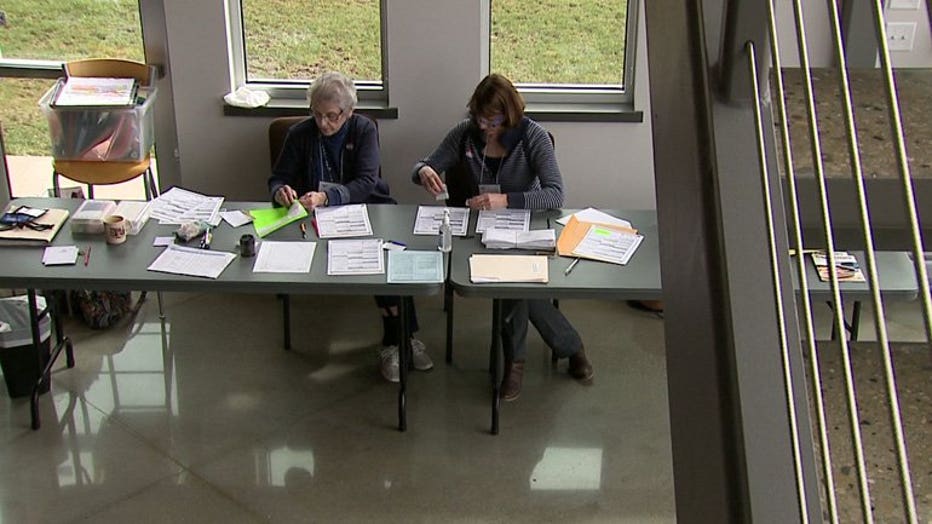 Those are memories for Garvens to reflect on Tuesday as she prepared to call this her last election.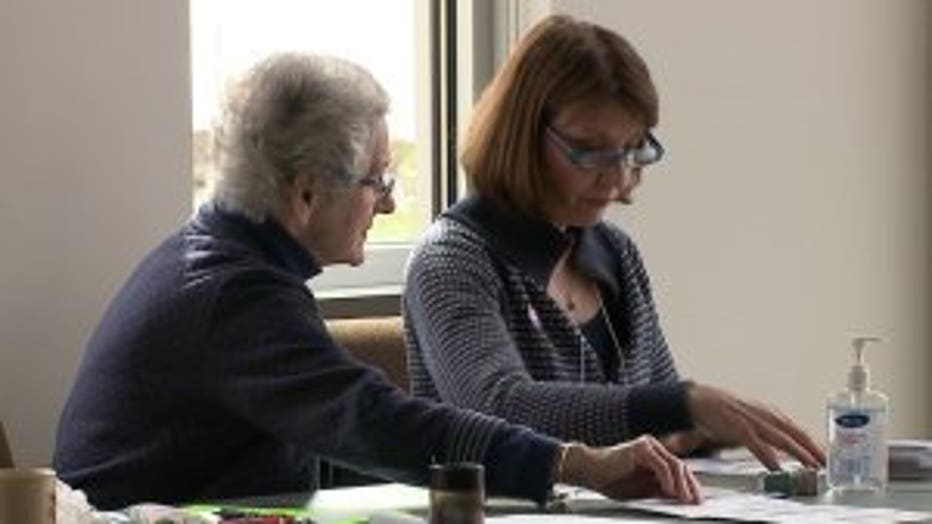 "They've been wishing me well and everything -- and what are you going to do? This type of thing," Garvens said.

"She did an excellent, excellent job. We're going to miss her," said Barbara Milner.

"Everything I've learned, I've learned through Sally," said Judy Beattie.

Garvens shrugged off the fanfare.

"I don't like it. I don't like all the fuss, no," Garvens said.

But Garvens said they have not seen the last of her. She will be back -- to vote.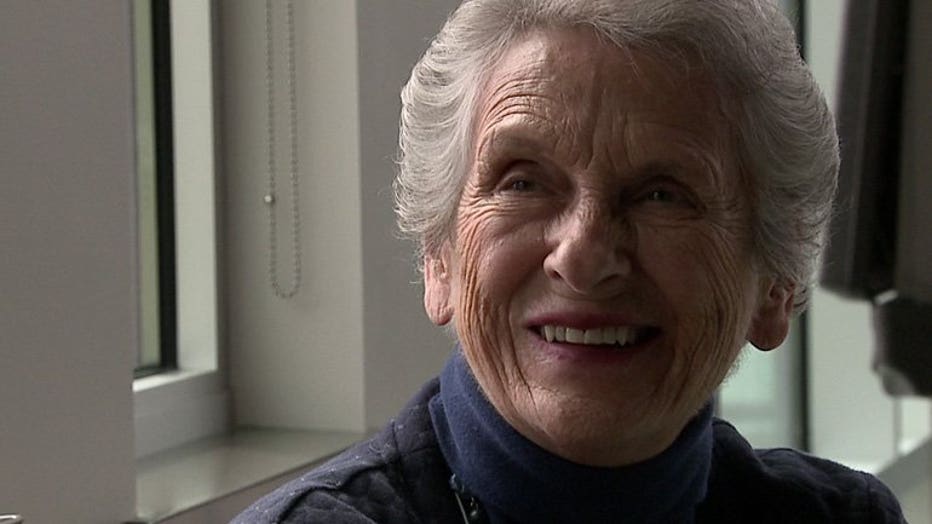 Garvens' husband, Jack, is also a poll worker. After working for 21 years, he is also retiring from his post.