Wanted in double homicide, Terry Strickland, 1 of FBI's Top 10 Most Wanted Fugitives now in custody


MILWAUKEE -- 24-year-old Terry Strickland, one of the FBI's Top Ten Most Wanted Fugitives has been arrested, FOX6 News has learned. The arrest was announced Sunday, January 15th by the FBI and El Paso Police Department.

Strickland was wanted by the FBI after a double fatal shooting in Milwaukee in July.

Investigators said on July 17th, a fight between a group of seven or eight men ended when Strickland started shooting near 26th and Hopkins on Milwaukee's north side.

Maurice Brown Jr. and Michael Reed were shot and died from their injuries.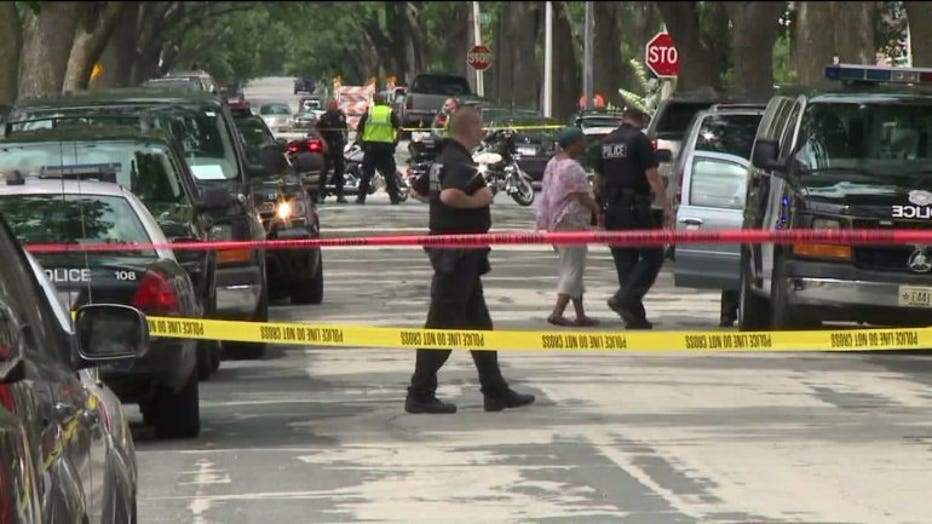 Double homicide at 26th and Hopkins in July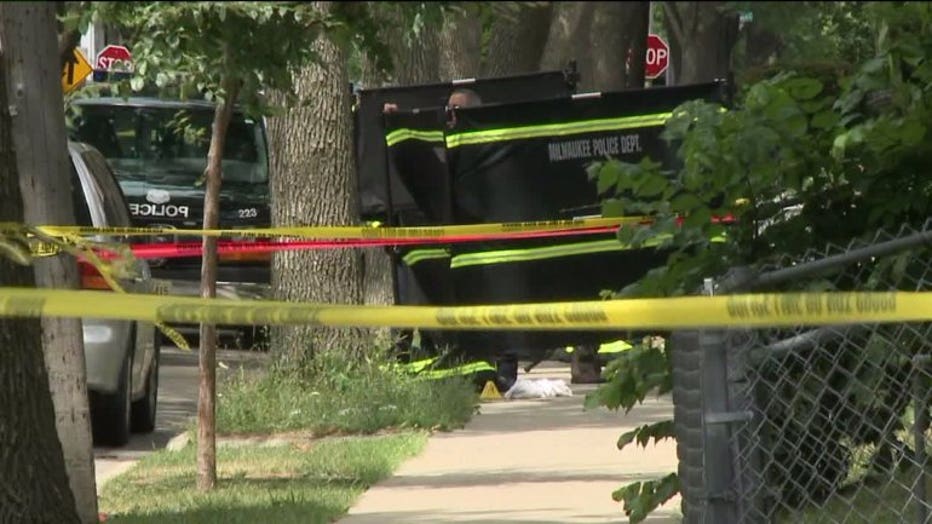 Double homicide at 26th and Hopkins in July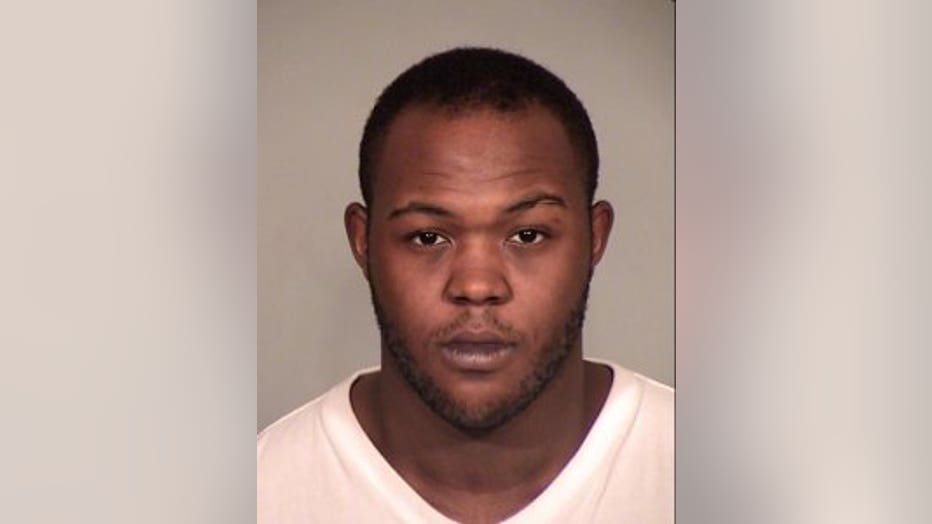 Strickland has been charged with two counts of first degree intentional homicide.

According to the FBI, an arrest warrant was issued for Strickland on July 28th.

On October 7th, he was charged with unlawful flight to avoid prosecution and a federal arrest warrant was issued.

Again -- Strickland is now in custody -- arrested in El Paso, Texas.

The FBI and El Paso police on Sunday morning just after 5:00 a.m. executed a traffic stop, and Strickland was taken into custody without incident.

This, after authorities on Saturday conducted an interview regarding a tip that came in with information indicating Strickland may be temporarily residing in El Paso.

"We got a tip from our public call line, our public access line stating that 'hey, I think I recognize this person.' A total of 18 law enforcement personnel from FBI and El Paso PD were involved in this overnight surveillance and arrest operation," Doug Lindquist with the FBI El Paso Division said.

According to officials, Strickland was the 512th person to be placed on the FBI's Top Ten Most Wanted list, and the 480th to be captured.

He was the fourth captured by FBI El Paso.




FOX6 News spoke with Maurice Brown Jr.'s wife, who said she had been praying for an arrest and justice for her new husband. They were married just months before his murder.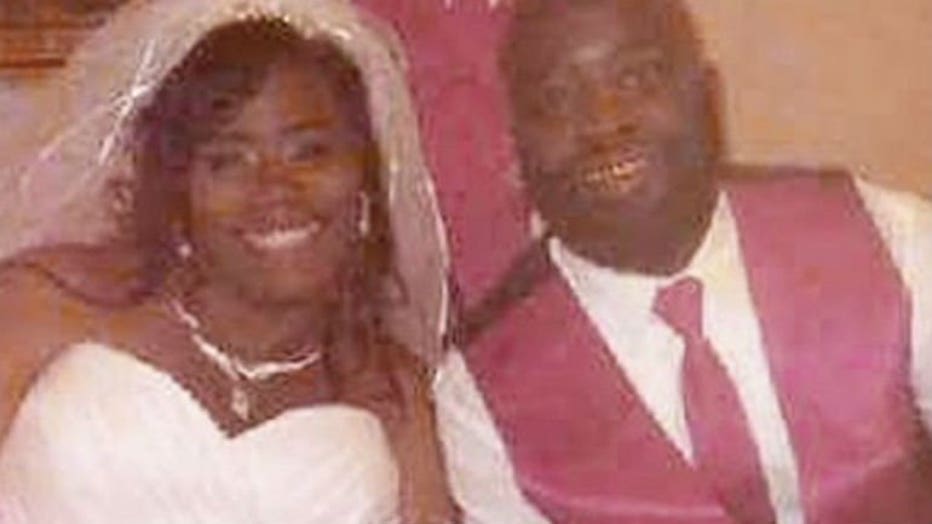 The tipster that helped lead to Strickland's arrest could receive a reward of up to $100,000.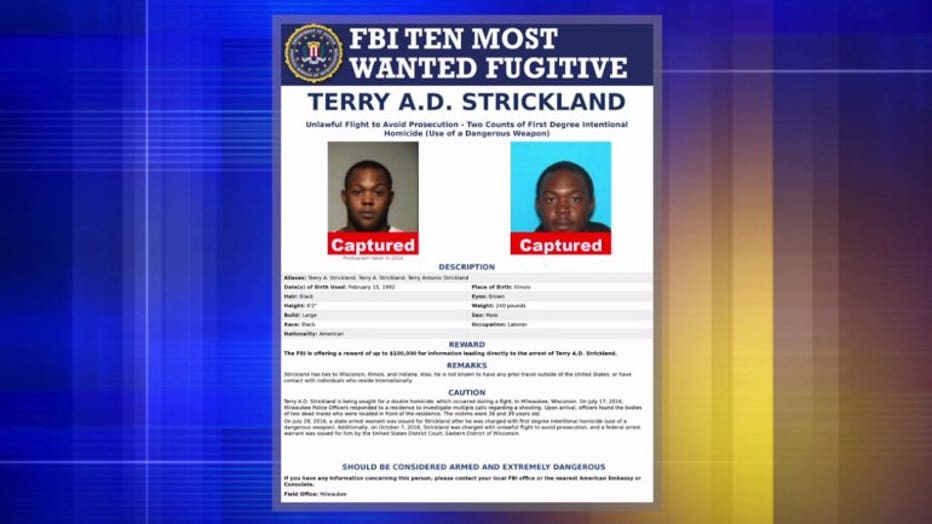 Monitor FOX6 News and FOX6Now.com for updates on this developing story.