'Very shocked:' Neighbors eager for answers after body found in truck on fire in Greendale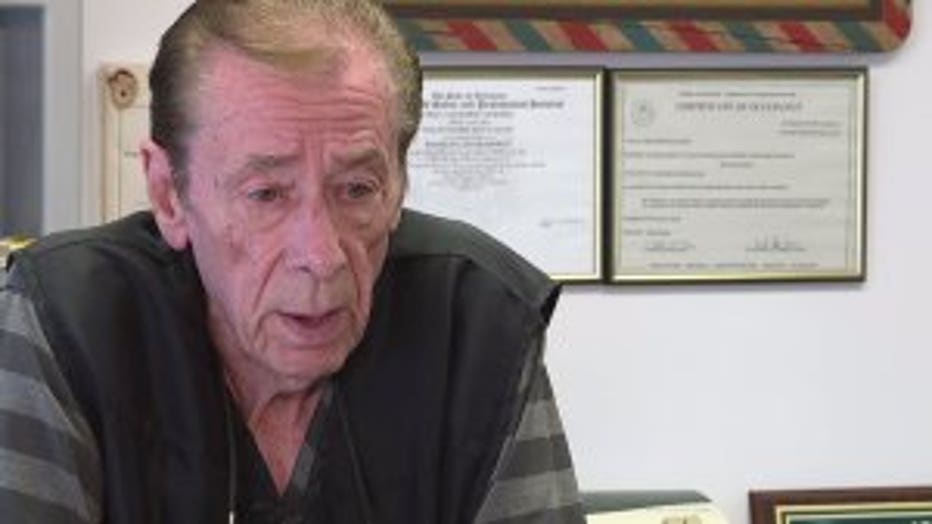 GREENDALE -- A body was found in a truck yards from businesses and a school in Greendale on Sunday, Oct. 7, and the truck was on fire when first responders arrived.

"It's really scary. The grass was all burned up too," said Jim Batley.

It happened right across from Batley's barbershop.

"Very shocked. I couldn't believe it. Normally that doesn't happen around here," said Batley.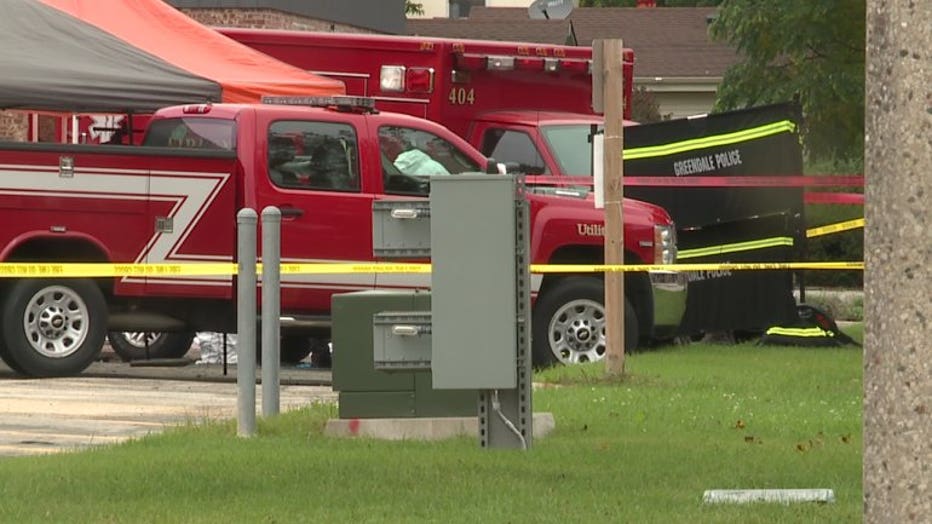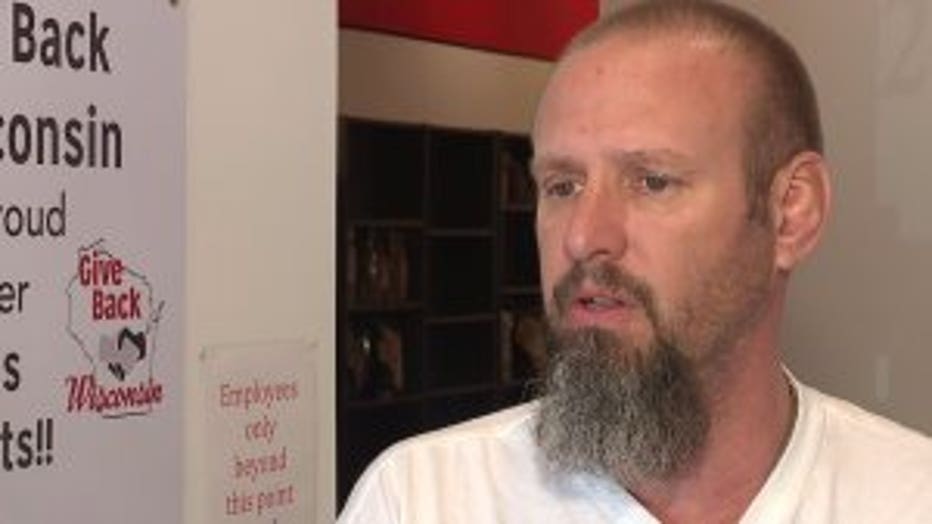 Word spread fast along the business strip about what happened around 4 a.m. Sunday near Northway and Parking Street.

"We heard there was a deceased body found in the car by the police after the fire had started. It is a little suspicious," said Jeff Anderson.

Anderson said he was doing what he could to help with the investigation.

"We were able to capture a little bit of where the fire started and we are going to provide that to the police this afternoon," said Anderson.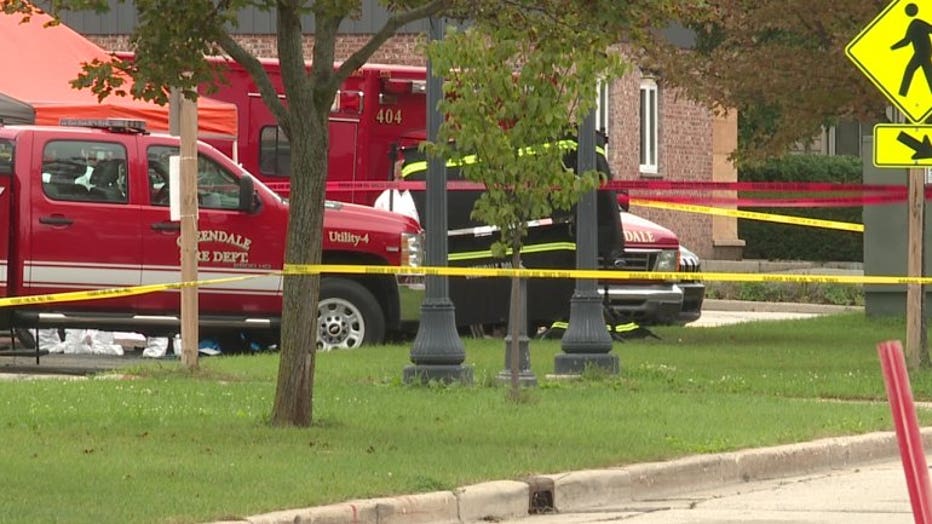 The Milwaukee County medical examiner was called to the scene to investigate. Batley said he's eager for answers, believing he may know the victim.

"He was a good guy. Liked him. He had a great personality," said Batley.

"We certainly will be more aware of our surroundings. I think everybody needs to be. In a situation like this -- this type of thing can happen in any community. Unfortunately it happened here," said Anderson.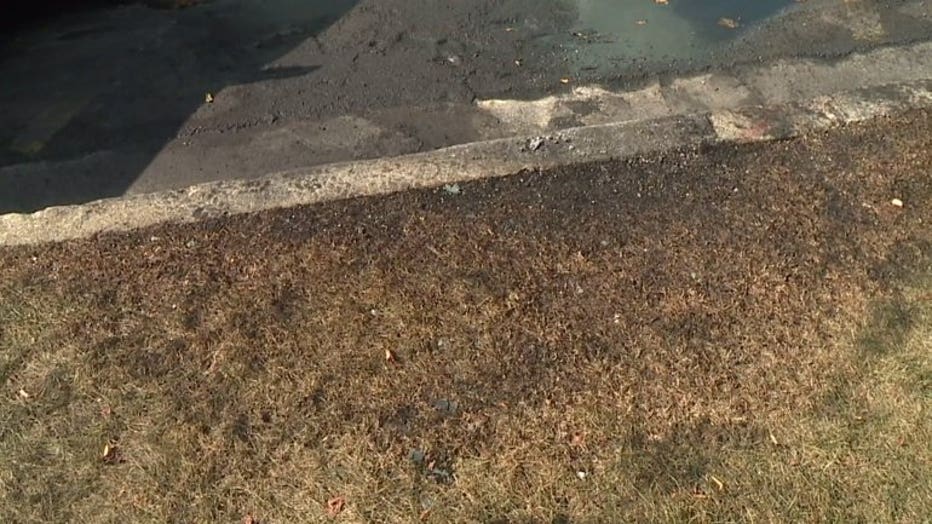 Police have not yet identified the victim.