Three in custody after police pursuit, crash & school lockdown in Johnson Creek
JOHNSON CREEK -- A pursuit involving the Wisconsin State Patrol led to Johnson Creek High School being put on lockdown on Friday morning, April 1st.

The Wisconsin State Patrol had a pursuit on eastbound I-94 around 9:20 a.m. in Jefferson County. The trooper attempted to initiate a traffic stop for excessive speeding. The vehicle continued at a high rate of speed and exited southbound onto Highway 26.

The pursuit ended when the subject vehicle crashed into a maintenance building at the Johnson Creek High School. The driver of the car fled on foot from the scene of the crash.

UPDATE: Officials with the Jefferson County Sheriff's Office say three people involved in the pursuit and crash were taken into custody around 12:45 p.m.  The three males were found quite a distance from the school grounds where they crashed. The three had been through some fields and wooded areas before law enforcement caught up with them. Officials say the three just appeared to be tired of running -- and gave up.

Students were allowed to leave due to early release -- the lockdown is over.

The vehicle had been stolen out of Sun Prairie.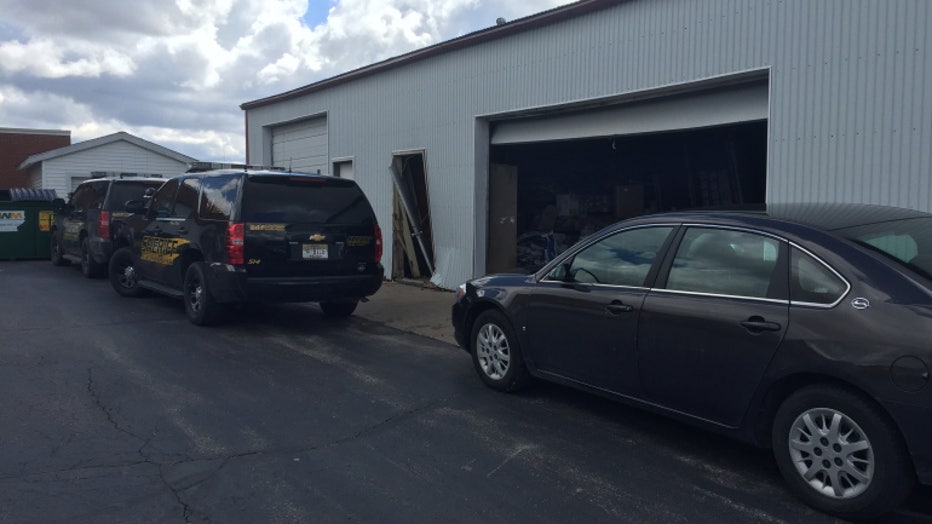 Incident at Johnson Creek High School


Monitor FOX6 News and FOX6Now.com for updates on this developing story.