Surveillance cameras captured moments before, after suspected fatal shooting at 77th and Villard


MILWAUKEE -- Milwaukee police are investigating a fatal shooting that happened near 77th and Villard Wednesday evening, April 24.

Police responded shortly after 6 p.m. -- and the investigation was focused on a green vehicle that appeared to have crashed at the scene.

According police, a 28-year-old woman, identified as Brandie Toombs, suffered a gunshot wound while inside of a vehicle.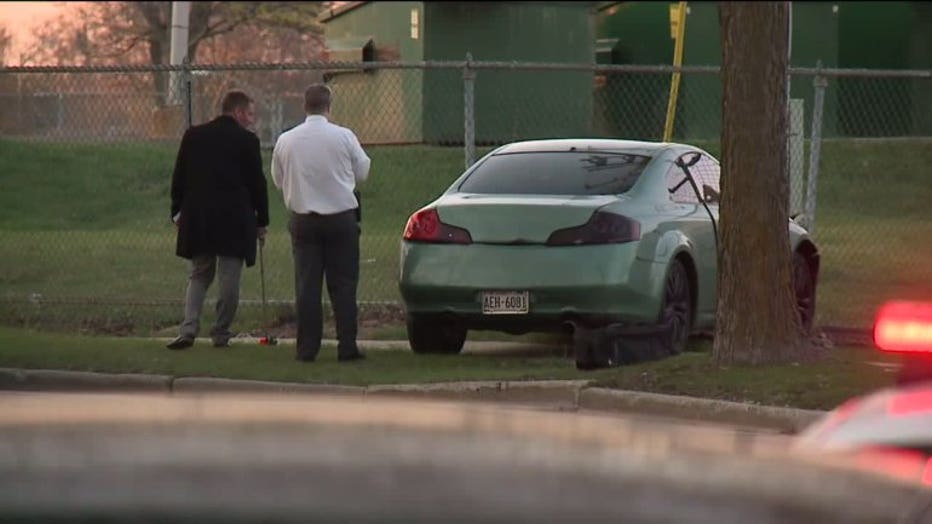 Surveillance video from the nearby Hart Auto showed two people walking up to 77th Street, as the green car passed. The vehicle performed a U-turn, and headed north. Moments later, those two people were seen running from the scene.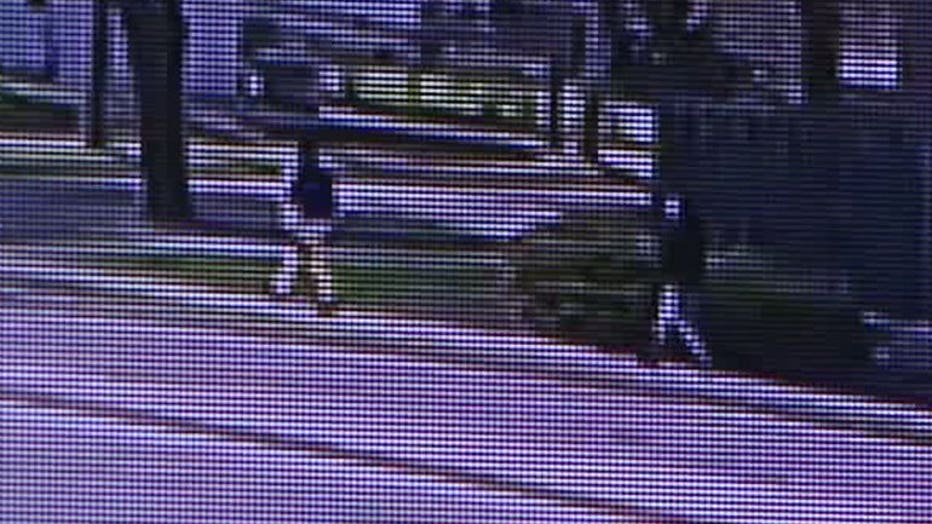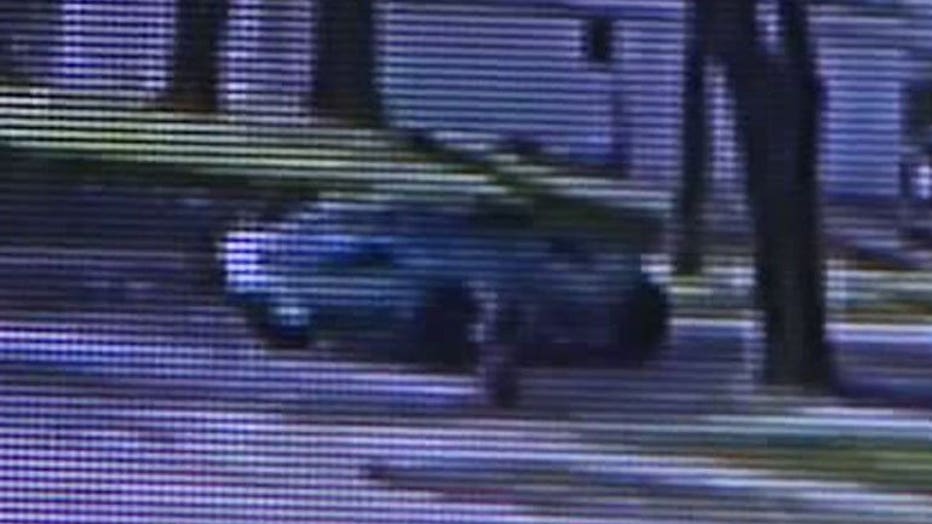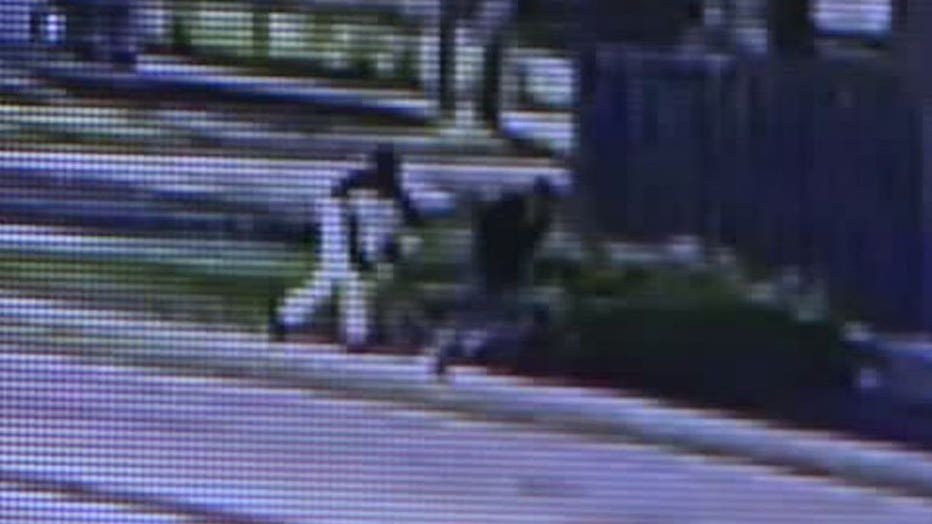 An employee at Hart Auto said it looked like an ambush.

"All I heard was sirens," said Don with Hart Auto. "It's like, a daily occurrence around here. Some kids came up the road over here. They stopped right behind the fence over there. They were waiting for him. The two kids were waiting for him. Whoever was hiding behind the garbage cans was waiting for that car."

The circumstances behind the shooting are still under investigation and police are looking for suspects.