"Sophisticated marijuana grow op" discovered in Caledonia home
RACINE (WITI) -- Racine County Sheriff's officials on Tuesday, June 25th arrested 45-year-old Raymond Gullan of Caledonia following the execution of a search warrant in Caledonia.

Sheriff's officials had received information that Gullan was involved in the sale of marijuana, and arrested Gullan after surveillance showed him attempting a marijuana delivery in Sturtevant. When he was arrested, Sheriff's officials found over a quarter pound of marijuana and a loaded 9mm handgun in his vehicle.

During a search warrant of Gullan's home in the 7700 block of County Road V in Caledonia, officials recovered over a pound of marijuana, 42 grams of hashish and what officials call a "sophisticated indoor hydroponics marijuana grow operation," consisting of 134 marijuana plants.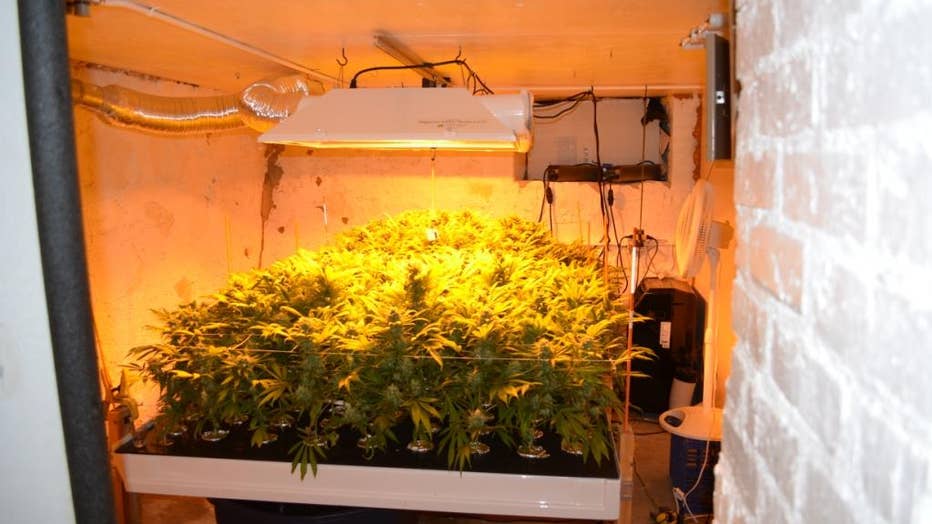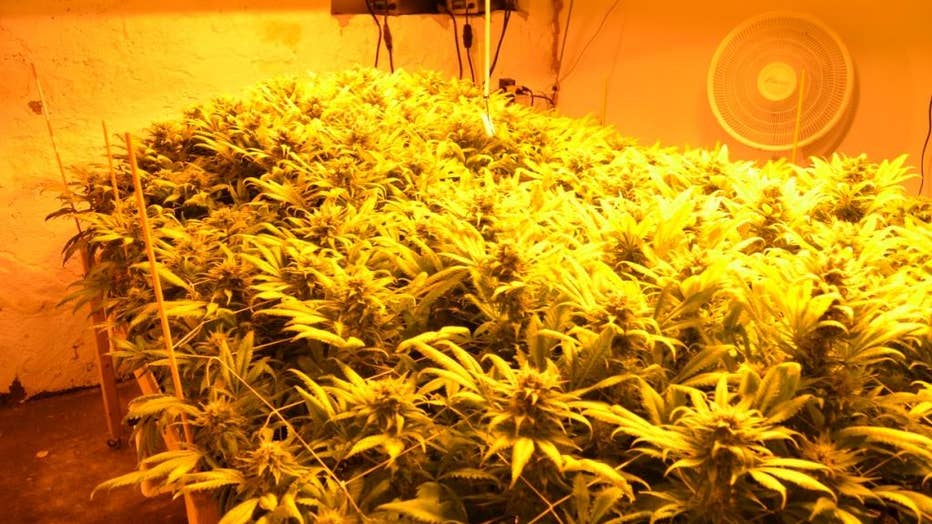 Officials also recovered an assault rifle, three semi-automatic handguns and ammunition.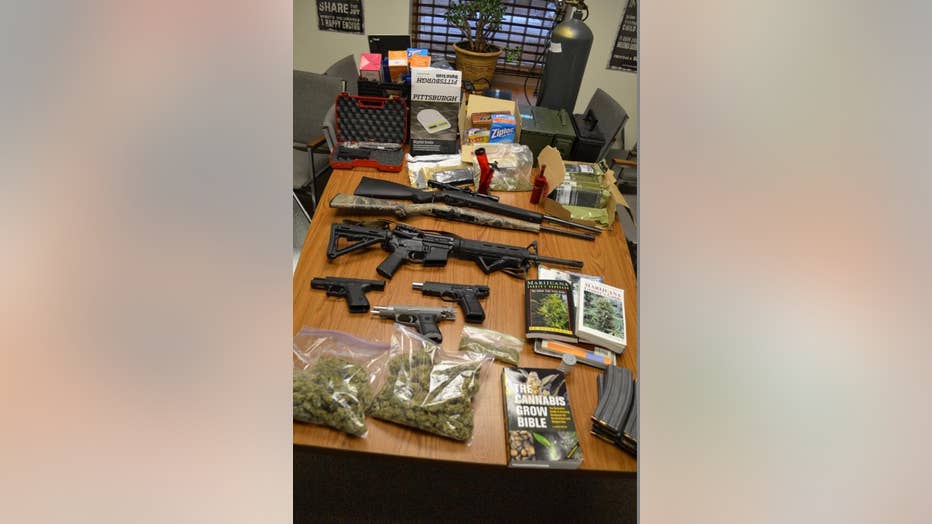 Gullan could face the following charges: