Sheriff Clarke absent as County Board voted 4-1 in favor of new policy for investigating in-custody deaths


MILWAUKEE -- The Milwaukee County Board on Thursday, December 15th voted 4-1 in favor of adopting a new policy for investigating in-custody deaths -- specifically deaths that occur at the Milwaukee County Jail and House of Correction.

The vote came during a meeting called by Judiciary, Safety, and General Services Committee members -- calling for Milwaukee County Sheriff David Clarke to discuss two lawsuits filed against Milwaukee County.

Both involve in-custody deaths.

"Milwaukee County needs to be confident that our jail is safe. And right now we cannot say that. The state does have the right approach in terms of independent investigation into these things," Anthony Staskunas, Milwaukee County supervisor said.

Sheriff Clarke did not appear at the meeting called specifically to discuss four deaths within a six-month period at the Milwaukee County Jail -- which Clarke is in charge of.

Some supervisors were upset the Sheriff was not present.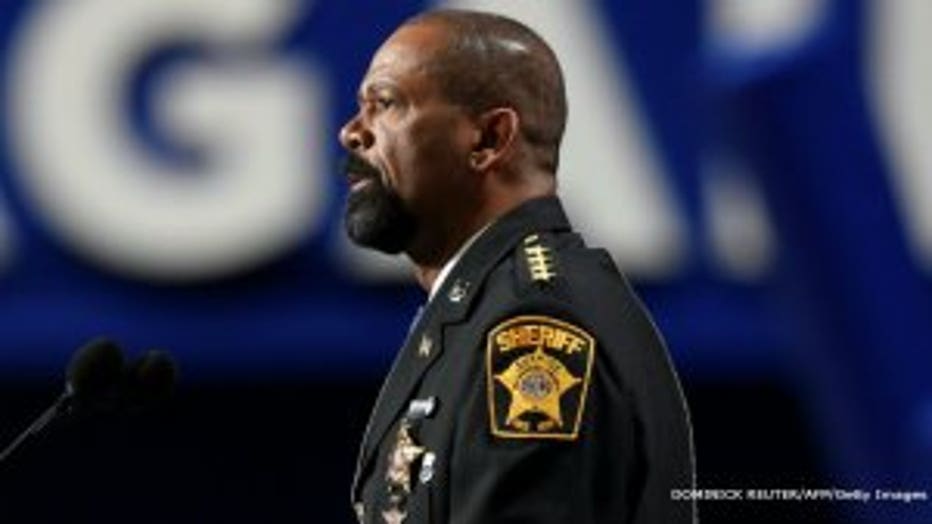 Sheriff David Clarke addresses delegates during the evening session of the Republican National Convention at the Quicken Loans arena in Cleveland, Ohio on July 18, 2016. The Republican Party opened its national convention Monday, kicking off a four-d


Members of the Committee released a joint statement regarding Clarke's absence:

"Apparently Sheriff Clarke's reason for not showing up today is that he didn't want to talk about ongoing investigations. The reason we go into closed session when discussing lawsuits or the potential for lawsuits is precisely so we can discuss sensitive issues like ongoing investigations," said Supervisor Anthony Staskunas.

"It's in the interest of the public and Milwaukee County taxpayers that we gain a better understanding of the circumstances leading to these deaths," said Supervisor Johnson.

"There's nothing stopping Clarke from talking about these deaths with us other than his desire not to share information, and that's extremely troubling," said Supervisor Eddie Cullen.

"Sheriff Clarke should welcome an independent investigations policy because it would assist all of us as we search for truth and it's the right thing to do for the taxpayers of Milwaukee County," said Supervisor Peggy A. West.

"Sheriff Clarke can find his way back and forth across America and to Israel and Russia but can't find his way to the County Courthouse that is literally right next door to the County Jail. This is another instance of David A. Clark, Jr. abandoning his responsibility to those who elected him and he needs to resign now," said Supervisor Supreme Moore Omokunde.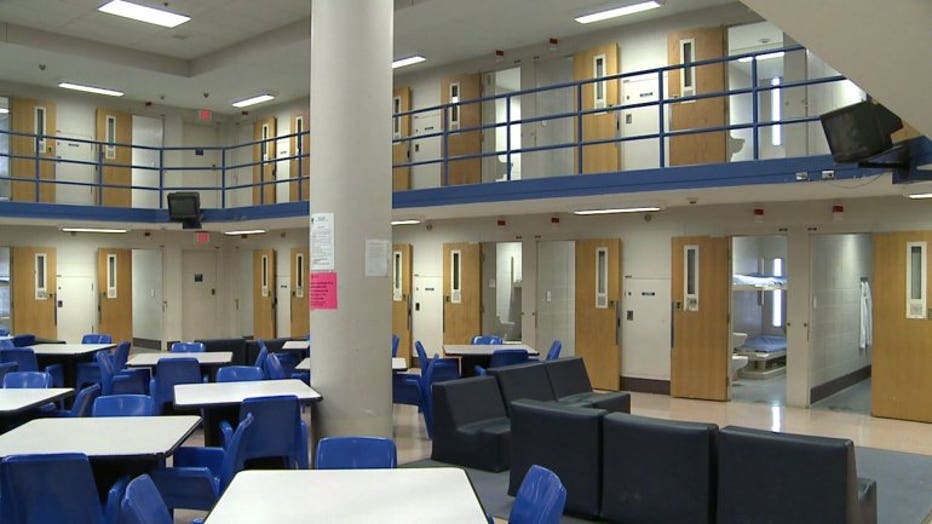 Three Democratic state lawmakers, calling for Sheriff Clarke's resignation, outlined the four jail deaths in six months as follows in a statement issued Wednesday:

Shadé Swayzer, 30, gave birth while in custody. Corrections officers ignored Swayzer's plea for help after her water broke. She went into labor on July 14, giving birth at 4 a.m. Her baby was pronounced dead later that morning, due to the lack of proper response by staff.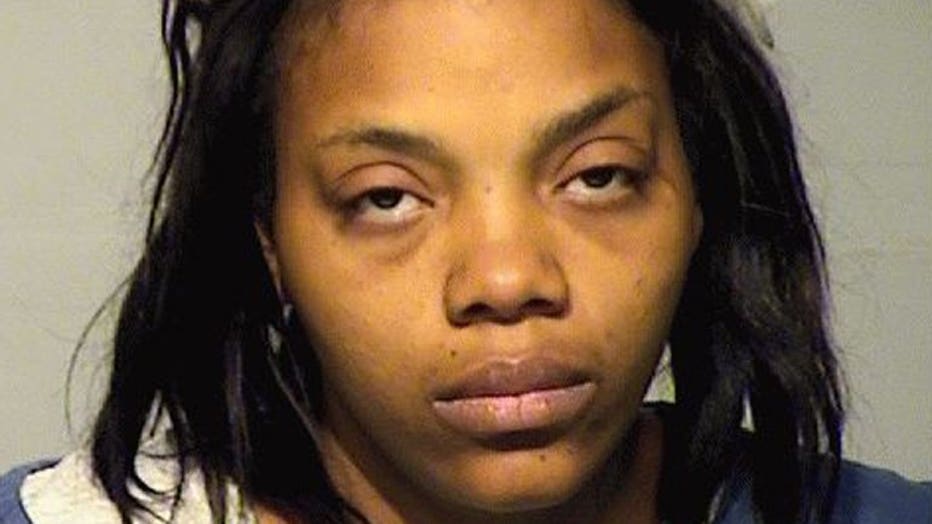 Terrill Thomas, 38, was found dead in his cell on April 24. His death was ruled a homicide caused by dehydration. Thomas suffered from bipolar disorder and was awaiting a psychiatric examination at the time of his death. He was, according to family members, in the throes of a mental breakdown at the time of his arrest. His death occurred nine days after corrections officers reportedly shut off the water from his cell and ignored pleas by Terrill and other inmates for water.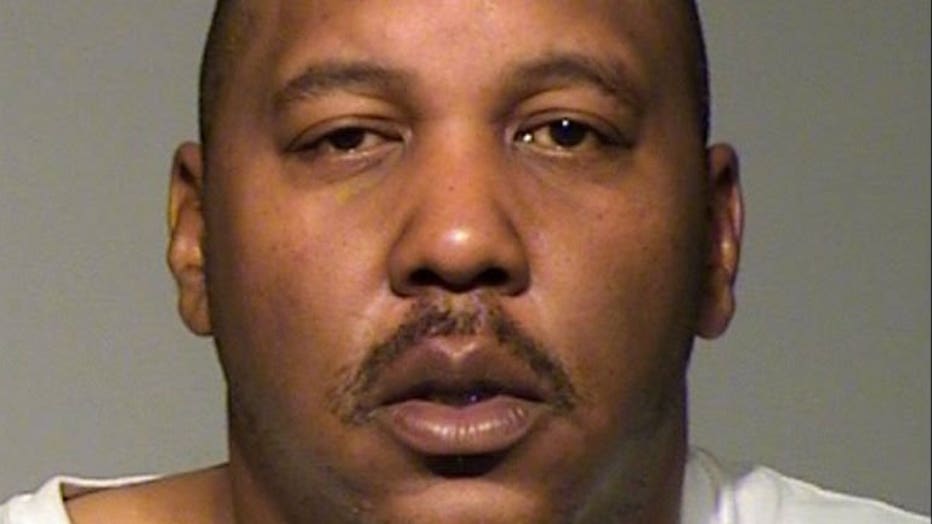 Kristina A. Fiebrink, 38, was found dead in her cell on August 28. A call from family members for an independent investigation into her death is still unfulfilled.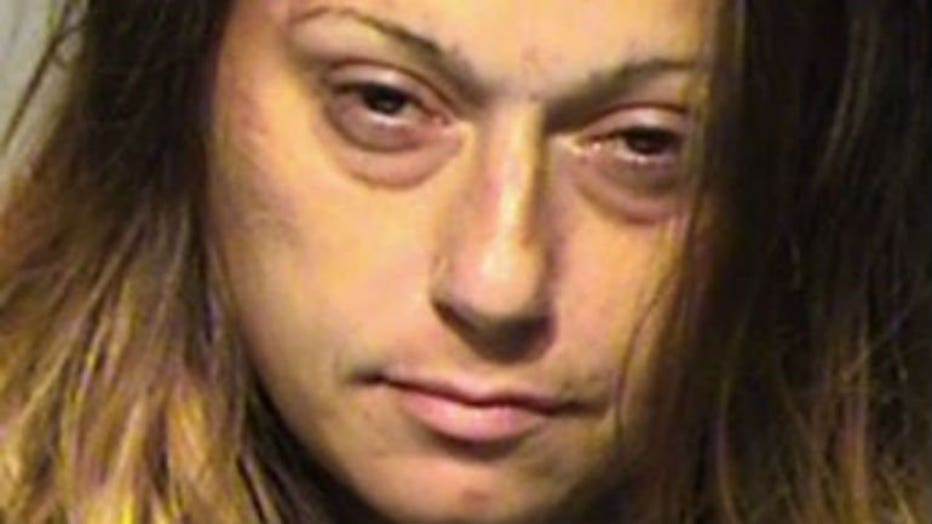 Michael Madden, 29, died October 27. The Milwaukee Medical Examiner report alleged he died from hitting his head. His injury may have been treatable if corrections and medical staff properly screened Madden for substance abuse and monitored him more closely.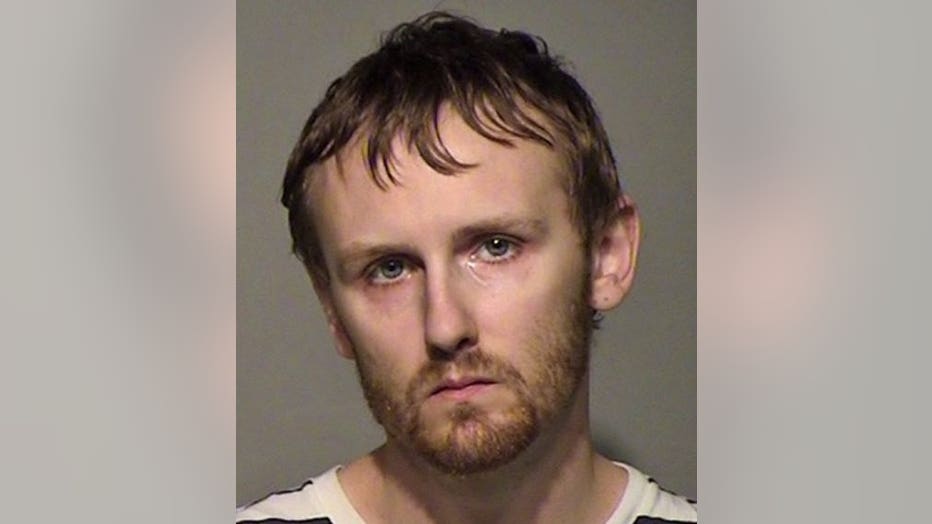 Supervisors said they simply want to search for the truth about what led to the death of four individuals in custody.

Milwaukee County Supervisor Deanna Alexander provided the single vote against the new policy.

"People are looking for an easy target to judge, and it's been rigged from the start as a political witch hunt to go after Clarke. The public wants a better system, not empty bloviating on citizen deaths in county facilities.  How dare the whole conversation be an attack on the Sheriff and the jail, only to pass a policy that won't make an ounce of difference at that facility?  This is just political posturing, smoke, and mirrors," said Alexander in a statement.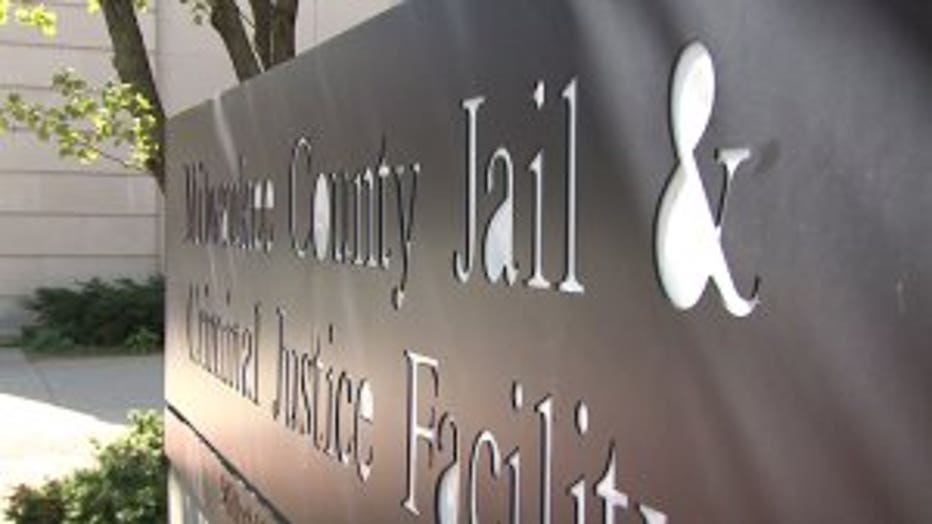 Alexander noted that Sheriff Clarke has launched internal investigations on each of the in-custody jail deaths, that at least one of those investigations was referred by the Sheriff, himself, to the district attorney for review and consideration of criminal charges, and that the district attorney retains the authority for independent oversight and external investigation on each of the remaining inmate deaths.

Alexander said that the Board's true aim should be on Armor, the contractor that is supposed to provide medical services and take responsibility for the health needs of jailed inmates.

The Armor contract is currently up for renewal and the County Board does not have the authority to stop the renewal, which is in the hands of the HOC superintendent and the county's attorneys.