Search party gathers in search of Corey Adams, missing veteran who suffers PTSD


MILWAUKEE -- The search is on for a missing Milwaukee man. Friends and family of Corey Adams, a military veteran with post traumatic stress disorder (PTSD) are gathering to search the area around the Milwaukee VA Medical Center.

A search party is being organized and gathered. The volunteers are searching for 45-year-old Corey Adams who has been missing since March 20th.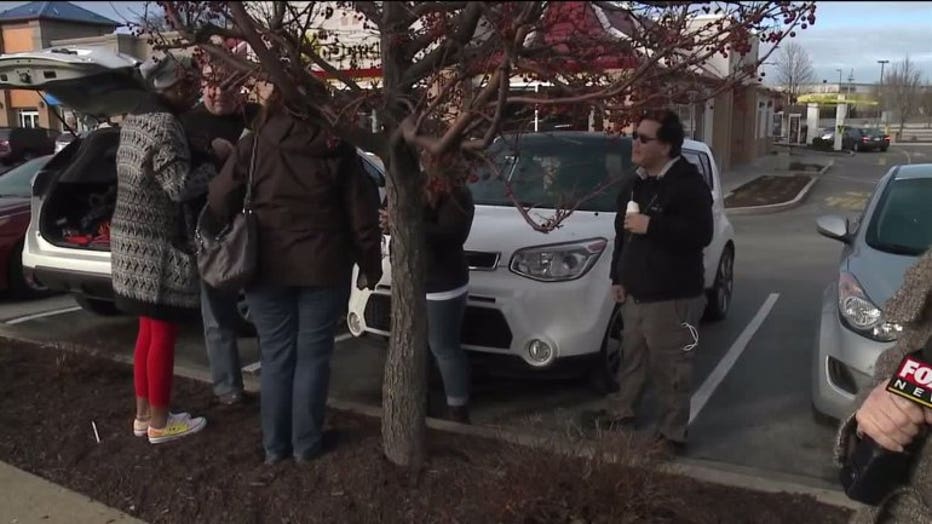 Adams was last seen headed to an appointment with a doctor at the VA. He left home without money, his glasses, his wallet or his medication. Now, he is considered a critical missing person by the police.

FOX6 News spoke with Adams' daughter who is optimistic that searchers may find Adams alive and healthy.