Residents allowed to return to homes after SUV struck porch, leading to gas leak
SOUTH MILWAUKEE -- Homes were evacuated in South Milwaukee on Monday evening, November 9th after an SUV struck a porch attached to a home.

It happened near 8th and Milwaukee Avenue.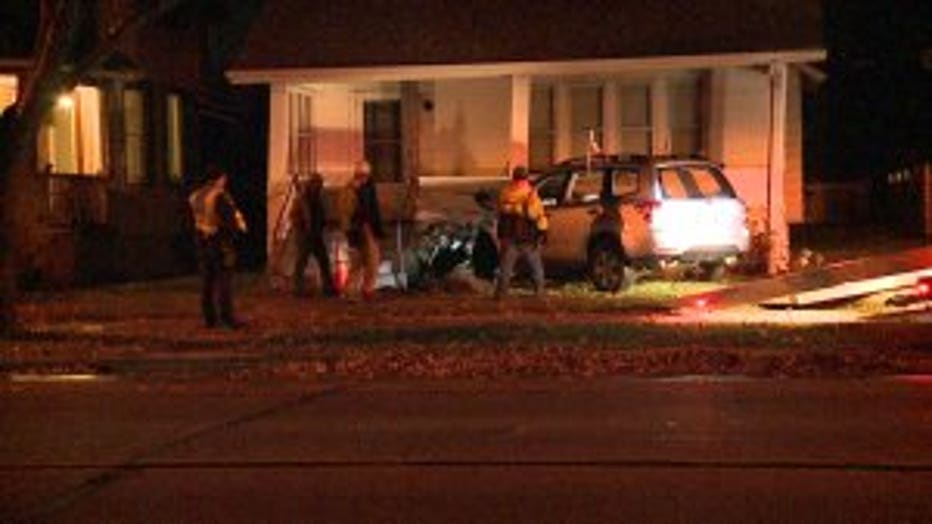 SUV into porch South Milwaukee


We're told everyone has been allowed to return to their homes, except for those who live in the home where the SUV struck the porch.

An officer told FOX6 News this appears to be a situation where a driver hit the gas instead of the brake. That driver was taken to the hospital for treatment of minor injuries.

The SUV's driver hit another vehicle before crashing into the porch, but no one else was hurt.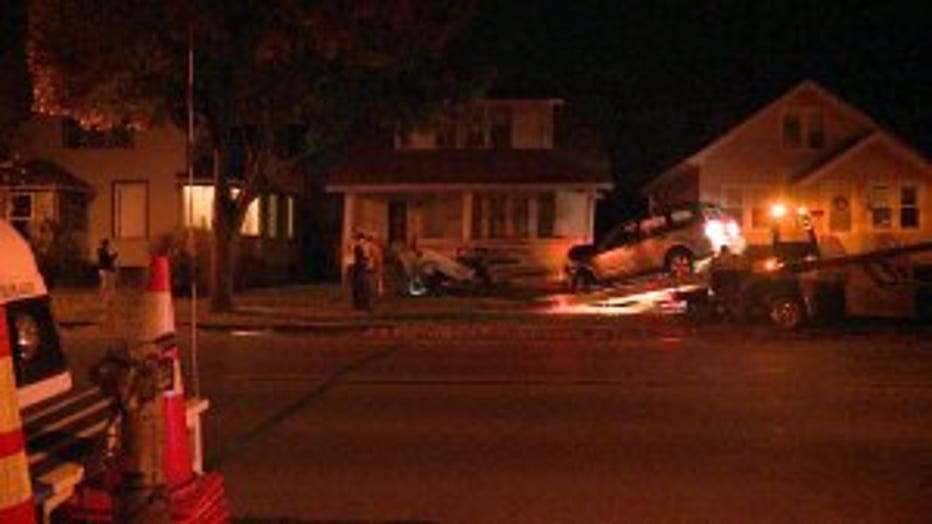 SUV into porch South Milwaukee


We Energies crews determined a cracked pipe caused by the SUV crashing into the porch resulted in a gas leak. The gas was turned off, and no one else in the area lost service as a result of this incident.

We Energies officials were hopeful the pipe would be fixed and service would be restored on Monday night.

Monitor FOX6 News and FOX6Now.com for updates on this developing story.