'Reckless behavior:' Sheriff investigates shots fired; multiple homes struck near 47th and Lloyd


MILWAUKEE -- Officials with the Milwaukee County Sheriff's Office are investigating a shots fired incident in which multiple homes were struck Sunday morning, Feb. 3 in the area near 47th and Lloyd.

Sheriff's officials said the call came in shortly before 10:30 a.m. -- a report of shots fired on the southbound on-ramp to Highway 175 at Lisbon. Officials then received information that multiple homes were struck by gunfire near 47th and Lloyd.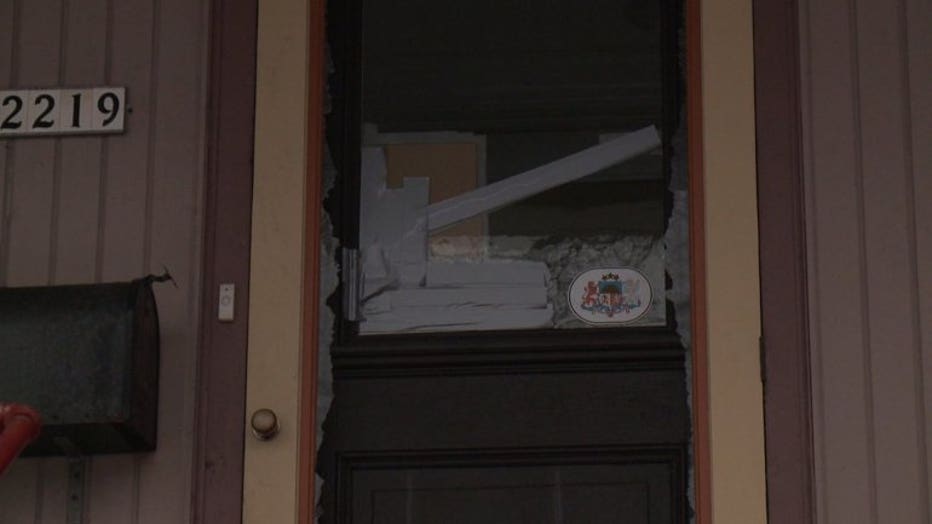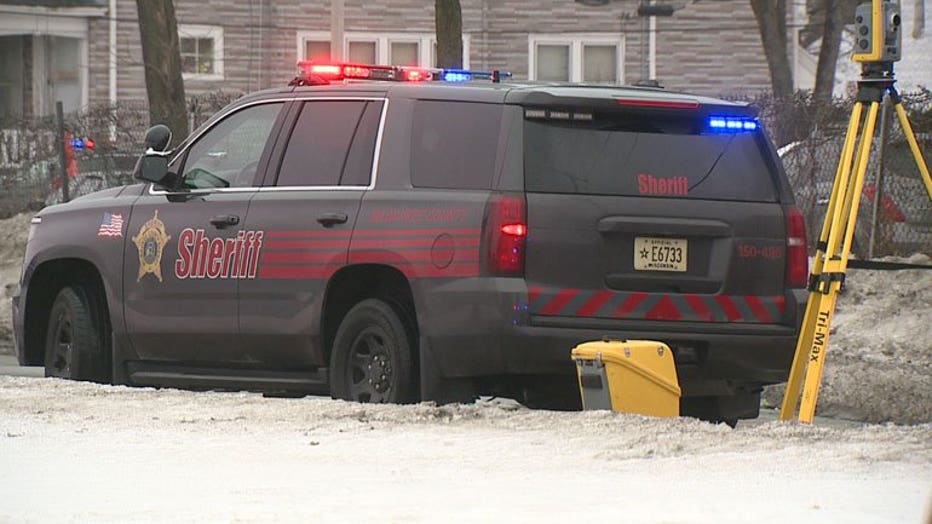 Deputies and police officers canvassed the neighborhood, and said they did not find any gunshot victims. Multiple bullet casings were recovered on the on-ramp to Highway 175.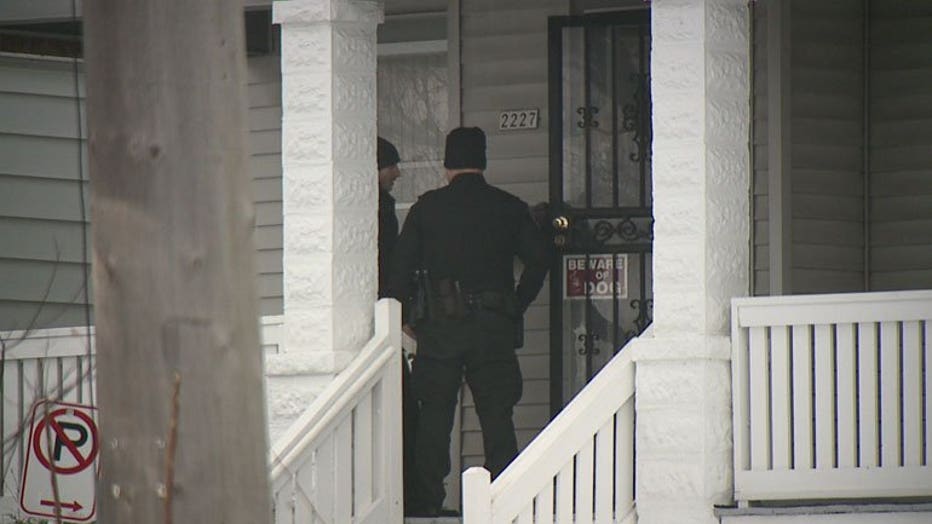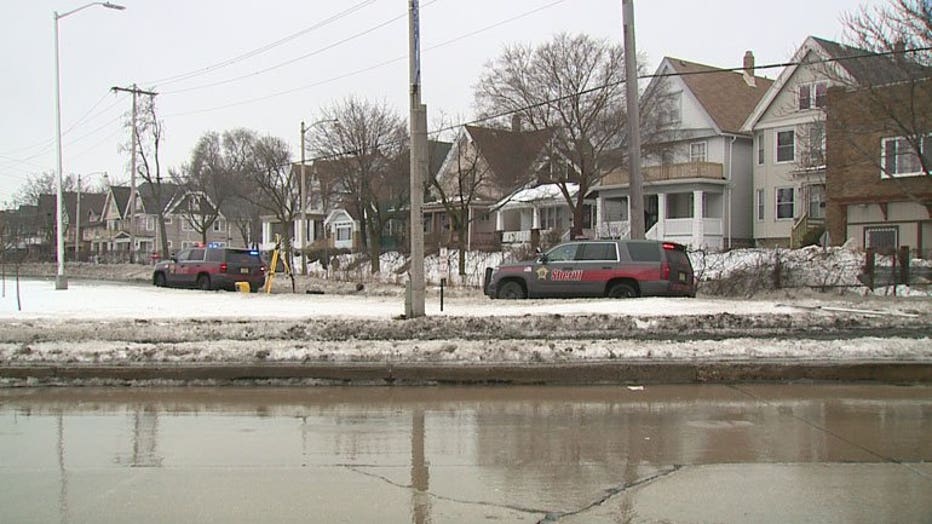 "As our investigation is in its early stages to apprehend those responsible for this reckless behavior, the Milwaukee County Sheriff's Office will exhaust every measure to bring to justice those responsible for this offense and work to ensure the safety of the motoring public along our freeway system," said Sheriff Earnell Lucas in a news release.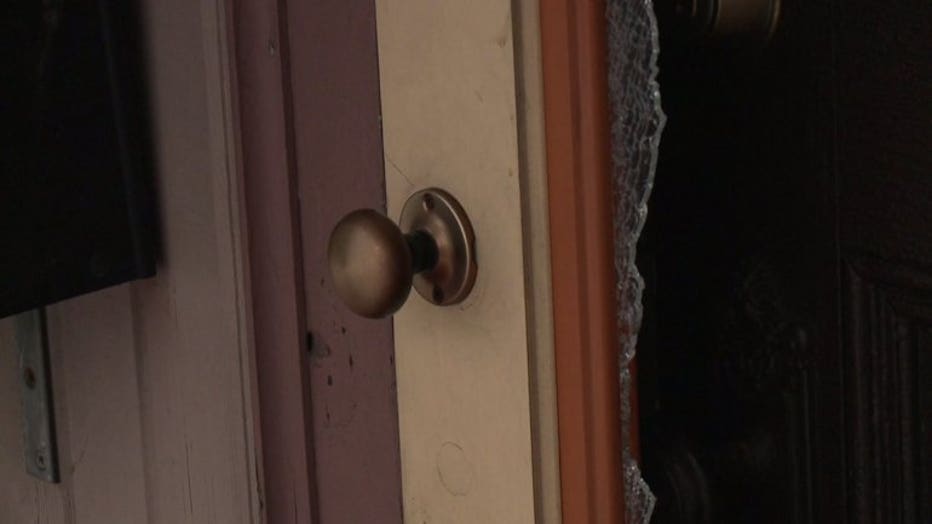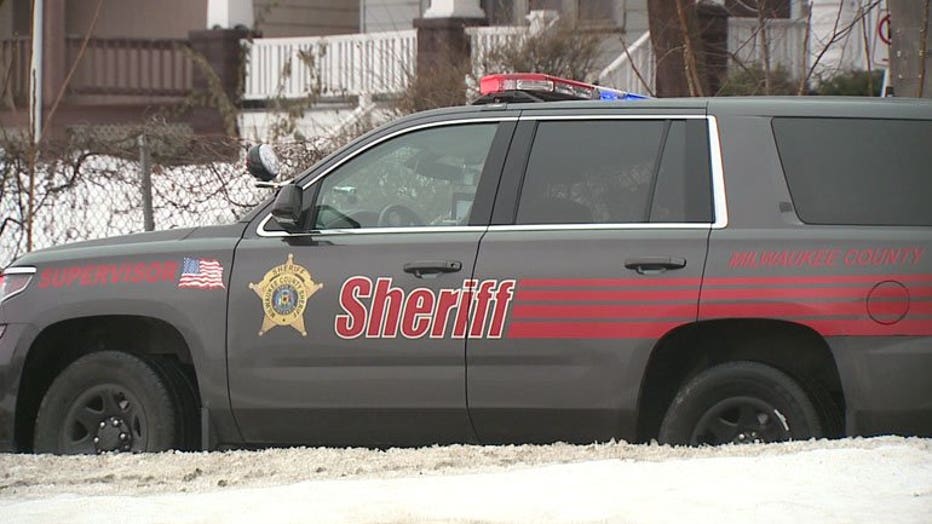 A neighbor named Sheldon, who did not want to use his last name, said he was grateful he was able to dodge the bullets. The homes around his were hit. The storm door was shattered at the place next door, with pieces of glass sprinkled across the porch.

"Just heard a series of shots. 'Boom, boom, boom, boom.' You know? At least six. I immediately just got off the sofa and got on the floor. Very careless. Very irresponsible. I don't know if it could have been a reaction of road rage or someone looking for someone for retaliation," said Sheldon.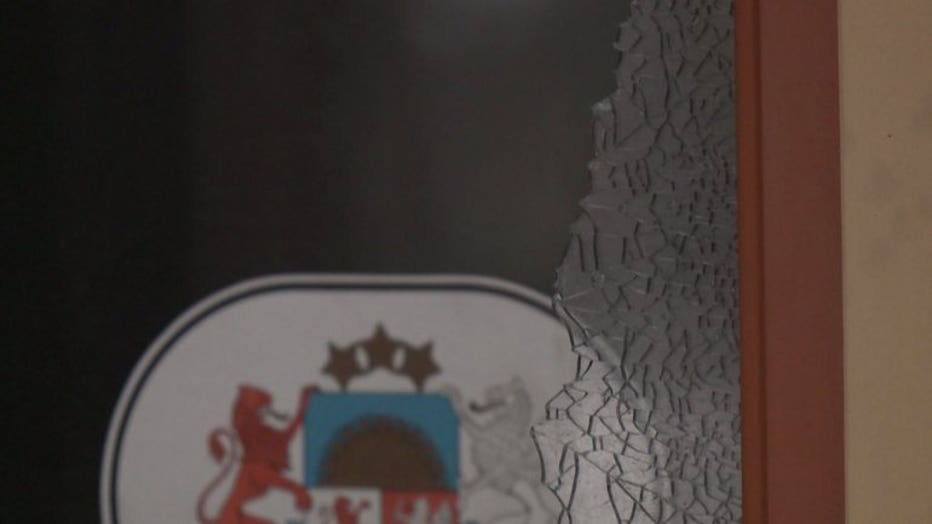 Sheldon said he was glad no one was hurt, including his dog Fluffy, who was pretty spooked by the incident.

"She normally sits on the couch, looking out the window. Good thing she was in her cage this morning," said Sheldon.

Anyone with information is asked to contact sheriff's officials at 414-278-4788.