Prost! Estabrook Beer Garden opens for the season with keg tapping, free beer!
MILWAUKEE -- The Estabrook Beer Garden opened for the season on Thursday, May 4th.

Maifest celebrations kicked off around 5:30 p.m. with a keg tapping, and free beer offered for the first hour.

Visitors say the Estabrook Beer Garden is a great place for people to come together.

"I think people in the community own it, right? It's in a public place in a public park and it's theirs. That's what were doing here. We're creating a place for the people of Milwaukee to come together and be a community and I think that's why people love it," a visitor said.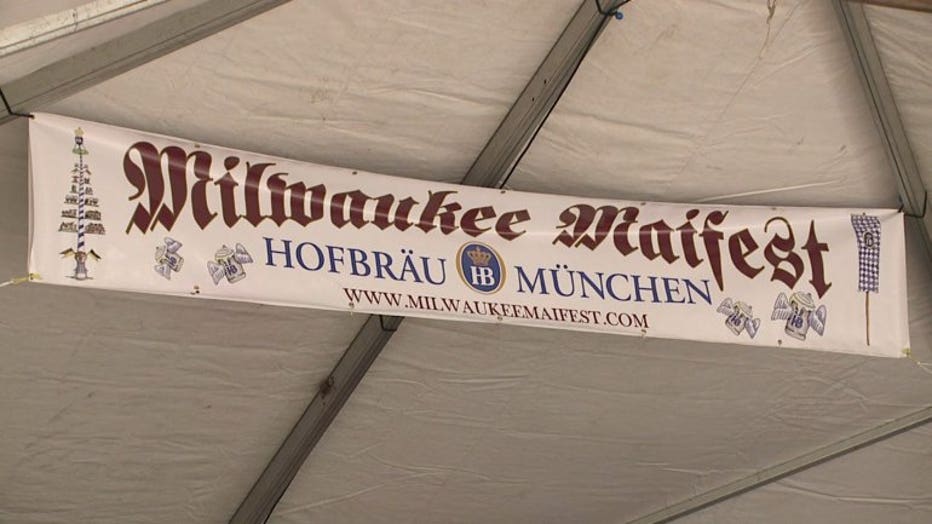 The Maifest celebrations will continue throughout the weekend at the Estabrook Beer Garden.

Estabrook Park lies on the banks of the Milwaukee River, the beer garden is set on a bluff just above a waterfall. Visitors arrive by foot, bicycle, automobile, kayak and canoe. It features a Friday Fish Fry and Saturday Schnitzel.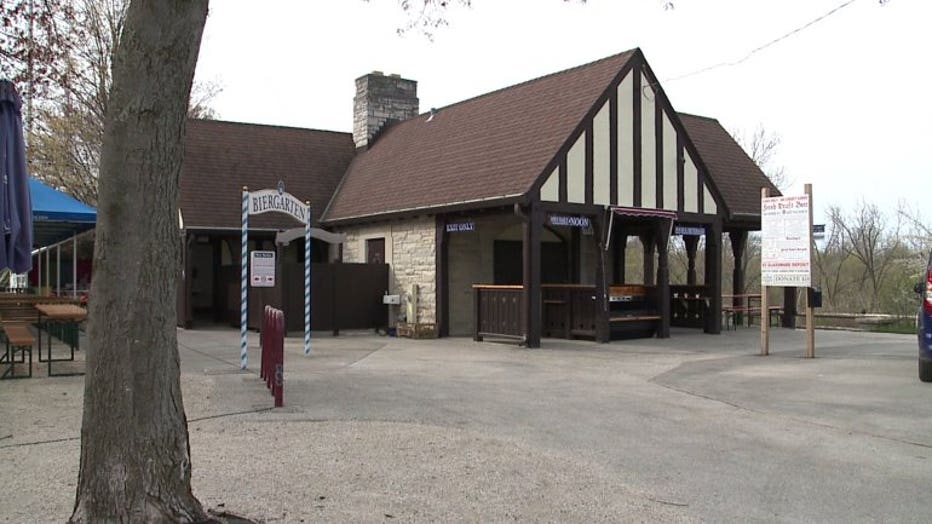 CLICK HERE to learn more.