Police: Stolen vehicle being pursued by police crashed at 128th Air Refueling Wing



MILWAUKEE -- A stolen vehicle crashed at the 128th Air Refueling Wing at General Mitchell International Airport Sunday, Oct. 14 during a pursuit.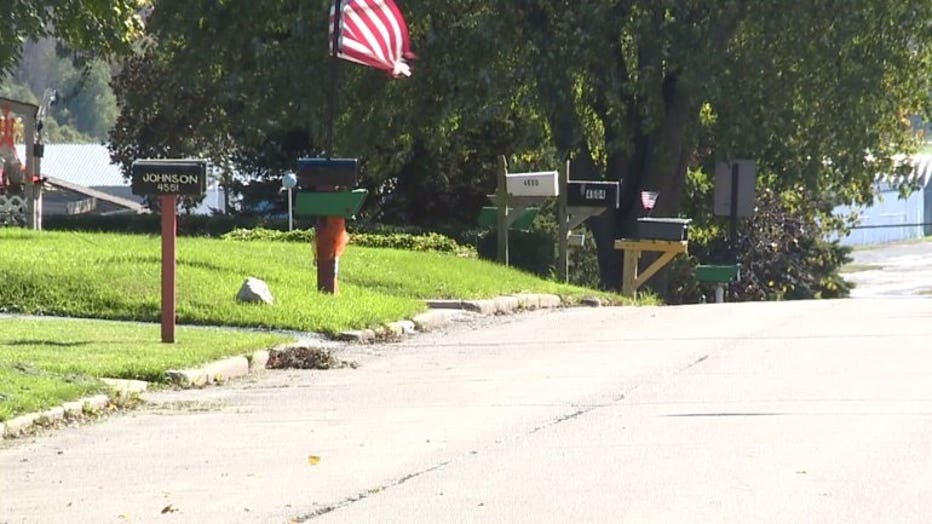 Vehicle stolen from St. Francis before crashing at 128th Air Refueling Wing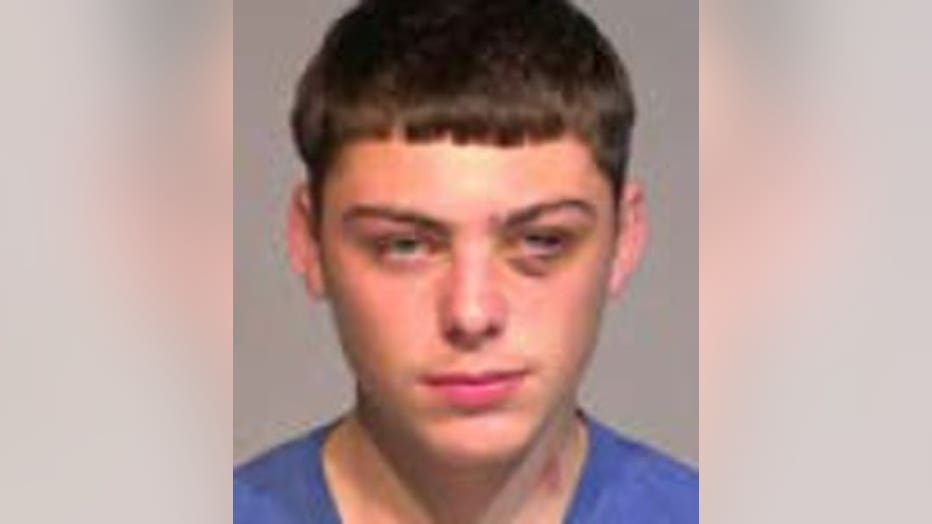 St. Francis police said on Monday a woman said someone stole her running vehicle while she was retrieving her mail near S. Whitnall Avenue and S. Ahmedi Avenue in St. Francis around 3 p.m. Sunday.

Milwaukee County sheriff's officials said military base security personnel pursued the stolen vehicle after it breached the security gate -- stopping the vehicle on the grounds at the 128th Air Refueling Wing. Two 17-year-old boys, identified by sheriff's officials as Lucas Zynel and Symmion Phillips, along with a 14-year-old boy were taken into custody.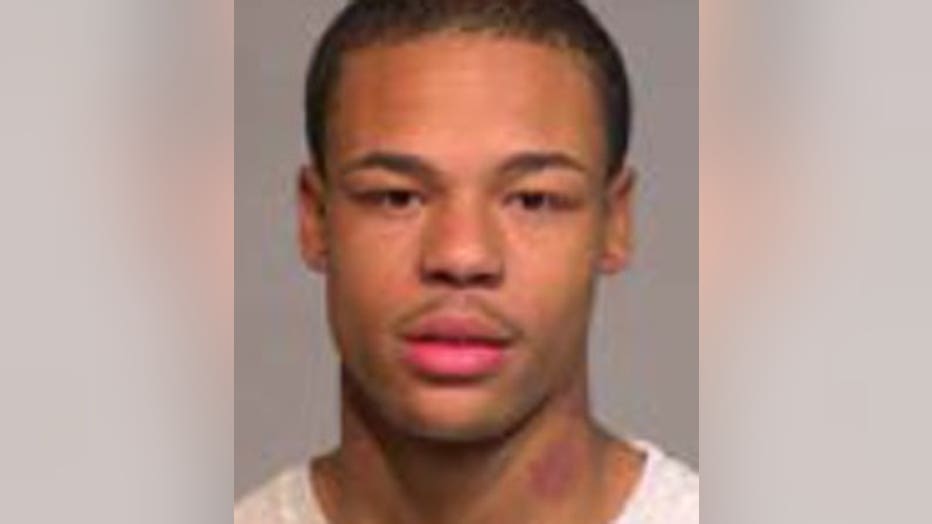 Officials with the 128th Air Refueling Wing said a shot was fired by a "security forces" member, and a security vehicle was damaged.

The 128th Air Refueling Wing was placed on lockdown as a precaution -- the Grange Avenue entrance blocked by a squad.

Sheriff's officials are recommending felony second degree recklessly endangering safety, fleeing, take and drive vehicle without owner's consent and criminal damage to property charges against Zynel and the 14-year-old -- and all of those charges (as party to a crime, with the exception of fleeing) are being recommended against Phillips.

Shortly before this incident, there was a welcome home event held at the 128th Air Refueling Wing, honoring 250 airmen recently deployed with the Wisconsin Air National Guard, coming back from all points of the globe -- some deployed for up to six months.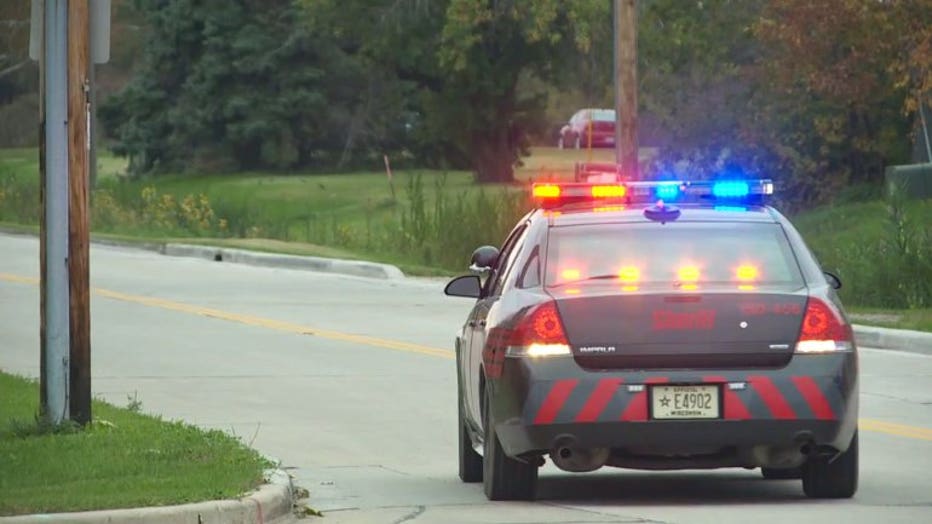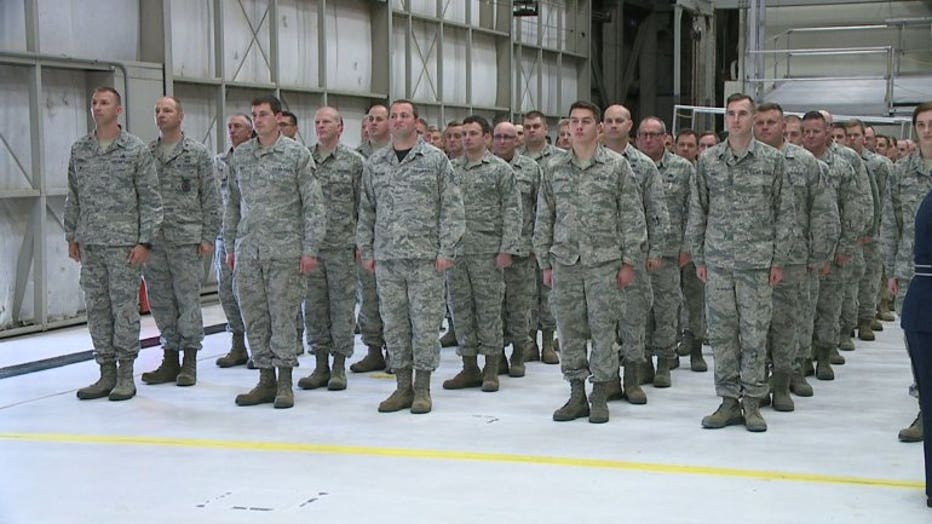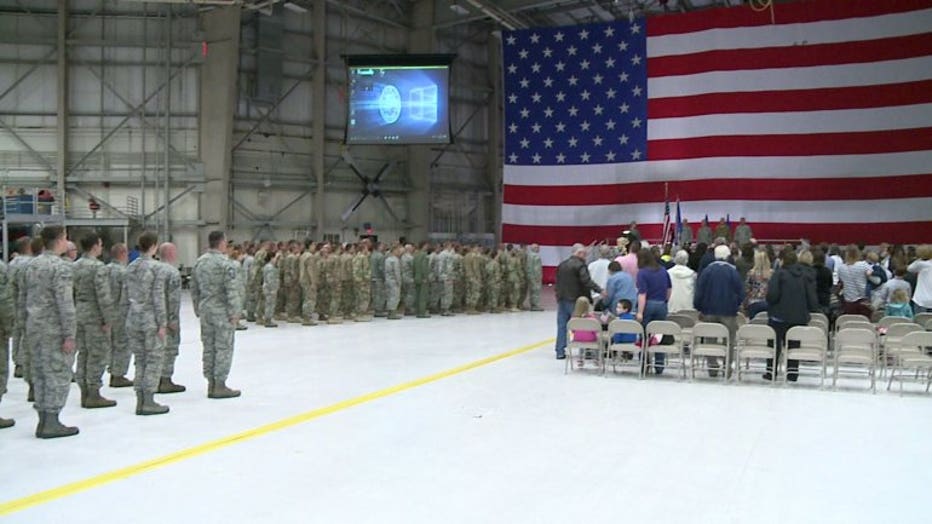 "We couldn't be prouder of our airmen and our families. The support we received from the community is outstanding. Our airmen are doing great things around the globe and we couldn't do it without the support of their families," said Tom Fredrickson, command chief.