Police: Driver seen in dashcam video nearly striking squad is boy who died after freeway shooting



WAUWATOSA -- A stolen vehicle nearly hit a Wauwatosa police squad as the driver tried getting away. It happened on May 4, and now, we're seeing the dashcam video for the first time. In a bizarre twist, Wauwatosa police confirmed for FOX6 News the driver was Gevonnie Frazier, who was shot on Sunday night, May 13 on I-41 and Hampton. He died two days later at the hospital.

In a matter of seconds, a drive along Capitol Drive took a scary turn as a stolen van headed the wrong way came barreling down the street, directly toward the squad. The officer reversed course and took off after the vehicle.




Investigators say police tried stopping the van earlier that afternoon, but the pursuit was quickly terminated. After spotting the stolen van in Wauwatosa several times, officers were able to use spike strips on the tires near 100th and Capitol.

Then, there was a white-knuckle ride for the van's driver. The stolen vehicle was found near 87th and Capitol -- damaged along with at least two other vehicles on the street.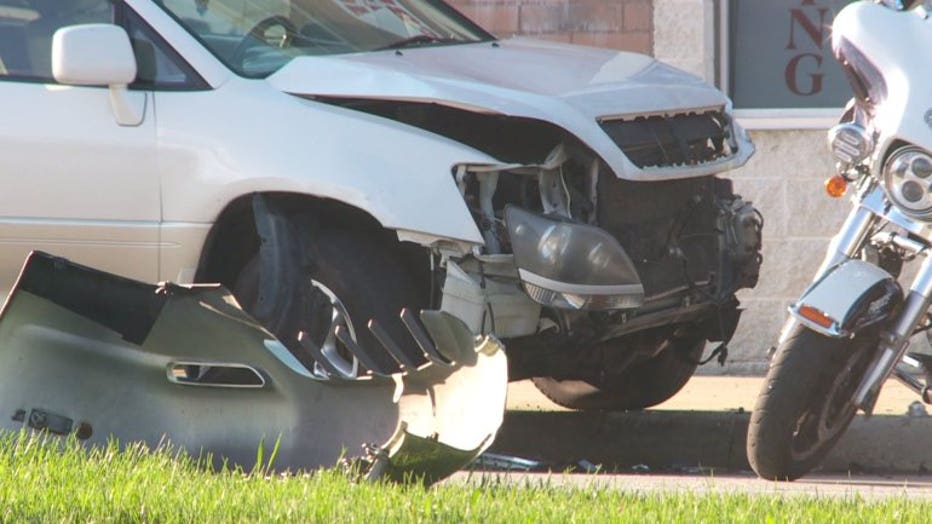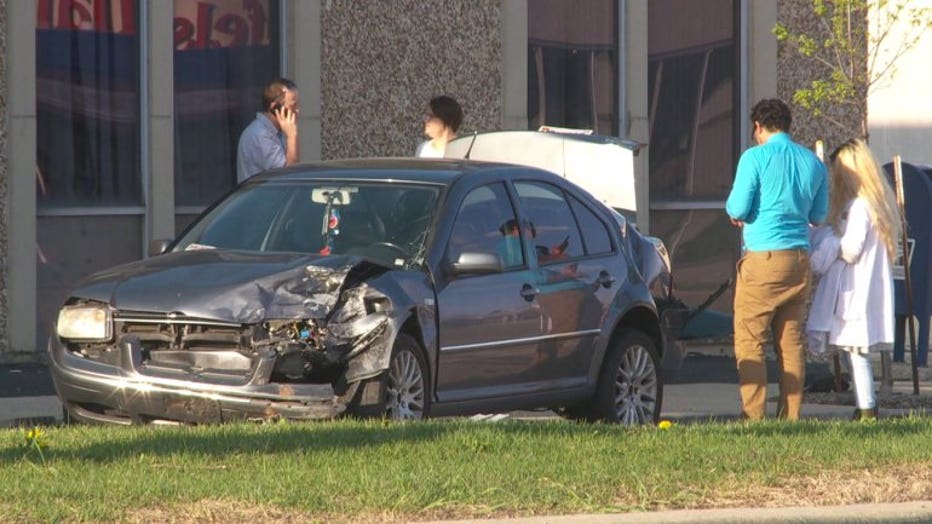 Police say the suspects took off after the crash. Two kids were taken into custody.

"About five subjects. I'm going to be checking on a crash," an officer says in the dashcam video.

Police said the 15-year-old driver who has now died had several warrants and was wanted in connection with several eluding cases.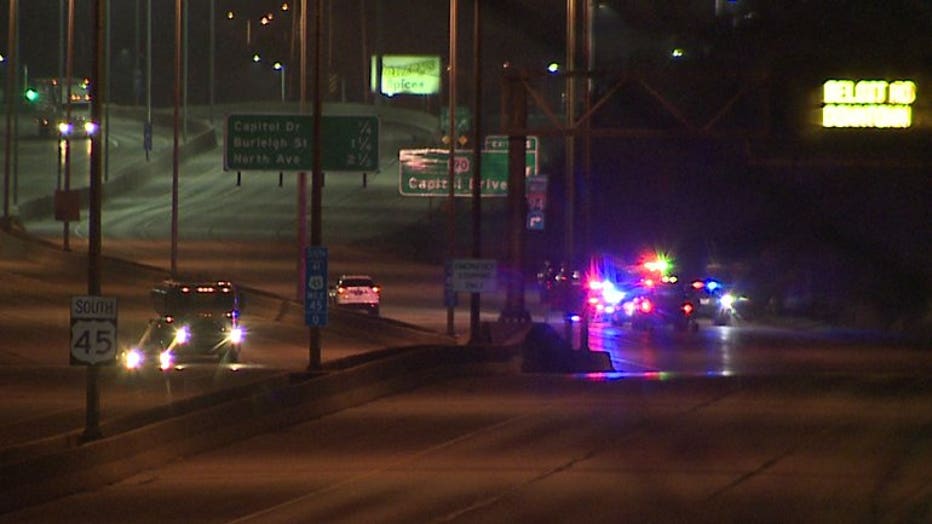 Shooting incident on I-41 at Hampton Ave.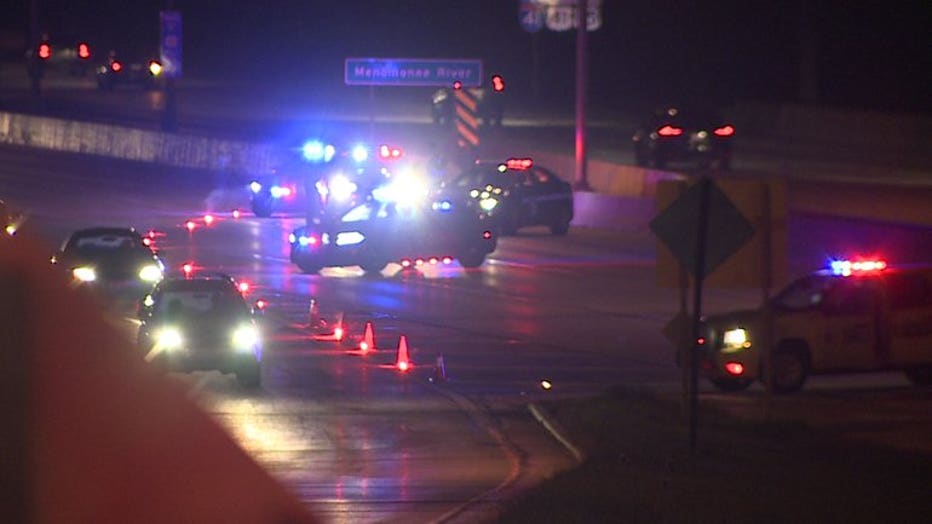 Shooting incident on I-41 at Hampton Ave.


No injuries were reported in connection with this incident.

In the freeway shooting, detectives are interviewing two persons of interest.