Plane makes emergency landing in field in Sheboygan County
SHEBOYGAN COUNTY -- A privately owned plane flying from Washington Island to Sheboygan County, needed to make an emergency landing in a field Saturday evening, July 7.

According to the Sheboygan County Sheriff's Office, the plane lost power shortly before 8 p.m., and landed in an open field south of County Highway FF and west of State Highway 32 in the Town of Herman.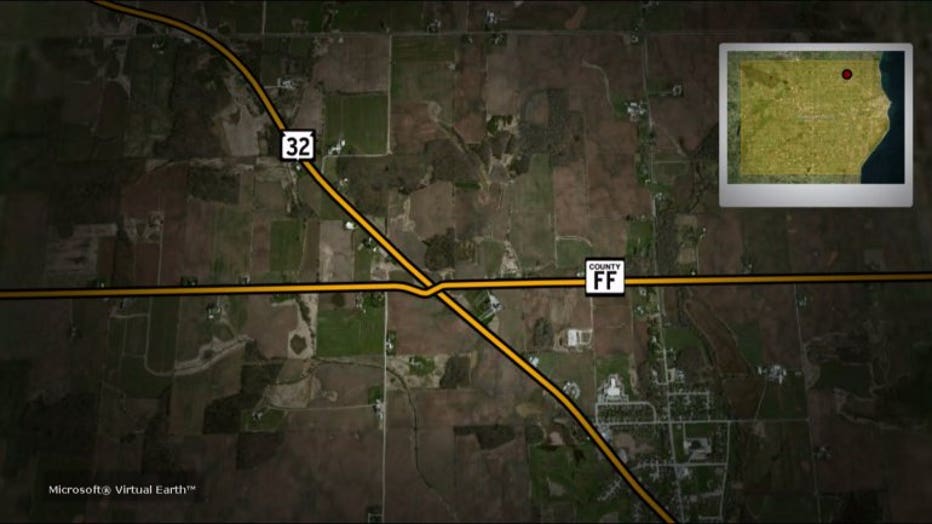 There were no injuries reported as well as no damage to the aircraft.