Oshkosh police seek escaped inmate with ties to Milwaukee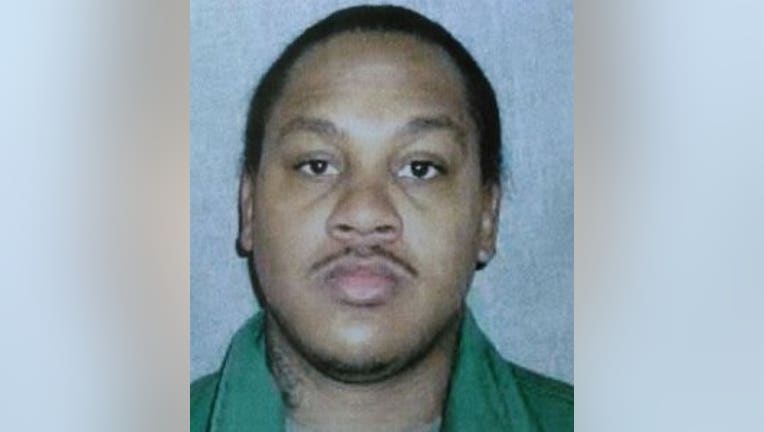 OSHKOSH -- Oshkosh police are seeking an escaped prisoner with ties to Milwaukee.

According to police, 28-year-old Dennis Tharp escaped from the Winnebago Correctional Center on Sherman Road.

Online court records show Tharp was convicted of felon in possession of a firearm and possession with intent to deliver heroin after pleaded guilty to the charges, filed in 2014. He was sentenced in April of 2015 to serve five years in prison.

Police are seeking any information about Tharp's whereabouts. Anyone with information is urged to contact the Oshkosh Police Department at 920-236-5700.