Oconomowoc man charged in Marquette sexual assaults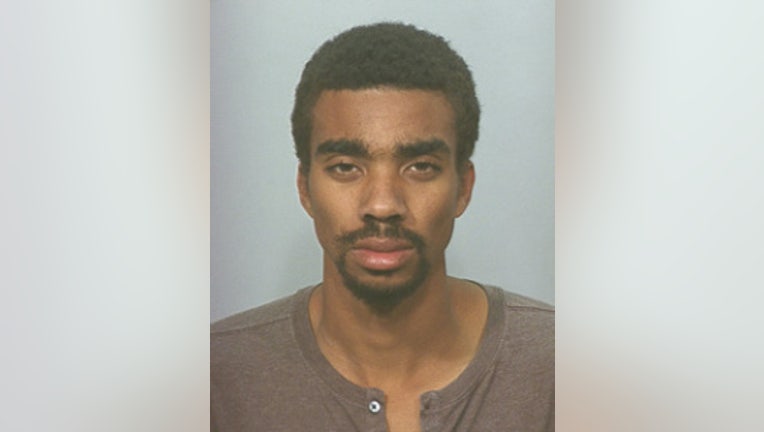 article
MILWAUKEE -- 21-year-old Kendrick Mitchell is now charged in connection with the sexual assaults of two women near the Marquette University campus.
Our news partners at Waukesha Patch received the criminal complaint against  Kendrick Mitchell. It accuses him of grabbing the buttocks of two women in two separate incidents on Saturday, September 29th and then lying to police about it.
Mitchell was charged in Milwaukee County Circuit Court on Friday, October 5th with two counts of fourth-degree sexual assault and one count of obstructing an officer.
You can read more details included in the criminal complaint in an article on Waukesha Patch.
If convicted, Mitchell faces up to 27 months in prison and $30,000 in fines.
Since the alleged assault, Marquette officials urged all students, staff, guests and visitors to:
Monitor FOX6 News and FOX6Now.com for updates on this developing story.