MPD officers begin foot, bike patrols on south side: 'Allows us to see how we can help'


MILWAUKEE -- A new initiative kicked off on Sunday, Oct. 7 involving 21 Milwaukee police officers patrolling 17 south side neighborhoods on foot and on bicycle.

The job of a Milwaukee police officer involves a lot of unpredictability.

"Anything can happen at any moment," said Officer Richard Klarkowski.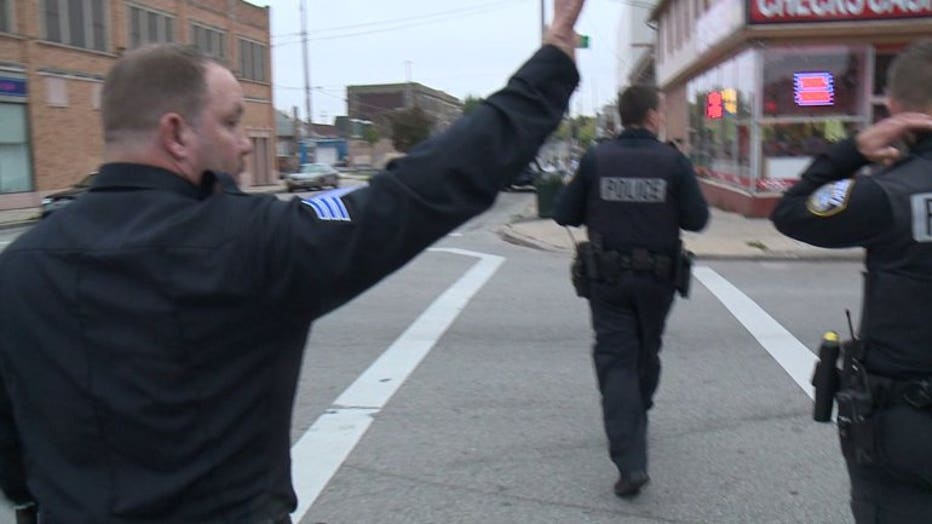 FOX6 News caught up with Officer Klarkowski and Sgt. Kieran Sawyer as this new "beat cop" initiative kicked off Sunday on the city's south side. Alderman Bob Donovan and Alderman Jose Perez announced the initiative on Thursday, Oct. 4, with Alderman Donovan calling it an effort to "go back to the future in policing." The beat cops will work to connect with, build trust with and get to know people in the neighborhood on a first-name basis.

"A lot of people would not come to Mitchell Street if it wasn't for us," said a business owner.

"We want to be part of that," said Officer Klarkowski and Sgt. Sawyer.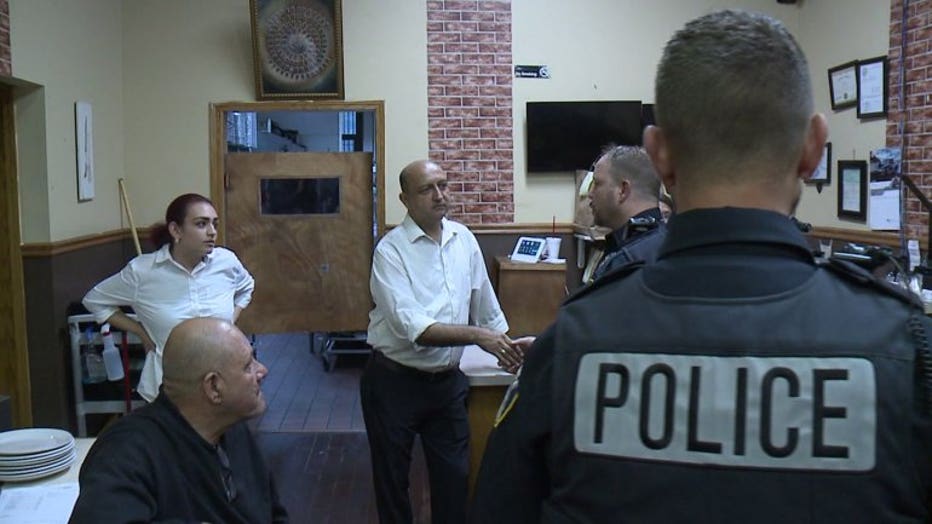 Regular squad officers will continue their presence, as the beat cops work the area from 11 a.m. to 7 p.m. Residents and business owners have a role in this too. As they grow to trust their beat cops, they're expected to share vital information about things going on in their neighborhoods.

"Milwaukee is full of neighborhoods. We are designed by neighborhoods," said Captain Alex Ramirez, Milwaukee Police Department District 2.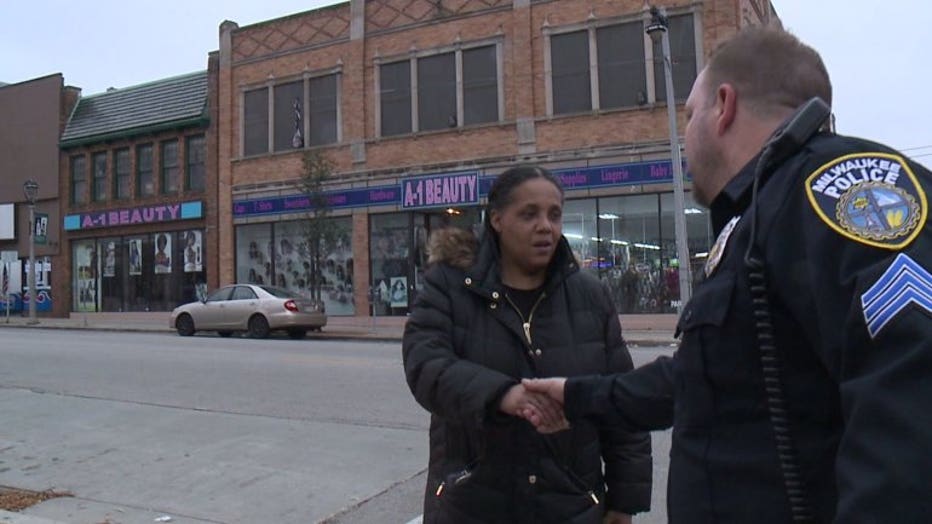 "This is a foundation idea that's the core of most police departments, that should be the foundation that we follow -- working with the community to solve problems. The problems that affect Mitchell Street are going to be different than problems that affect the Silver City neighborhood," said Sgt. Sawyer.

It's an effort to restore trust between officers, residents and business owners.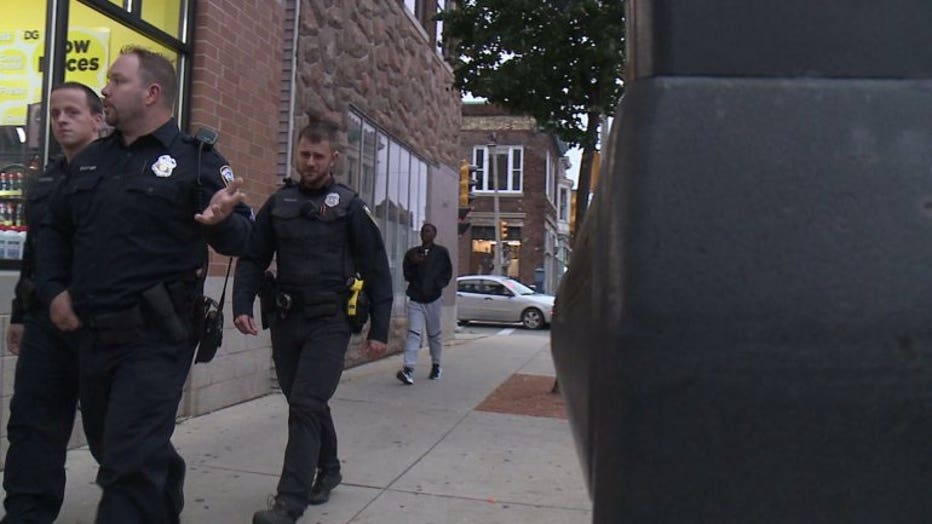 "This allows us to take a step back and interact with a lot more citizens and to see what their complaints are and how we can help them," said Officer Klarkowski.