MPD: 20-year-old man arrested, suspected in hit-and-run crash that severely injured pedestrian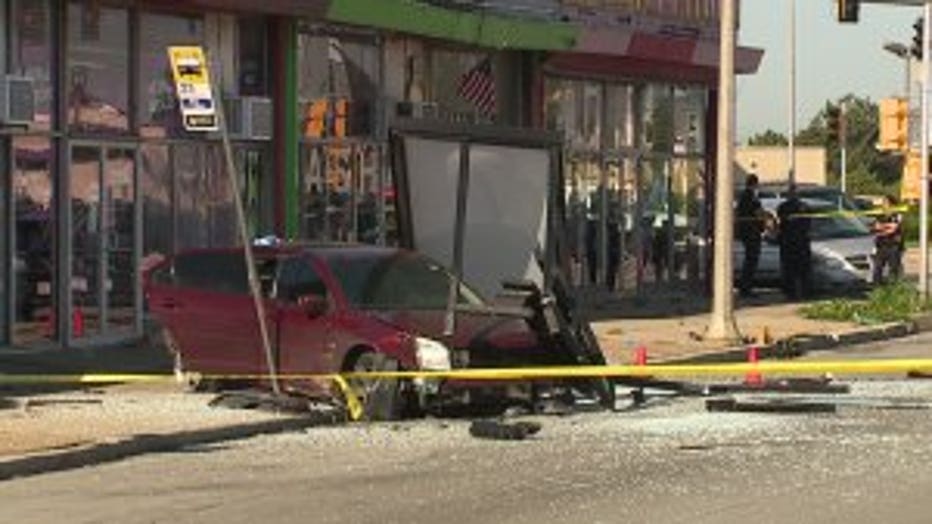 Hit-and-run crash near 51st and Capitol Drive, Milwaukee


MILWAUKEE -- A 20-year-old Milwaukee man was arrested, suspected in a hit-and-run crash that happened near 51st and Capitol Drive on Wednesday morning, Oct. 9. Surveillance cameras captured a speeding driver slamming into an occupied bus shelter.

Police said he took off on foot after impact but was later arrested. The person inside the bus shelter also walked away, but police said one other person up against a building might not be so lucky.

Officers were dispatched to the intersection around 10 a.m. Wednesday. They said a car was traveling eastbound on W. Fond du Lac Avenue at a high rate of speed when the driver lost control, went airborne, and struck the pedestrian, a light pole and the bus shelter.




The pedestrian, a 62-year-old Milwaukee man was taken to the hospital with life-threatening injuries.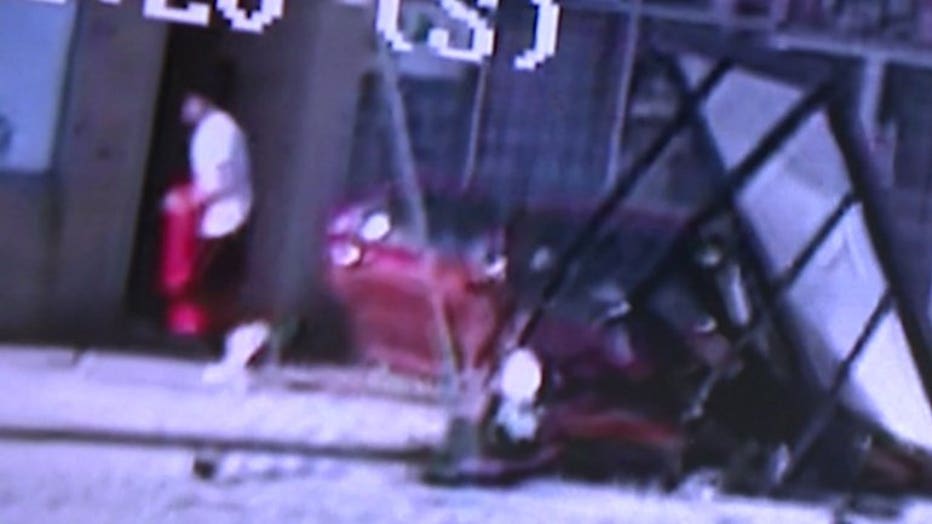 Witnesses said he was pinned against the wall.

"This is really sad, you know?" said Elizabeth Summers, bus rider.

"That could have been me," said Jovan Mitchell, bus rider.

Mitchell said he was sitting at the shelter minutes before impact.

"I come back and lo and behold, the whole shelter," said Mitchell. "I was sitting at that exact shelter across the street."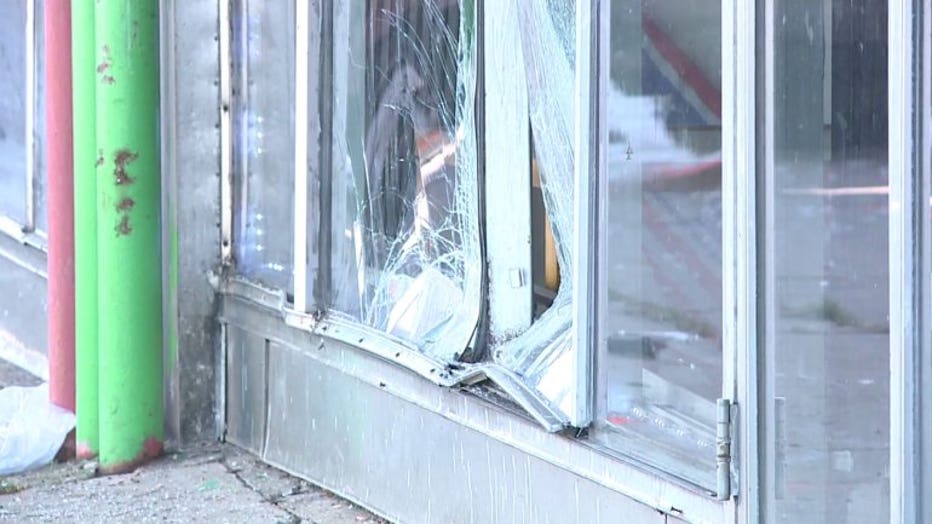 The 20-year-old driver of the striking vehicle was later apprehended by Milwaukee police.

"I think they need to put big signs up saying, 'Slow down,' because this is a tragedy," said Summers.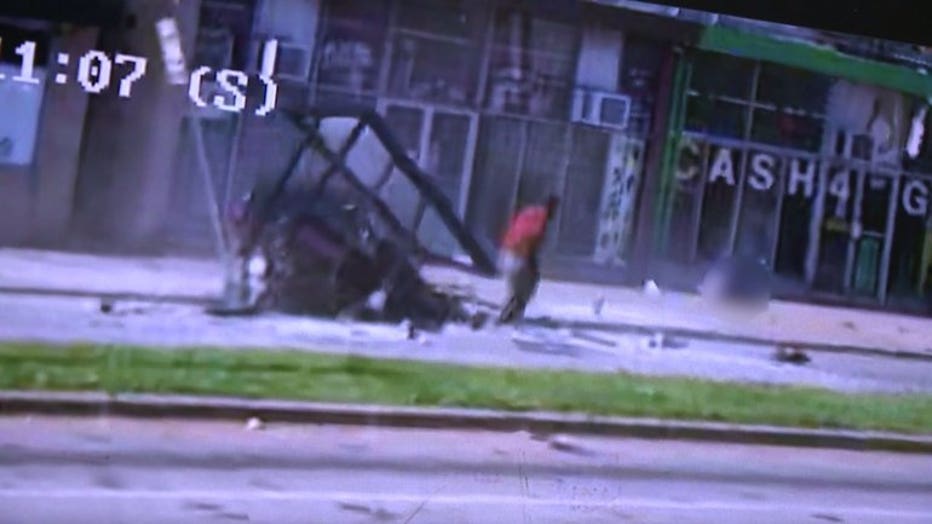 Man sitting at bus shelter walks away after crash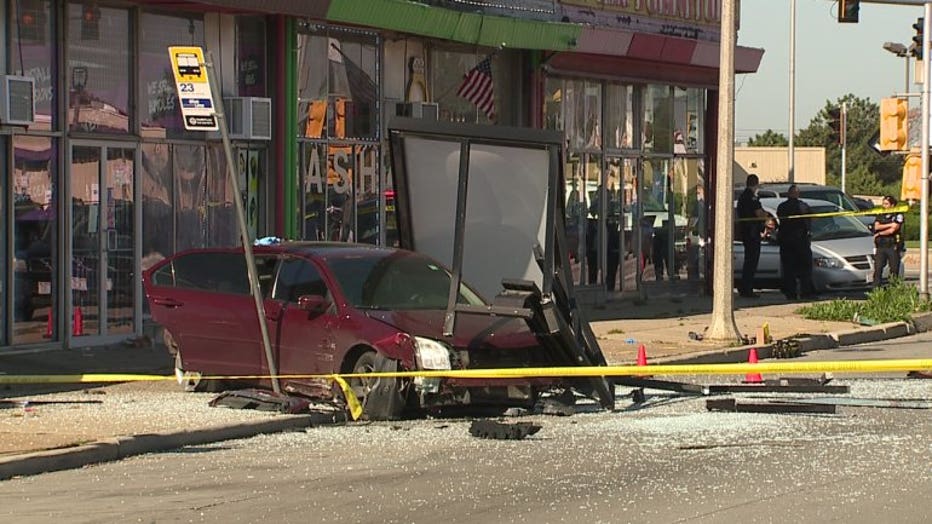 Hit-and-run crash near 51st and Capitol Drive, Milwaukee