Milwaukee police pitch in to help "real people with real needs" this holiday season


MILWAUKEE -- For most people, the holidays are all about abundance. But there are some families who are worried about simply putting food on the table. On Monday, December 21st, the Milwaukee Police Department stepped in to help.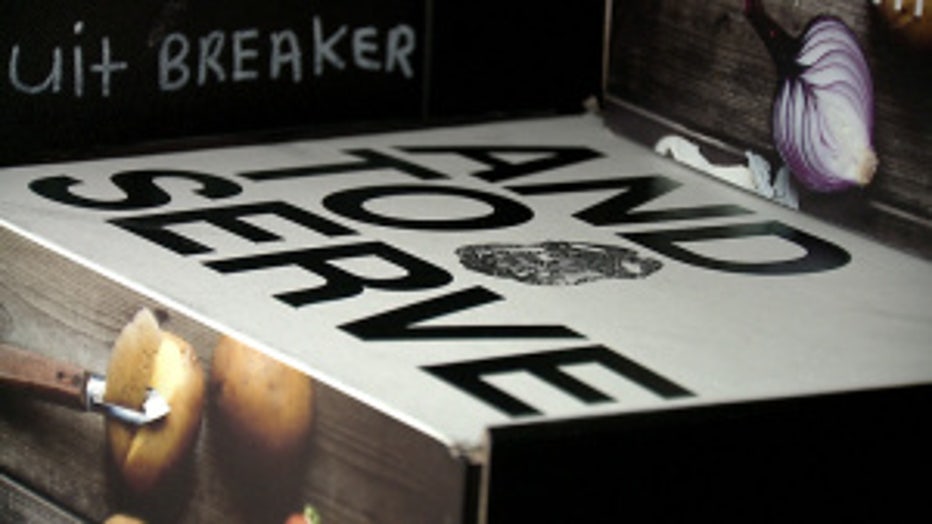 Officers packed up box after box of holiday meals -- to deliver them to families in need.

Roundy's provided the food -- and the officers brought a little bit of warmth on the first day of winter.

Each family was hand-picked by the men and women who patrol their neighborhoods every day.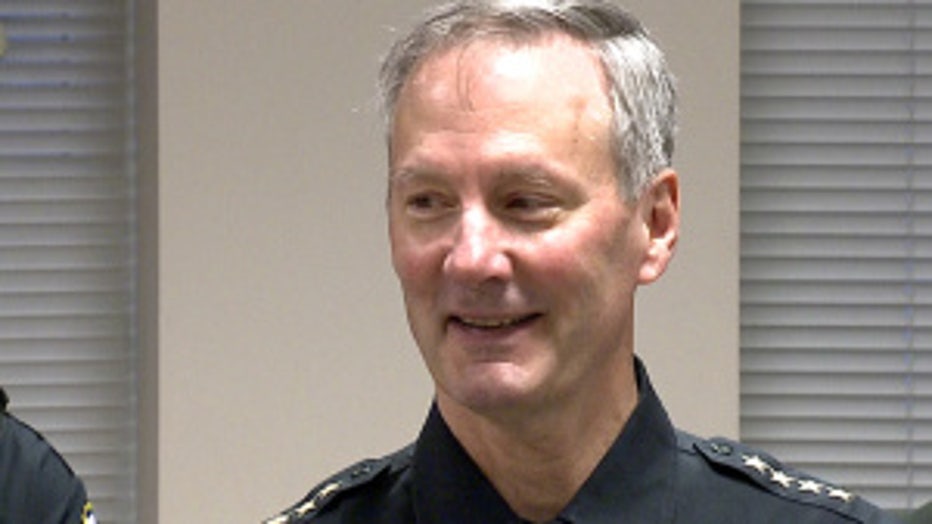 Milwaukee Police Chief Ed Flynn


Milwaukee Police Chief Ed Flynn said this is what community-based policing is all about -- making sure the officers are dialed in to the community.

"The members of this department care about the people who live here, not just as potential crime statistics or numbers to lower. They are real people with real needs trying to realize the American dream," said Chief Flynn.

"I'm a single mother, and I struggle a lot sometimes. And some people don't understand that. Just the whole program is really, really helpful," said one grateful recipient of the MPD's gesture.