Milwaukee police arrest man, woman after an altercation leads to gunfire
MILWAUKEE -- Police arrested a 30-year-old Milwaukee man on Thursday, Sept. 26 after he allegedly shot and wounded a 31-year-old woman near 48th and Melvina.

Officials say the shooting happened around 2:15 p.m. after the two engaged in a physical altercation.

The woman was taken to a hospital for treatment -- and placed under arrest.

The suspect of the shooting was also taken into custody.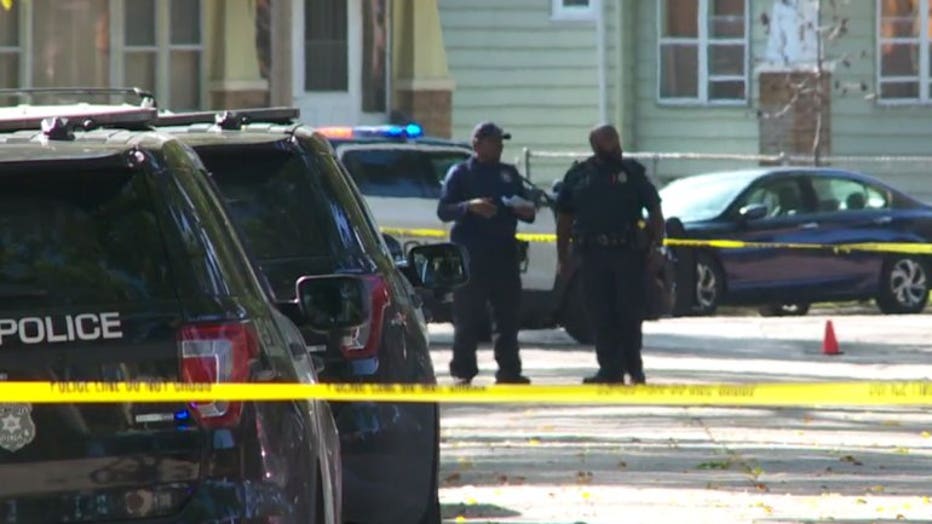 Shooting incident near 48th and Melvina


Criminal charges for both individuals will be presented to the DA's office in the upcoming days.