Milwaukee man charged, accused in shooting death of high school senior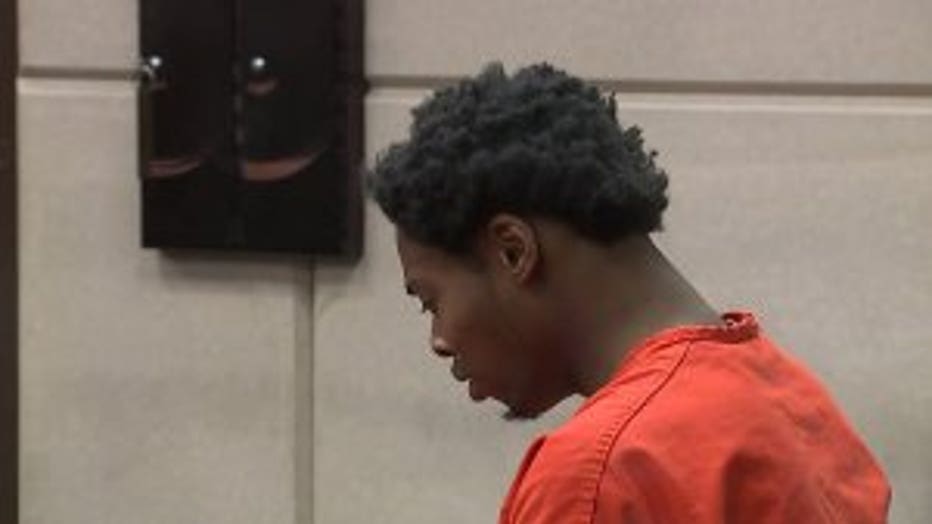 MILWAUKEE -- A Milwaukee man, 19, has been criminally charged in connection with the shooting death of Kiara Brown, 18, which happened early on Monday, March 26 near 98th and Carmen in Milwaukee.

Marvin Patterson has been charged with one count of first degree reckless homicide, use of a dangerous weapon.

19-year-old Marvin Patterson sits next to his attorney -- sobbing.

During Patterson's initial appearance, the state asked for bail to be set at $150,000.  The defense requested a much lower amount.

"He's been in Milwaukee his whole life. In 2017 he graduated from Vincent High School," Patterson's defense said. "He was working up until his current incarceration at Walmart and Timbercare. He has no record, he did turn himself in on Tuesday."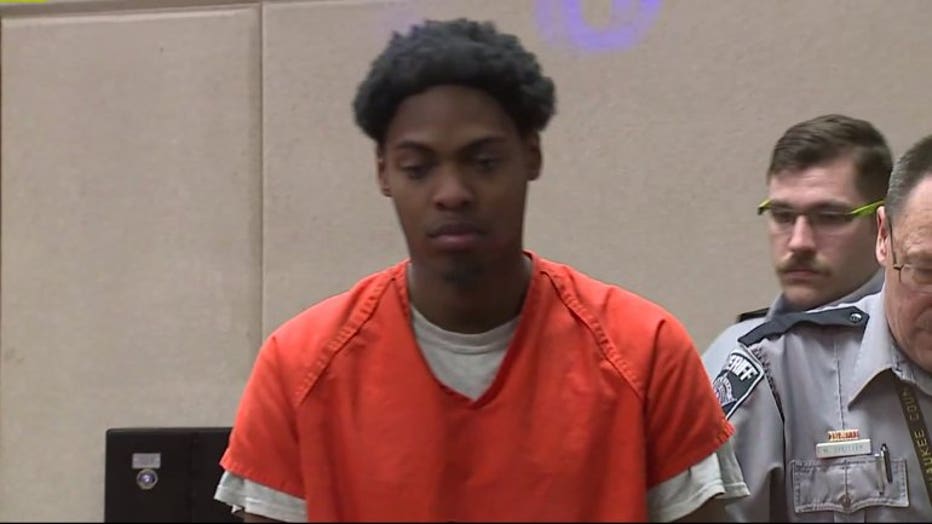 According to the criminal complaint, officers were dispatched to the 98th and Carmen in Milwaukee around 5:30 a.m. for the report of a person shot in a vehicle. Police had been alerted by a citizen --  who had observed a white car blocking an alley with the driver's door open.

The citizen did not observe anyone in the driver's seat but did observe a woman, who appeared to be dead, in the passenger seat. According to police, Brown was shot inside a vehicle at that location and died from her injuries.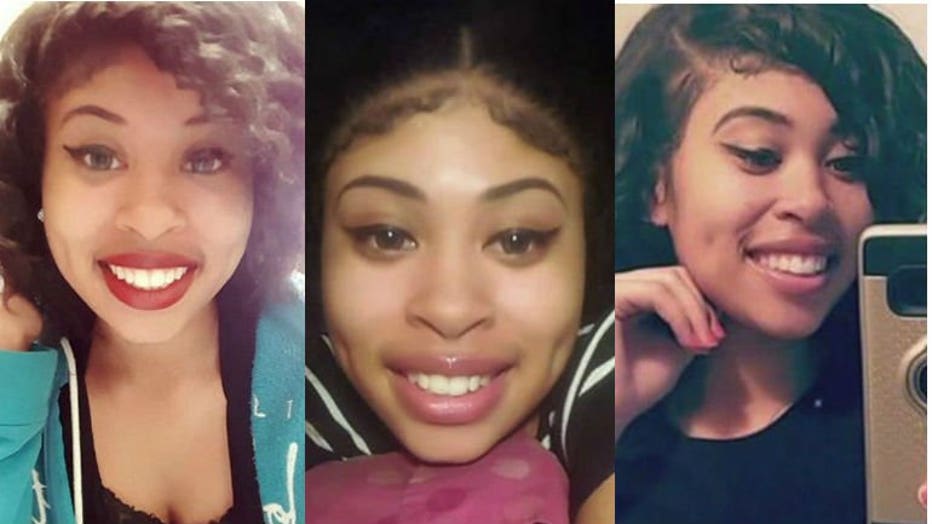 An autopsy revealed Brown died as a result of a single gunshot to the head. Her death was ruled a homicide.

The complaint indicates that when Brown was removed from the car, a 9mm handgun was found underneath her body.

According to the criminal complaint, Marvin Patterson turned himself in to Milwaukee police on March 27.  During an interview with detectives, Patterson admitted to sitting with Brown in a vehicle in front of her home on the night she was killed. He stated that he had a firearm with him -- and at one point he took the gun out of the glove box and placed it in the cup holder.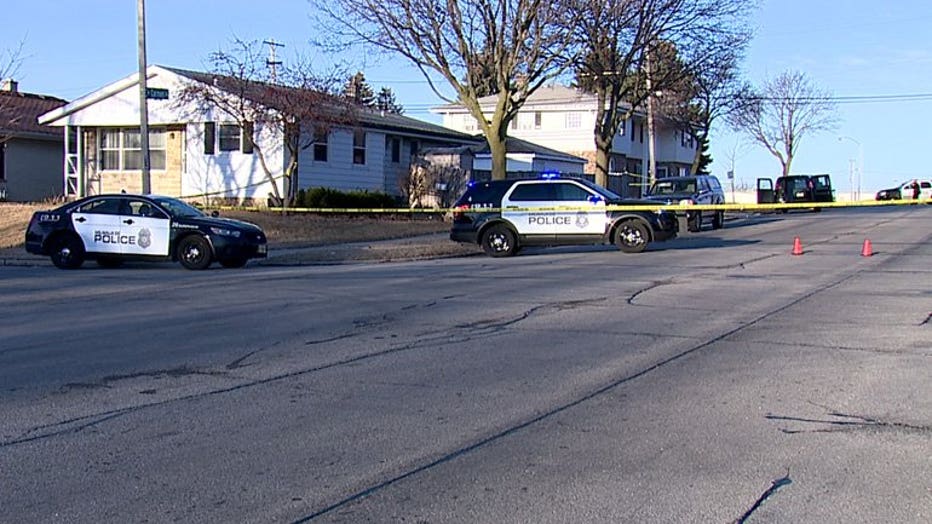 Fatal shooting near 99th & Carmen, Milwaukee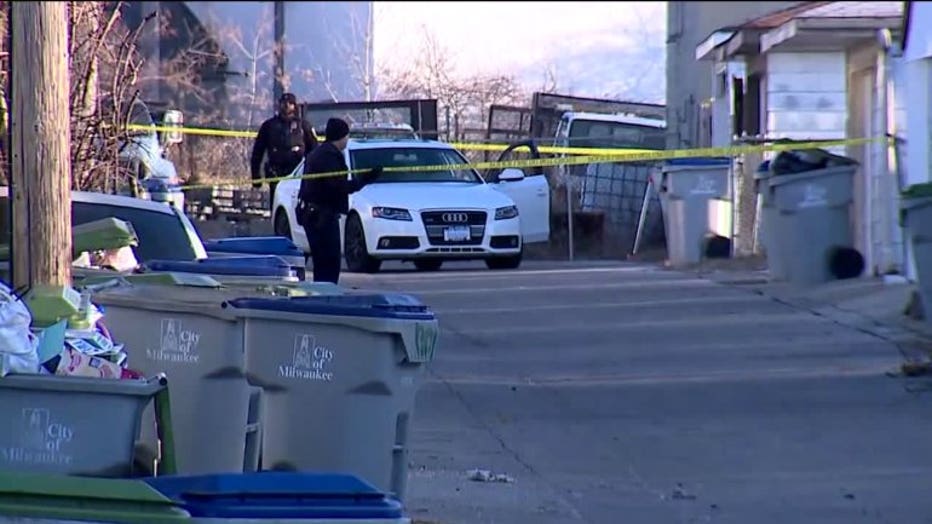 Homicide near 99th and Carmen


Patterson told investigators that he then decided to point the gun at Brown's head -- and when he did so the gun went off. Patterson told detectives he didn't intend to kill Brown. After the shooting, Patterson says he "freaked out" and drove the car into an alley and left the scene.

The commissioner ultimately set bail at $100,000 and shared a message for the public.

"It's one of those moments on why young people in my estimation, should not be in possession of firearms. Inexperience, unable to properly deal with your firearm. And then these sort of tragedies occur," Court Commissioner Robert Webb Jr. said.

If convicted, Patterson could face up to 60 years in prison.