Milwaukee County Sheriff's Office demonstrates I.R.I.S. scanning technology used to identify offenders


MILWAUKEE -- The Milwaukee County Sheriff's Office demonstrated on Thursday, May 11th a first-in-Wisconsin implementation of I.R.I.S. (Inmate Recognition and Identification System) biometric technology used to identify offenders. It's meant to prevent the possibility of releasing the wrong individual, and it's being used at the Milwaukee County Jail.

At the Milwaukee County Jail, the eyes tell you everything -- who you are, where you're from and what you've done.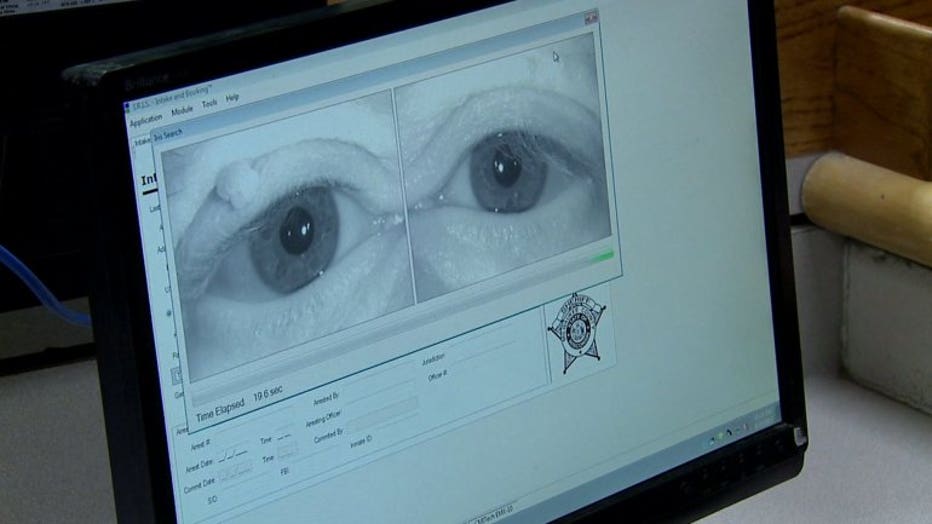 According to a news release issued by the Sheriff's Office, the I.R.I.S. biometric identification system provides quicker and more accurate identification of offenders locally and nationally. Officials say the technology will improve the safety of the public and staff by quickly (in seconds) and accurately confirming the identity of previously entered offenders.

"It's looking at the unique details of your iris. It's then selecting the highest quality of those images," Sean Mullin, president of BI2 Technologies said.




The I.R.I.S. biometric technology captures the unique features contained in the human iris and compares those against a database of individuals enrolled in Milwaukee County and other participating law enforcement agencies across the country.




The Milwaukee County Sheriff's Office is the first in the state to scan eyes.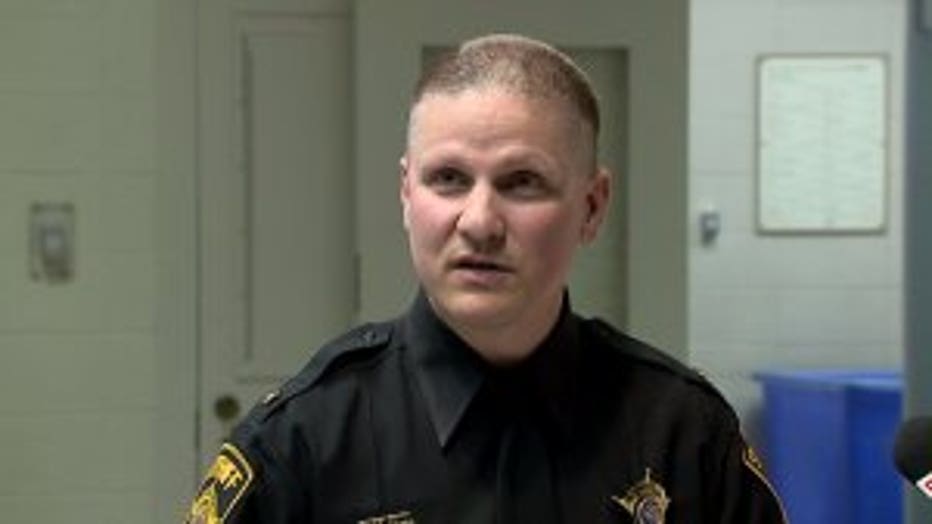 "With this iris scan, we get into the national registry and we get the information back in about 20 seconds. More than just identifying the person, we want to make sure the person we book in is the same person with specific charges is the same person we're releasing," Aaron Dobson, deputy inspector said.

Mullin said the I.R.I.S. database is the best way to prevent releasing someone who lies about who they are.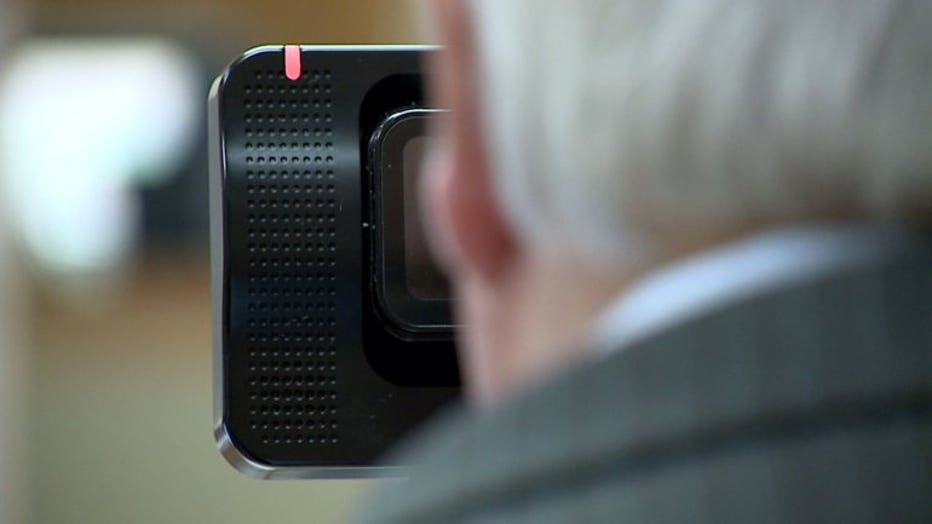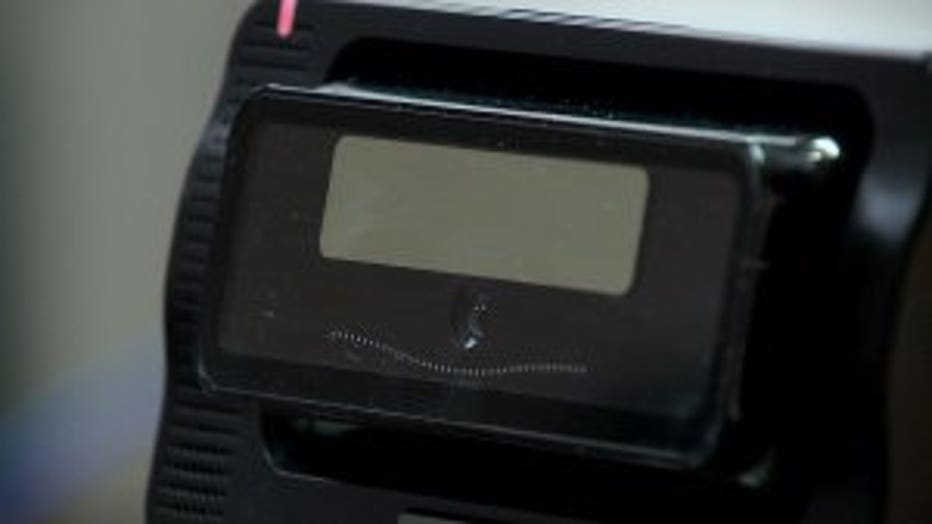 "So this national record shows, wait a minute, last name doesn't match up. The date of birth doesn't match up and all the other data about this individual, nevermind the photograph, it doesn't match," Mullin said.

It only works if an inmate is in the system, and nationally, officials said more than a million are.

"No one leaves this facility, even if they go to court, without getting an iris scan," Dobson said.




As effective as the iris scanning is, it won't replace taking fingerprints.

"You do not leave a digital copy of your iris at a crime scene. You don't leave it on a weapon," Mullin said.