Milwaukee Co. Sheriff's Office: Young boy found wandering alone ID'd by family member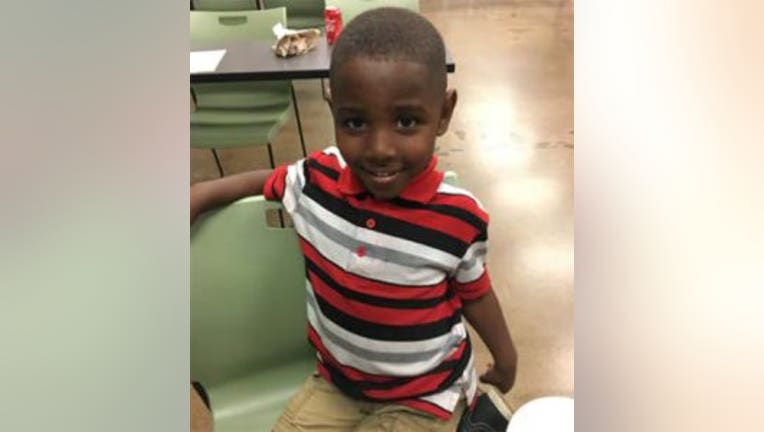 MILWAUKEE -- A family member contacted the Milwaukee County Sheriff's Office regarding the identity of a young boy found wandering alone at McGovern Park on Sunday evening, September 3rd.

Deputies responded to the park around 8:30 p.m. Sunday. They turned the boy over to Child Protective Services (CPS) and the Milwaukee Police Department was notified.

Officials say a determination will now be made to turn over the child to relatives after the Sheriff's Criminal Investigation Division detectives complete their investigation.

Monitor FOX6 News and FOX6Now.com for updates on this developing story.