Masked man accused in bank robberies in Glendale, Fox Point; $1,000 reward offered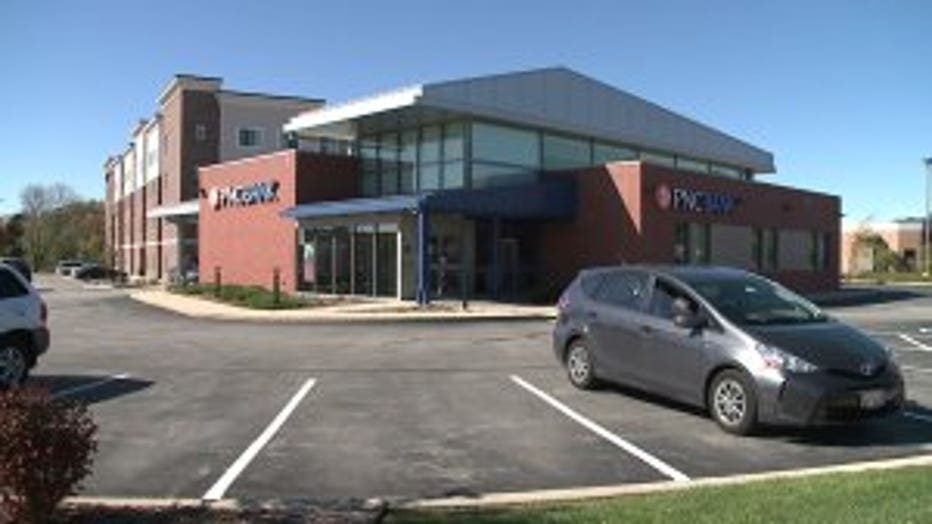 GLENDALE -- Glendale police are working to track down a possible serial bank robber. A man wearing the same mask is accused of robbing banks in Glendale and Fox Point in just two days.

"I don't think he'll stop until he is caught," said Todd Lynch, Glendale Police Department.

Dressed as though it was below zero on Wednesday, Oct. 3, when Milwaukee tied a record high of 86 degrees, the masked man entered the PNC Bank located near Port Washington Road and Green Tree Road in Glendale around 3:23 p.m.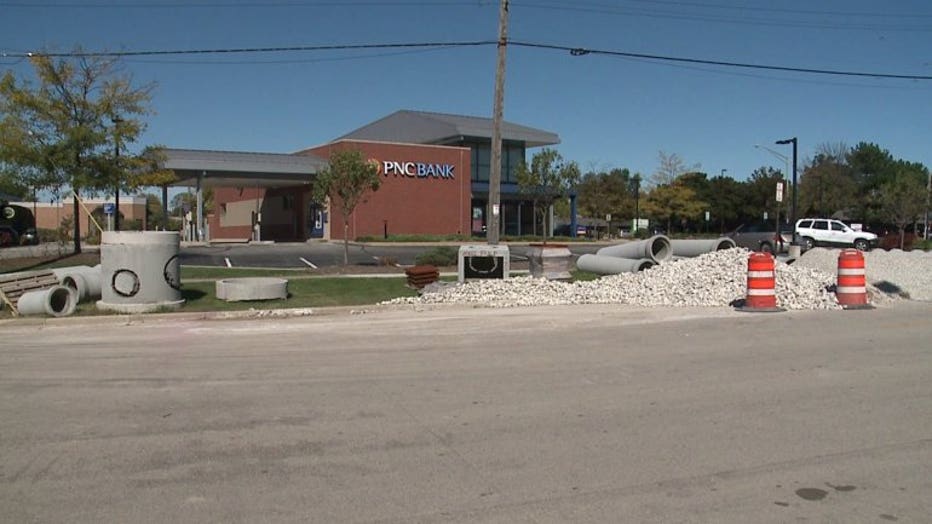 "Sunglasses, gloves, big coat, jacket, hat. Walks right up to the teller, hands her a note, says to put money in the bag," said Lynch.

Lynch said the fearful worker filled the bag with an unknown amount of cash, as the robber told employees not to move.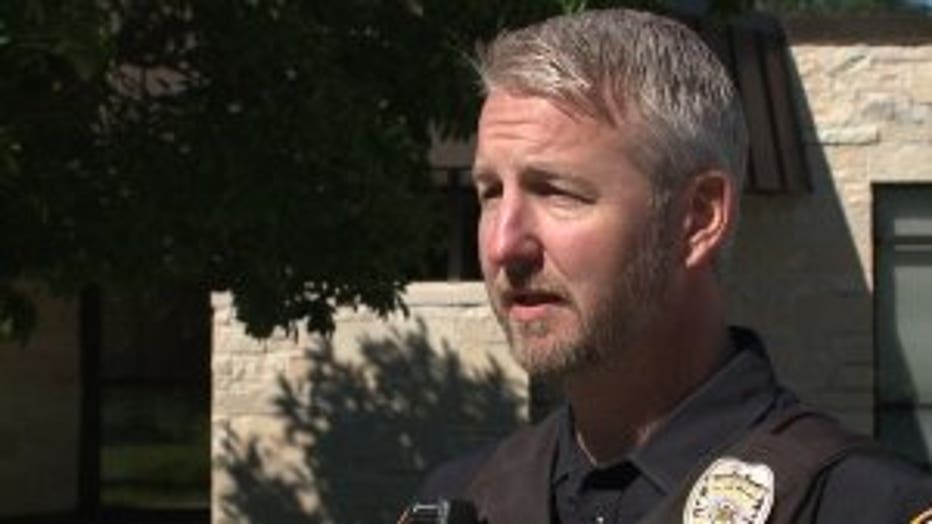 "There's the potential that you're going to be hurt or potentially killed. All three of them were shaken up," said Lynch.

Police said the suspect turned around and walked out the front door.

"The last they see him, he is walking away from the bank. We're still looking for him," said Lynch.

A day earlier -- and less than three miles away -- Waterstone Bank in Fox Point was targeted.

"By what we believe to be the same person, dressed exactly the same way," said Lynch.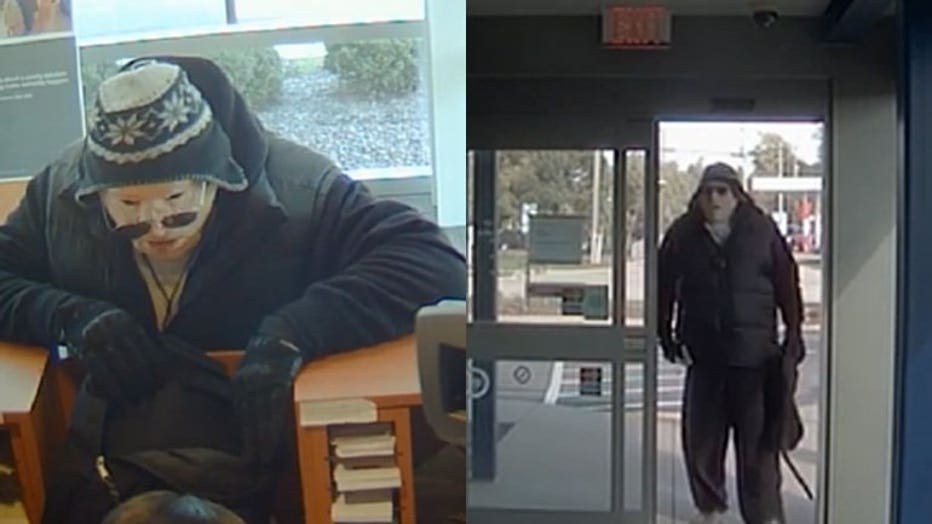 While he has not shown a gun, police consider the man armed and dangerous.

"Don't try to approach him. Don't try to follow him. Just call 911 and be a good witness," said Lynch.

After two robberies, police hope to catch this man so it doesn't happen again.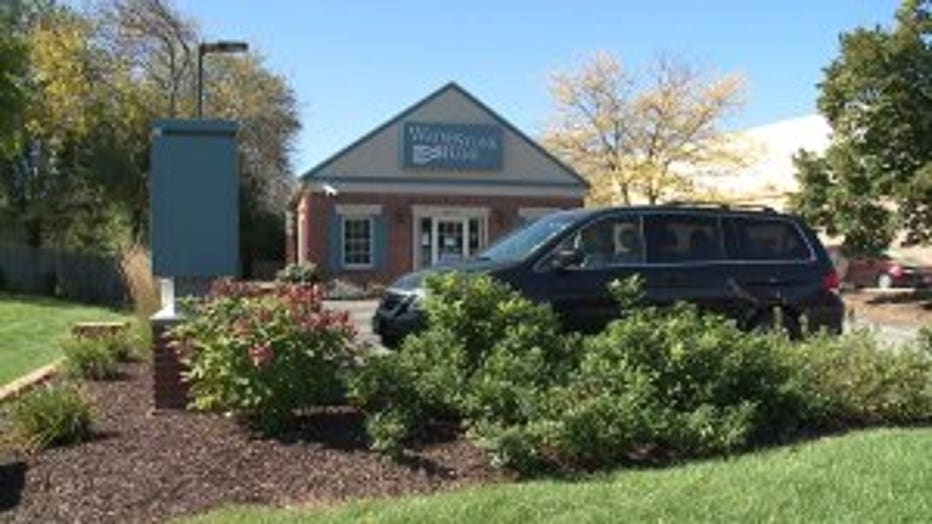 "We're getting some good tips, some good leads. I believe we will likely end up catching this guy," said Lynch.

The suspect is described as a male with a large build, well over 6' tall. He was wearing all black winter clothing and a Halloween mask.

A reward of up to $1,000 is being offered to anyone with information leading to his arrest. Call North Shore Crime Stoppers 414-962-4258 or the Glendale Police Department at 414-228-1753.