'Kept screaming:' $100K cash bond for man accused of attempted sexual assault on east side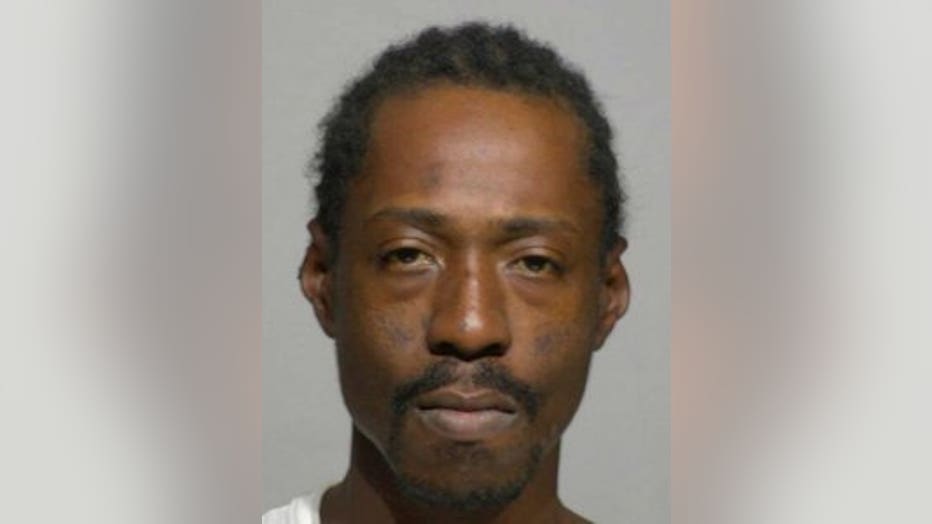 MILWAUKEE -- Charges were filed Tuesday, Sept. 3 against Kelvin Love, 37, of Milwaukee in connection with an attempted sexual assault that happened Friday, Aug. 30 near Prospect Avenue and Brady Street.

Love was charged with one count of attempted second degree sexual assault, and one count of bail jumping. Bail was set at $100,000 in court on Wednesday, Sept. 4, as Love made his initial appearance.

According to the criminal complaint, on Aug. 30, detectives responded to Aurora Sinai Hospital to interview a woman. During the interview, she was crying and shaking.

She told detectives she was on her way home when a man, later identified as Love,  pulled her to the ground inside her apartment building. The woman claimed Love grabbed her from behind, put his hand over her mouth, and forced her into the stairwell inside the door.

"I opened my door, and when I was about two or three steps into my building, a hand came over my mouth," she said. "It's like, a hand comes over your mouth, and it's like, what's next? Am I getting killed?"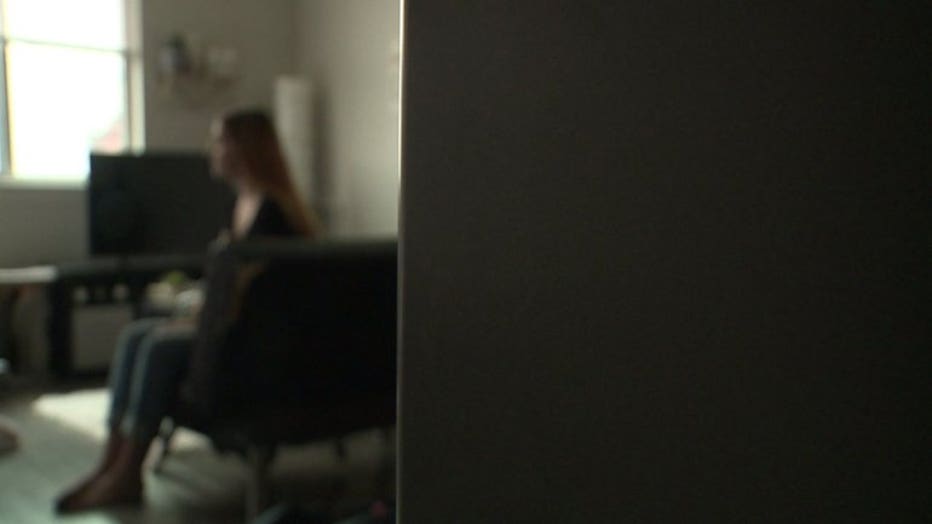 She fought back and called 911 as her attacker tried to sexually assault her.

"I just kept screaming as loud as I could," she said.

A neighbor heard those cries and ran to her.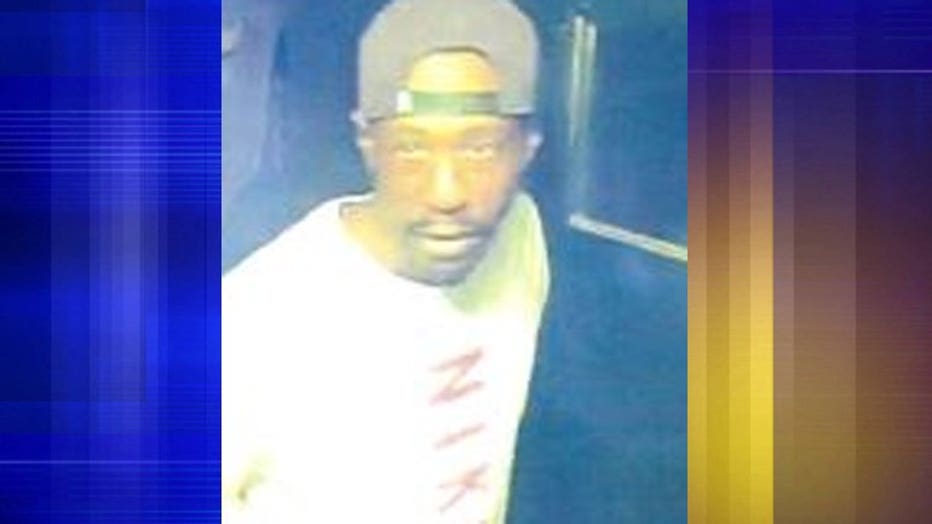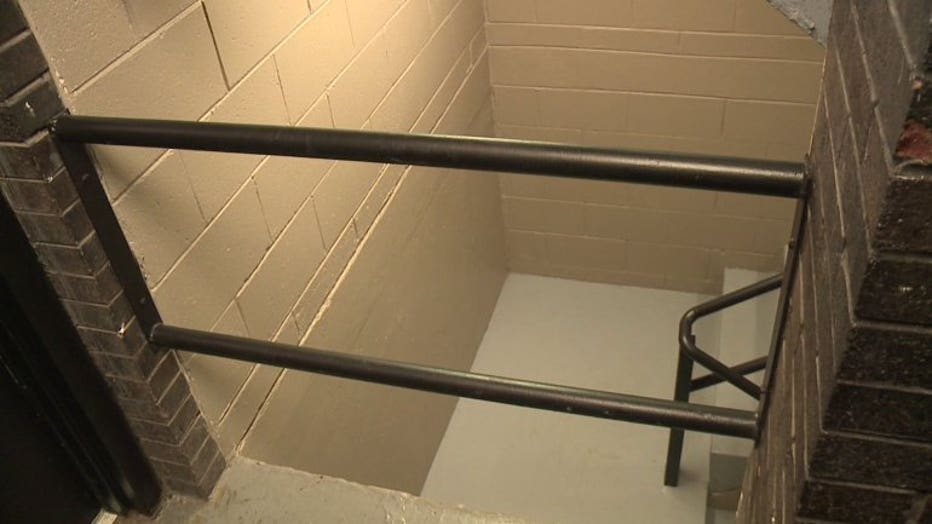 Love got away, but surveillance cameras captured his face. Investigators and the victim shared the photo, and days later, there was an arrest.

"When someone takes advantage of you like that, especially in your own home, where you are supposed to be safe, there's a lot of anger and guilt," the victim said. "You can think this is the safest area. You can think it's never going to happen to you, and it does happen."

The woman was left with bruising on her lip, face, and back.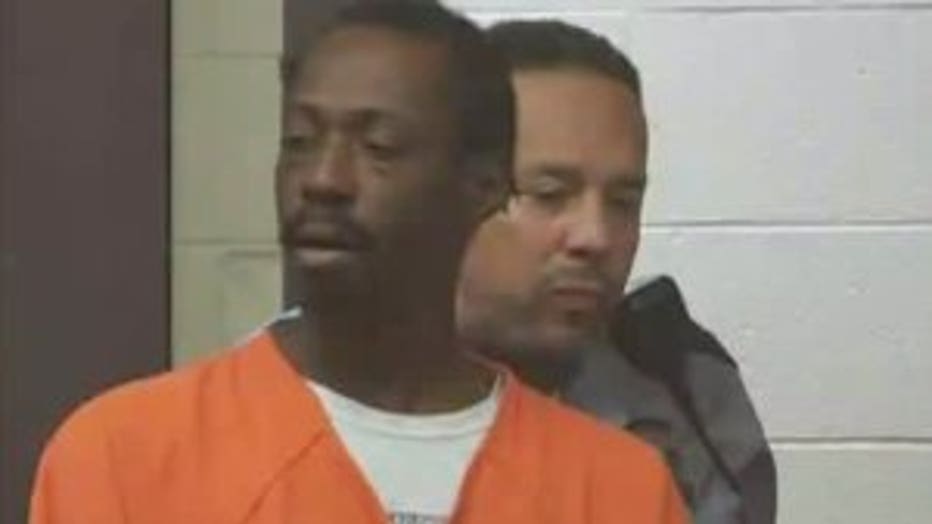 During an interview with investigators, Love admitted to grabbing the victim by the neck, pushing her and kissing her. He also admitted to pulling down his pants and touching her inappropriately. Prosecutors said Love later confessed, telling investigators "he knew the woman didn't want it."

Court records showed Love was previously charged with burglary, disorderly conduct, robbery, and bail jumping. For that reason, prosecutors requested and received $100,000 cash bond.

"I do think very, very substantial cash bail is necessary to ensure his appearance -- not meant as punishment -- but to ensure his appearance," the court commissioner said.

Love was ordered to have no contact with the victim or the apartment building where this happened.

A preliminary hearing was scheduled for Sept. 12.