Just announced! Canadian Pacific Holiday Train to pass through Wisconsin Dec. 6-8
MILWAUKEE -- Officials with Canadian Pacific (CP) Railway just announced the Holiday Train will soon set out once again to entertain thousands of people -- and celebrate 20 years of collecting food and raising funds for food banks across North America.

The U.S.-bound train will depart from Montreal on Nov. 25 and head south.

Sam Roberts Band and JoJo Mason entertain crowds at stops in Quebec, New York and Ontario. The Trews will then hop on board with Willy Porter in Chicago to complete the trip through Illinois, Iowa, Missouri, Wisconsin, Minnesota and North Dakota before arriving at their final destination in Weyburn, Sask. on Dec. 16.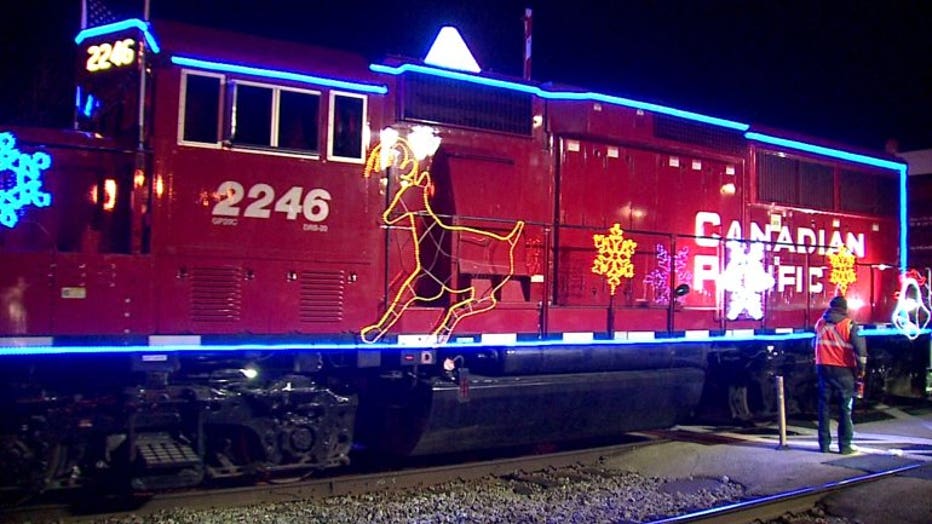 Canadian Pacific Holiday Train stops in Wauwatosa


In Wisconsin, the train stops are as follows (subject to change):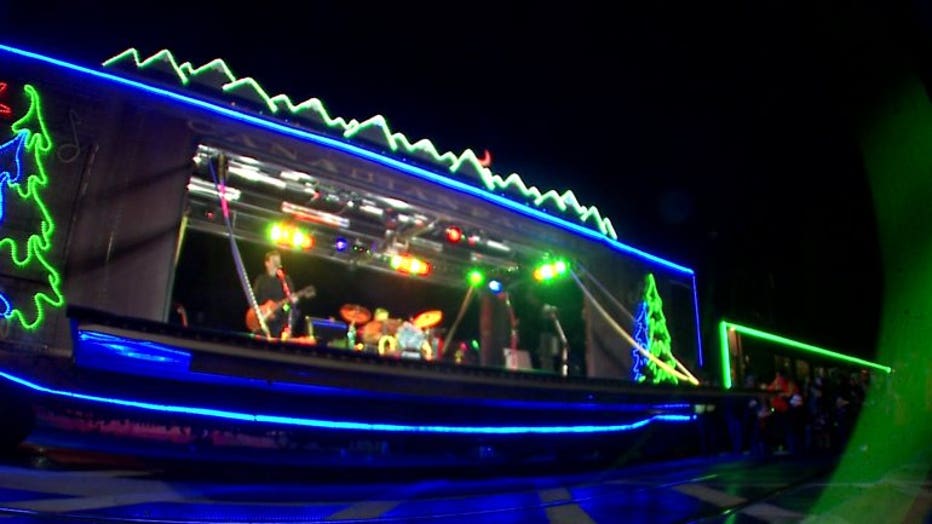 Canadian Pacific Holiday Train stops in Wauwatosa


CP is encouraging fans of the train to donate heart-healthy food, as everyone should have access to healthy, nutritious food, regardless of circumstances. This supports the mission of CP Has Heart, a program dedicated to improving the heart health of men, women and children in North America. To date, this program has raised over $15 million for cardiac care and research.

First-time CP Holiday Train stops this year include: Carberry, Man.; Gleichen, Alta.; Bensenville, Ill.; Ottumwa, Iowa; and Chillicothe and Kansas City, Mo. A full schedule is available at by CLICKING HERE.