"It's very scary:" 5 men dead following separate shooting incidents in Milwaukee


MILWAUKEE -- Five people are dead as a result of fatal shooting incidents that happened on Friday, August 12th and early Saturday, August 13th, according to the Milwaukee County Medical Examiner's Office.

All of the victims killed in these incidents were men, the medical examiner said.

Two of the deaths are prompting city leaders to look deeper into the activity at a tavern considered a trouble spot. Meanwhile, residents are trying to do their part in curbing the violence.

"It's very scary it's happening closer and closer," said Desmond Barnes, concerned resident.

The first fatal shooting happened around 6:00 p.m. Friday near Sherman and Burleigh. One man was killed at that location, according to the medical examiner.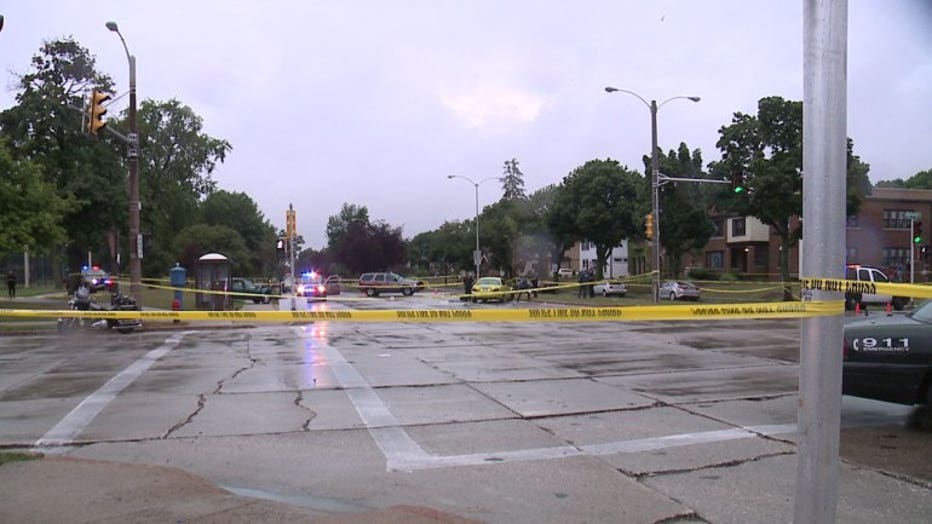 N. Sherman and Burleigh homicide


Police say the victim is a 33-year-old man who was driving on Sherman when he was shot. His vehicle then collided with another vehicle that was turning onto Burleigh from Sherman. The occupants of that vehicle sustained minor injuries.

The circumstances surrounding this shooting are under investigation.

The second fatal robbery-related shooting happened just after 1:00 a.m. Saturday near 23rd and State. Two men were killed there, according to the medical examiner.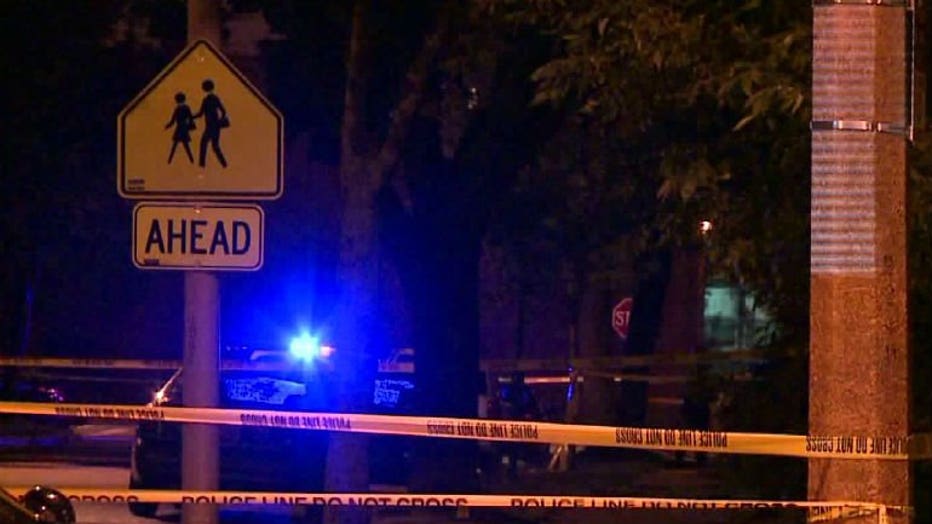 "It's very, very sad," said Barnes.

Then at approximately 2:30 a.m., police say a fight at All Stars near 41st and Fond du Lac spilled into the parking lot where two men, ages 34 and 36, were shot and killed.

"It's very disheartening," said Cherise Barnes, concerned resident.

"There were guns, guns with 30 magazine capacity," said Milwaukee Mayor Tom Barrett.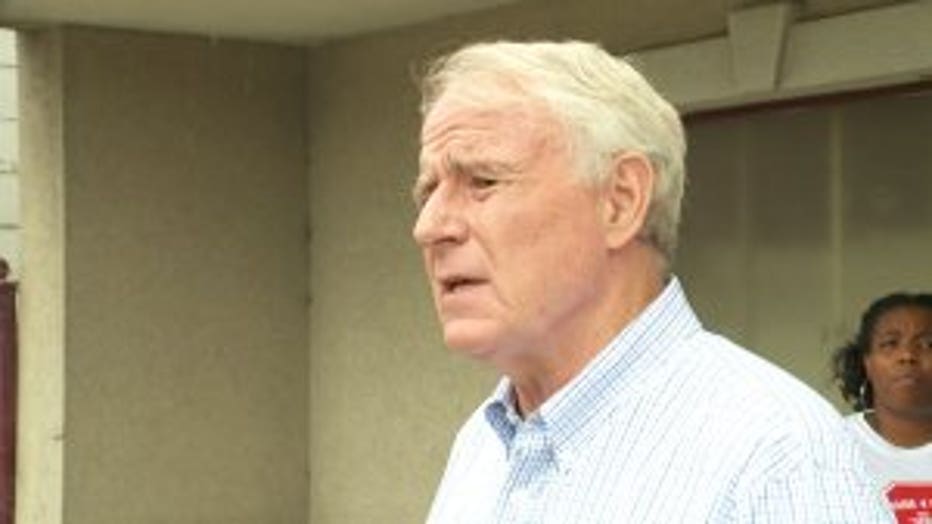 Police say a 26-year-old woman and 30-year-old man were also injured in this shooting.

"Praying for the families and praying for everyone affected," Barnes.

The Milwaukee County Medical Examiner's Office says they responded to five homicides in less than 12 hours.

"Last night was a bad night. I'm angry as to what happened last night but we are going to work together as community to make sure this is city that can be safe," said Barrett.

Saturday morning, Mayor Barrett walked in the garden homes neighborhood as part of his 100 miles in 100 days effort.

"So they can tell me what's going on in the neighborhood so they can give first-hand information as to the things that are good, the things that are bad," said Barrett.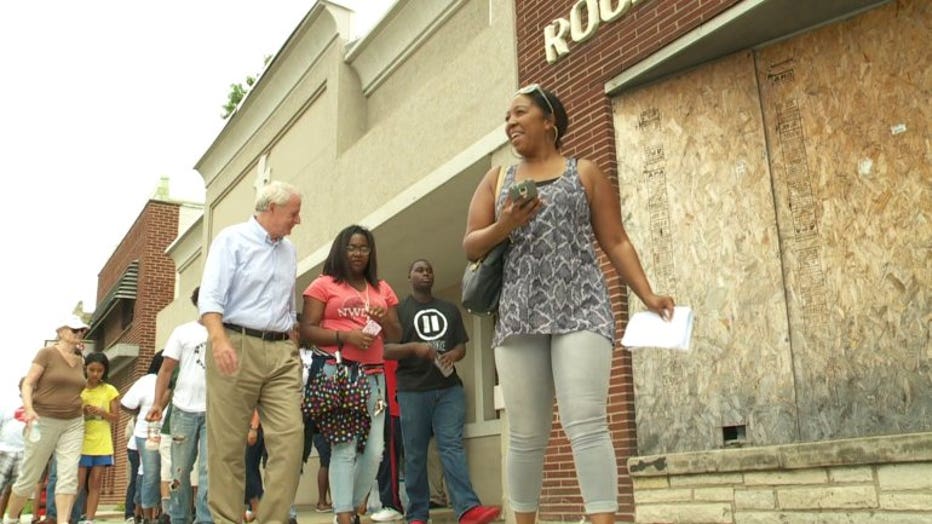 The mayor says the government and the community need to work together to get to the root of the violence issue.

"This has to stop now. It's gotten out of hand," said Jamila Curlee, concerned resident.

Milwaukee police say all of these shootings remain under investigation.

There are no suspects in custody related to any of these shootings at this time.