'It's unbelievable:' Young Milwaukee mother fatally shot near 55th and Keefe; 1 in custody


MILWAUKEE --A 29-year-old Milwaukee mother was shot and killed near 55th and Keefe early Sunday, Sept. 22. Friends identified the victim as Velencia Spears.

Police said the shooting took place around 3 a.m.

"I'm sorry, this is hard," said a friend of Spears. "It's unbelievable, because she was such a good person. She was amazing person. Velencia was so vibrant. She had the personality of gold. There was nothing that you could not like about her. She was loving, sweet. She was an amazing mother. She will always be remembered as happy, funny Vee, laughing, good times, sweet, caring."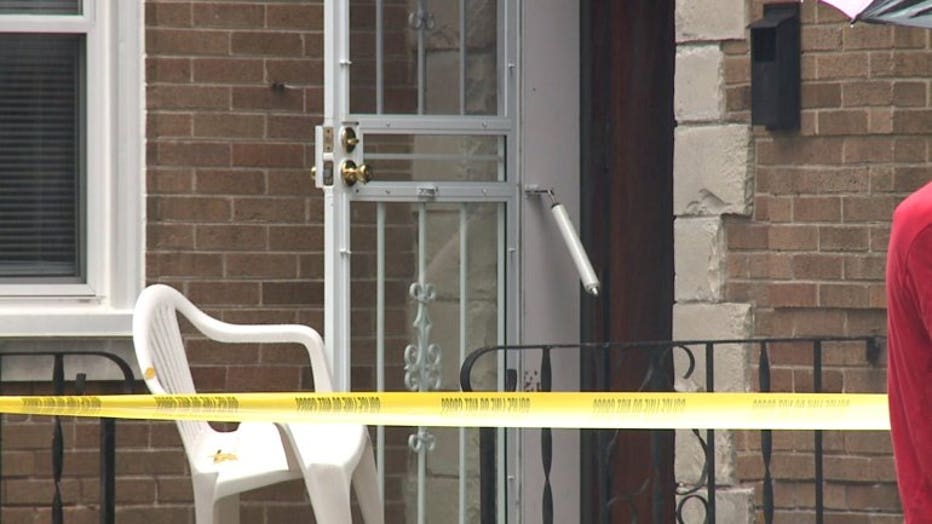 One person was arrested.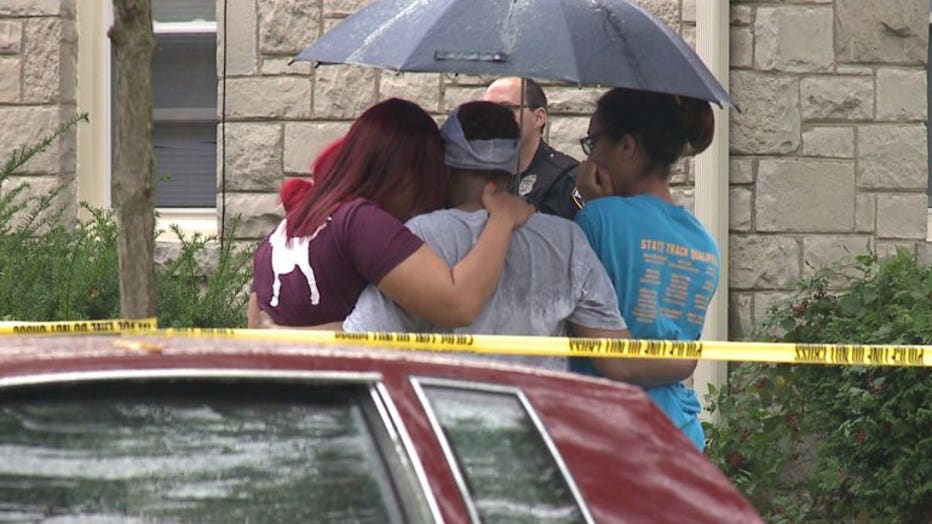 "These young people have to find better ways to resolve their issues," said Amelia Hudson, neighbor. "I just want it all to stop. Life is for living. It's not for all these tragic things."

Police were investigating what led up to the shooting.