'It's just what you do:' MCTS driver helps mom find baby's lost shoes during snowstorm


MILWAUKEE -- You've heard the expression, "finding a needle in a haystack," but how about finding a pair of baby shoes in a blizzard? It sounds impossible, but not for one bus driver with the Milwaukee County Transit System (MCTS).

"It was snowing, it was cold, the wind was blowing, snow was blowing -- it was really bad out," said Vickie Foster, MCTS bus driver.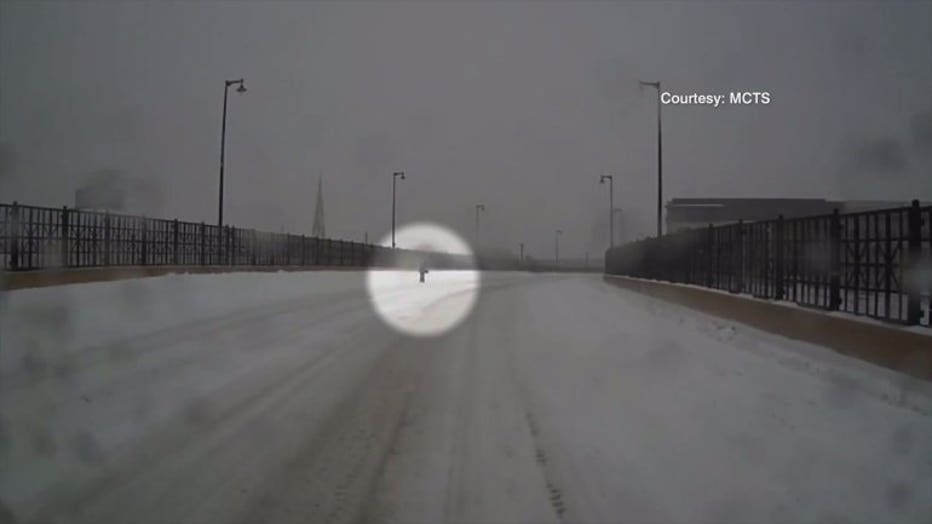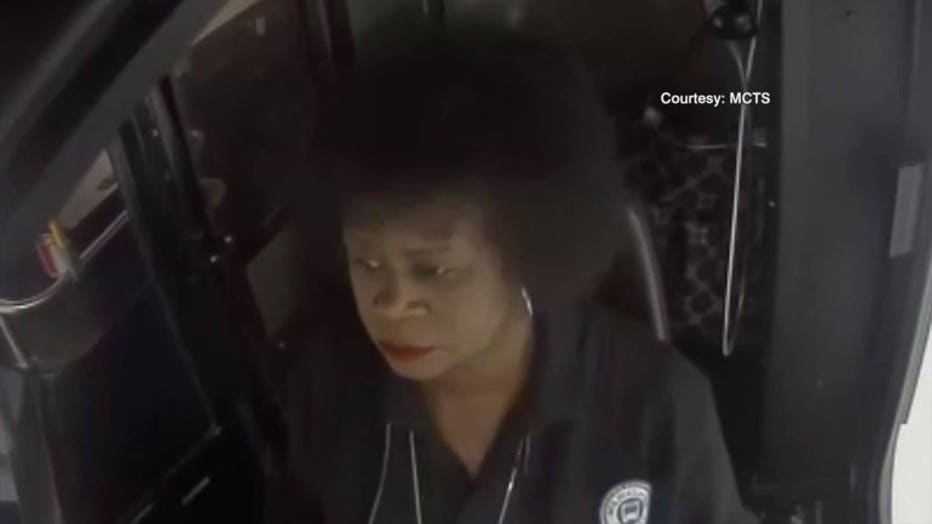 On Jan. 28, Vickie Foster says she remembers the Milwaukee's empty streets with the exception of a mother and her baby near 12th and Winnebago.

"I stopped to ask her if she needed a ride," said Foster. "Her reply was that she was looking for her baby's shoes."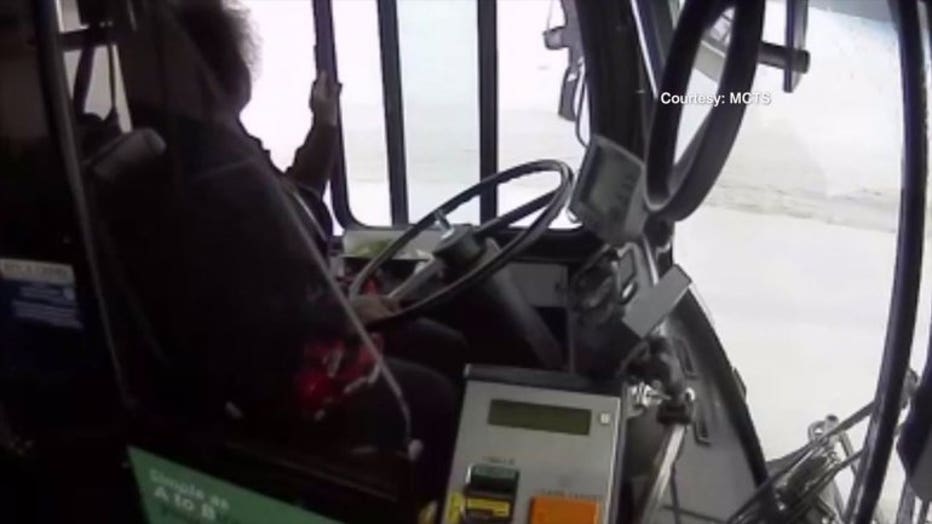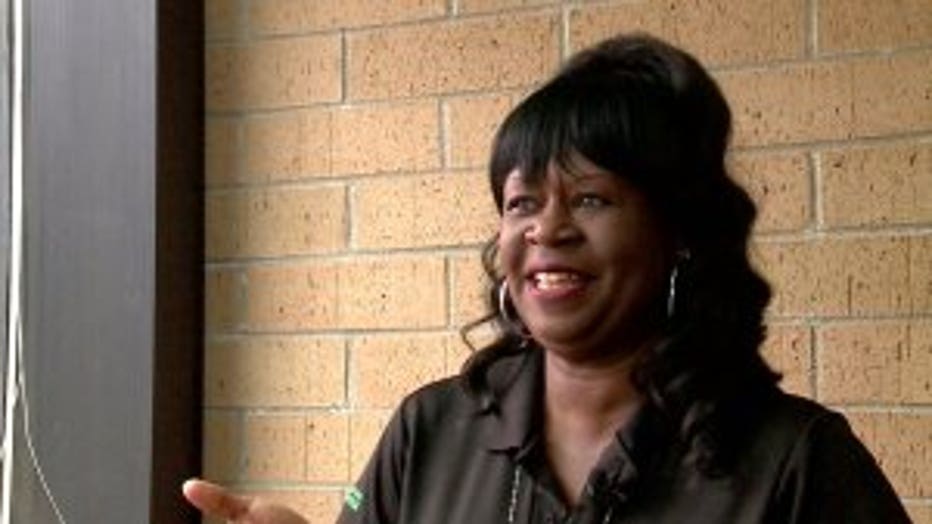 It was a response Foster wasn't expecting.

"In my mind I'm like, baby's shoe? You're never going to find that," Foster said.

While most would have wished the woman luck and went about their day...

"I said, let me see if I could by chance find, you know, see the shoes," said Foster.

Foster drove a few blocks down.

"I saw something on the ground, and I'm like, I know these can't be the shoes," Foster said. "But I stopped the bus, got out, and there were the shoes."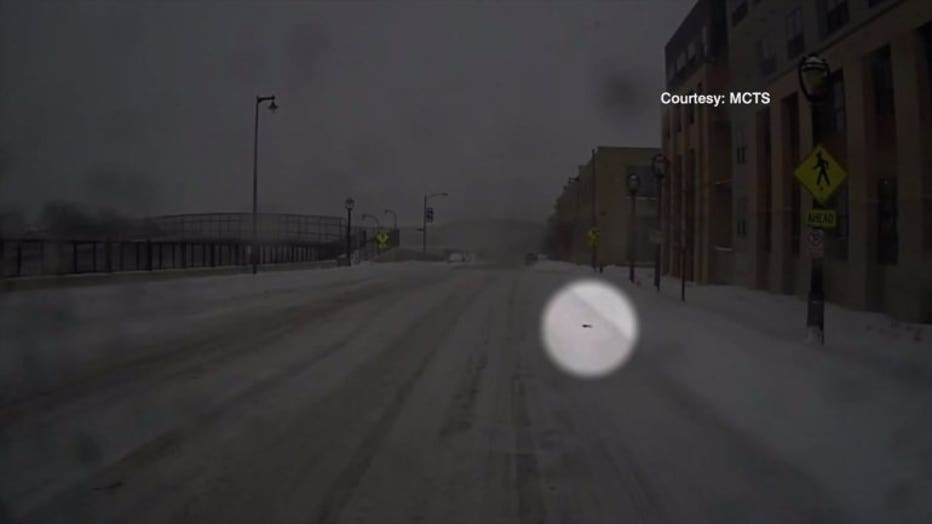 She found the shoes!

"She just said thank you, again, and I said no problem," said Foster.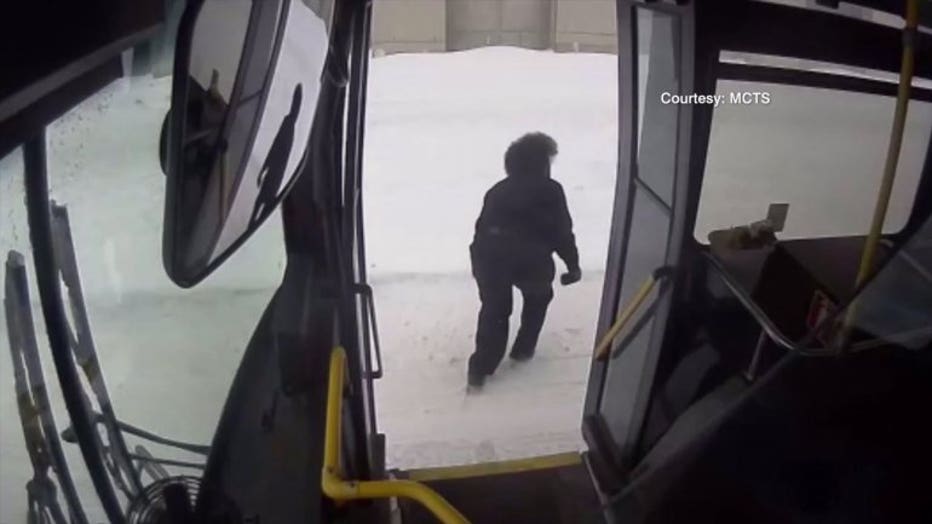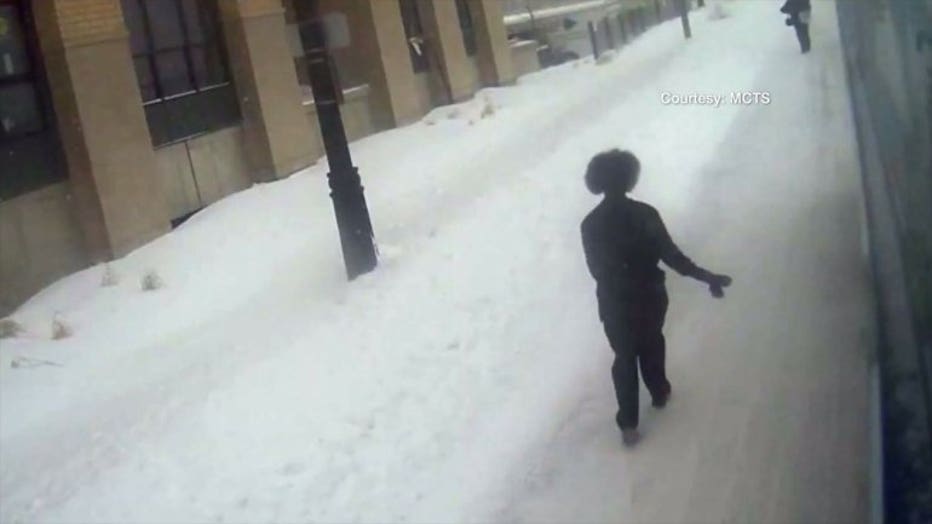 Foster's charity work didn't stop there. She let the pair get on the bus to warm up and dropped them off near where she picked them up.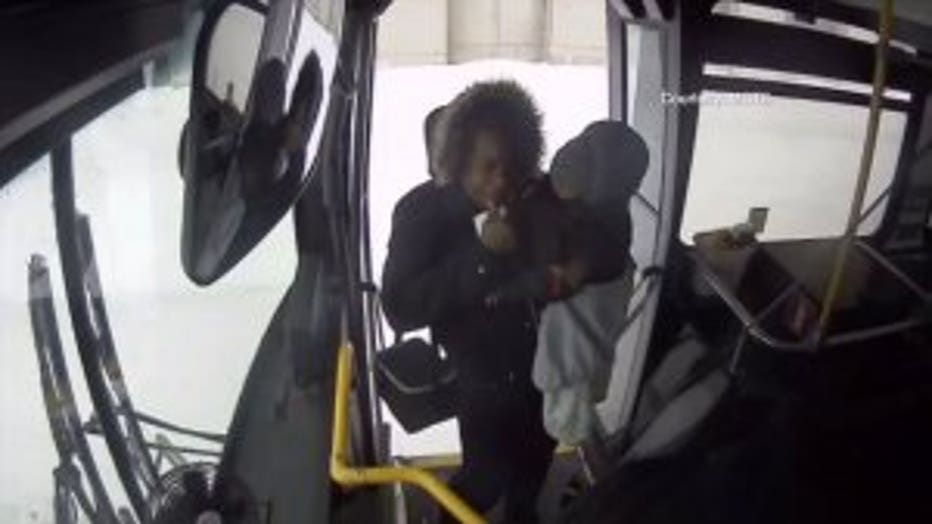 "I would have did it even if I was in my car I would have did it. It's just what you do," Foster said.

Foster didn't realize her charity would lead to a commendation of excellence months later. She says she needs no thanks for what she did back in January, knowing how much she helped a mother out is reward enough.

The woman later wrote to MCTS saying, "She truly went the extra mile. You never know when a small act of kindness will make a big difference in someone's life."