"It's bad:" Police need your help finding hit-and-run driver after 40-year-old man struck & hurt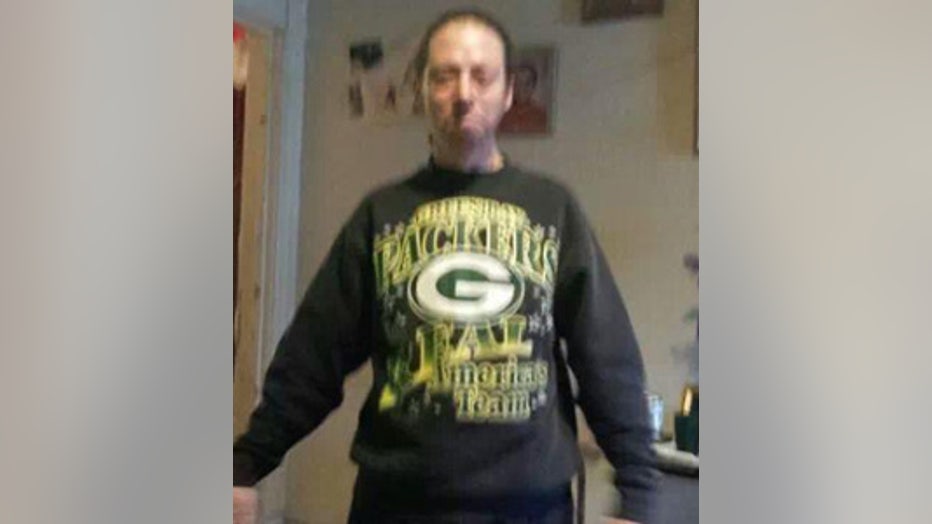 WEST MILWAUKEE -- Police are looking for a vehicle that struck a 40-year-old man and kept going on Wednesday night, August 12th.

According to officials, the victim, identified by family members as John Wayne Dobs Jr. was struck just before 10 p.m. while he was crossing the street near 43rd and Orchard. He remains in serious but stable condition at the hospital. Family members say Dobs Jr. has broken bones, a head injury and is unconscious.

West Milwaukee police say they are looking for the vehicle that appeared to be traveling north on Miller Park Way and struck Dobs. It did not stop after the crash.

The vehicle was captured via surveillance camera. Police say the vehicle may be a white GMC Envoy. The vehicle may have headlight damage to its front passenger side.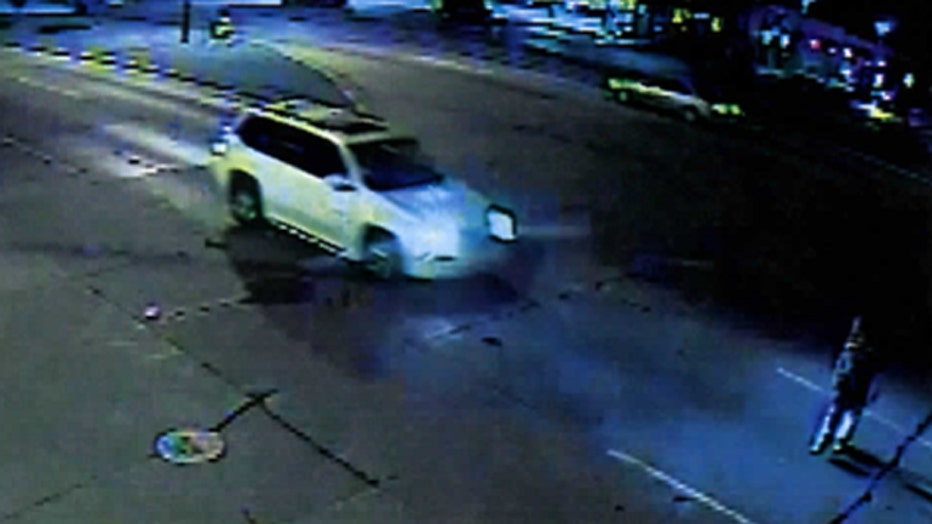 Pedestrian hit near 43rd and Orchard


Family members say Dobs lives right near the intersection where the crash happened.

"It's bad. His ribs are busted. His pelvis is fractured in three places. He's got a tube in his throat to breathe. He has head injuries," said Robin Dobs, the victim's sister.

Dobs is the father of four children. Their mother is blind and says the kids are having a tough time with what's happened.

"Sitting there hitting somebody, not stopping to see if that person is okay and he just takes off. I'd like to see that he gets time for what he did," said Maria Medina, the mother of Dobs' children.

Relatives say Dobs has a big heart and loved to play with his children and help his family however he could.

Now, West Milwaukee police need your help identifying the driver of the vehicle that hit him.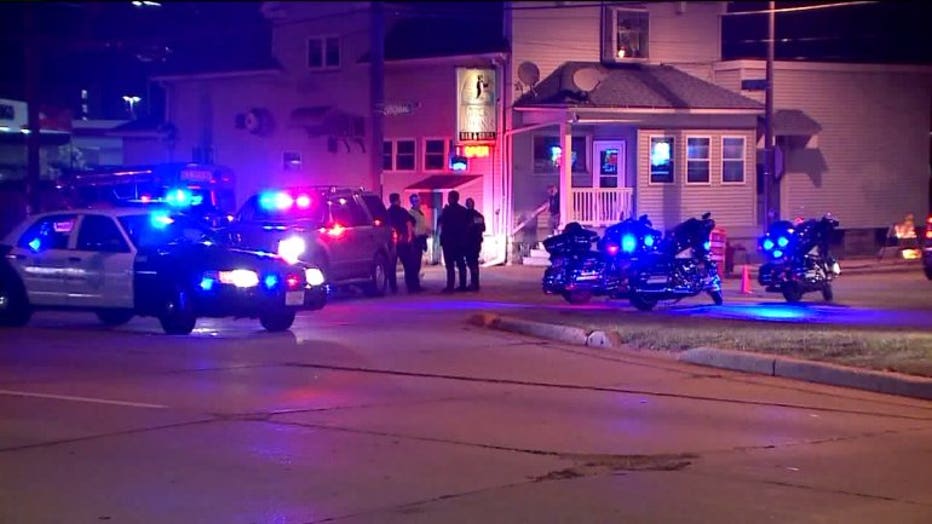 Hit-and-run crash near 43rd and Orchard


The family says Dobs' 13-year-old daughter saw the crash as it happened.

"I would like to say on behalf of my four kids and myself, that we just hope John makes it through and comes home to his family," said Medina.

Anyone with any information is urged to contact the West Milwaukee Police Department at 414-645-2151.