'It needs to stop:' MPD seeks help to ID, locate man wanted for shooting near 12th and Garfield


MILWAUKEE -- Milwaukee police on Thursday, Aug. 22 asked for the public's help to identify and locate a man wanted for a non-fatal shooting that occurred near 12th and Garfield early on Tuesday, Aug. 20. Officials said the incident captured by surveillance cameras above happened shortly before 2 a.m.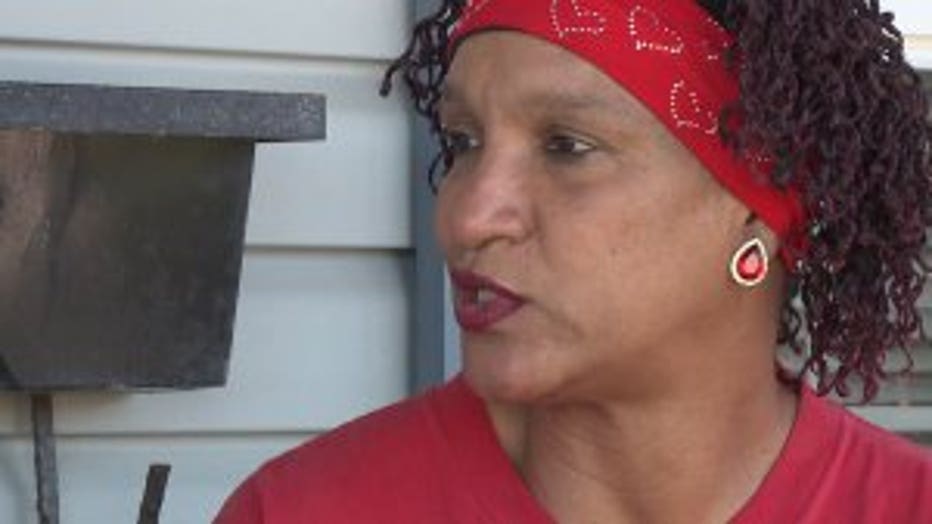 "It needs to stop," said Renee Perkins, neighbor. "The violence. The shootings."

The video showed a man crouching down and aiming a gun, which appeared to malfunction multiple times. Neighbors said the video was difficult to process.

"I've seen it over and over again," Perkins said.

PHOTO GALLERY



Perkins found it disturbing.

"It's not right to shoot anyone or attempt to shoot anyone," said Perkins. "It's not right. People have loved ones."

While it did not appear a shot was fired from the angle of the video, police said the man was wanted in connection with a non-fatal shooting early Tuesday morning, Aug. 20. Police said it happened not far from 12th and Garfield.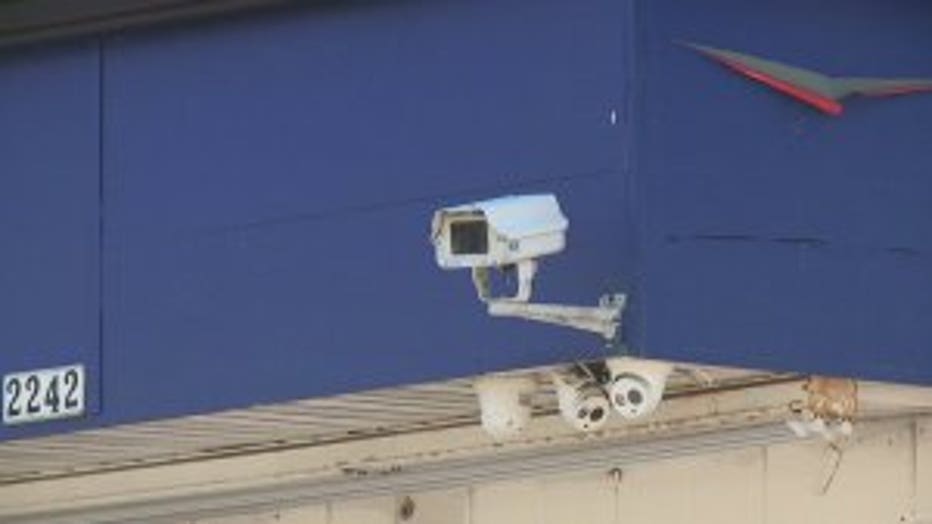 "It's a nice area," said Shannyn Boyle, neighbor. "We have our ups and downs. As far as the shootings, it's getting ridiculous. If we came together as a community, hopefully we can come together and change it. Put the guns down."

"I hope that if they're watching right now, that they turn themselves in," said Perkins. "They say you can run, but you can't hide."

Officials described the man as black, in his mid to late 20s, with a dark skin complexion. He was last seen wearing a black tank top with a red lanyard around his neck, black pants, and black shoes. He was armed with a handgun.

If you have any information regarding this incident or this man, Milwaukee police asked that you give them a call at 414-935-7360.