Is gun shop liable after two officers shot? Key witness takes the stand; the man who bought the gun


MILWAUKEE -- A key witness in the case against Badger Guns took the stand on Monday, October 5th as a trial continued. That witness is Jacob Collins, who bought a gun from Badger Guns for his friend, Julius Burton, who could not legally buy one himself. One month later, Burton used the gun to shoot two Milwaukee police officers.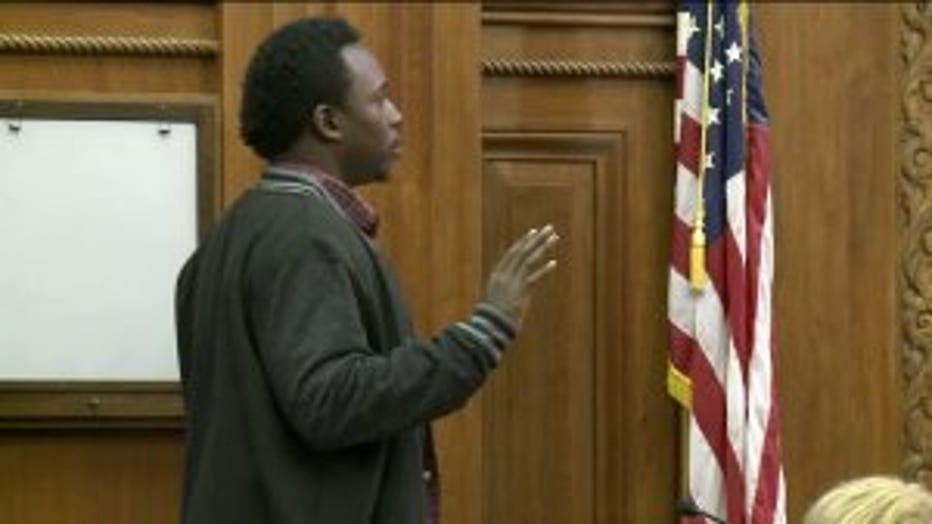 Collins served two years in prison for buying the gun illegally.

Julius Burton is serving 80 years in prison for the shooting.

At issue now is whether Badger Guns should pay the officers for allowing the sale in the first place.

Jacob Collins was 21 years old in May of 2009 when he walked into Badger Guns for the first time. Collins said he'd never been in a gun store before.

His 18-year-old friend Julius Burton was too young to buy a gun himself, and told Burton he'd pay him $40 to get him one.

During his testimony in court on Monday, Collins indicated Burton picked out the gun he wanted purchased.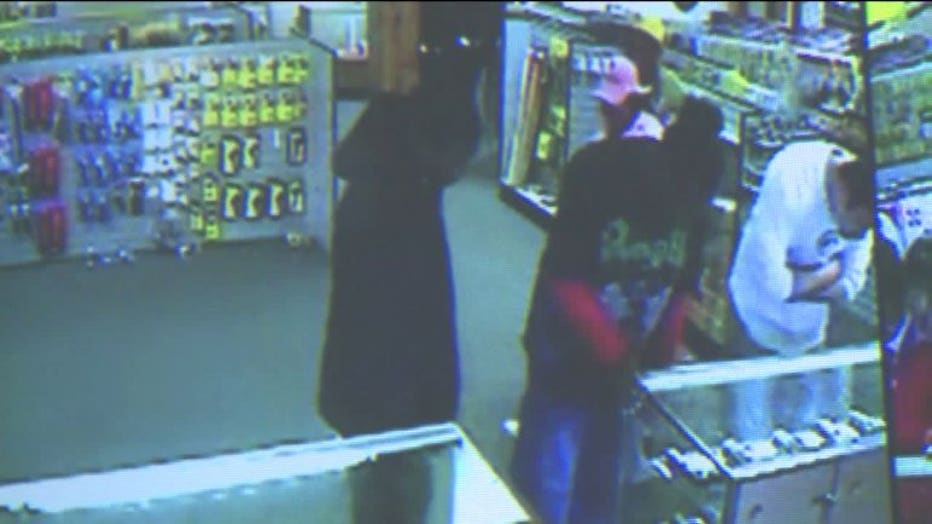 Jacob Collins and Julius Burton inside Badger Guns


Surveillance video from inside Badger Guns shows Burton pointing to the gun he wanted, helping Collins fill out the forms, and going to the parking lot with Collins to get more money. According to the lawyer for the officers, Bryan Norberg and Graham Kunisch, these were all red flags -- and Badger Guns shouldn't have made the sale.

Question asked in court: "Did you know that buying the gun for Julius was wrong?"

"No," Collins said in court.

Question asked in court: "Did you have a bad feeling?"

"I just had a bad feeling in my stomach," Collins said.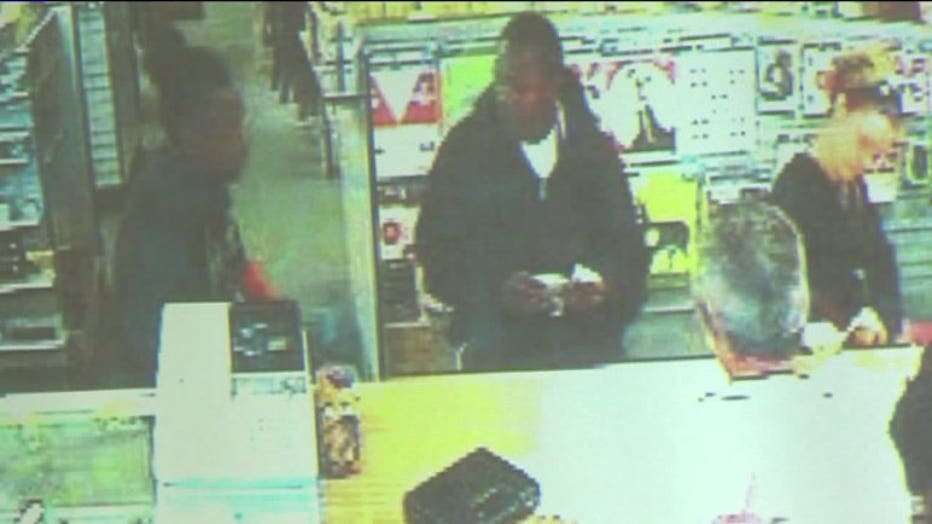 Julius Burton and Jacob Collins


Despite Collins crossing out and changing answers on his gun application, he walked out of Badger Guns with a gun.

A month later, Officer Norberg and Officer Kunisch were shot with that gun -- suffering serious injuries.

Burton fired the gun after the officers stopped him for riding his bike on the sidewalk.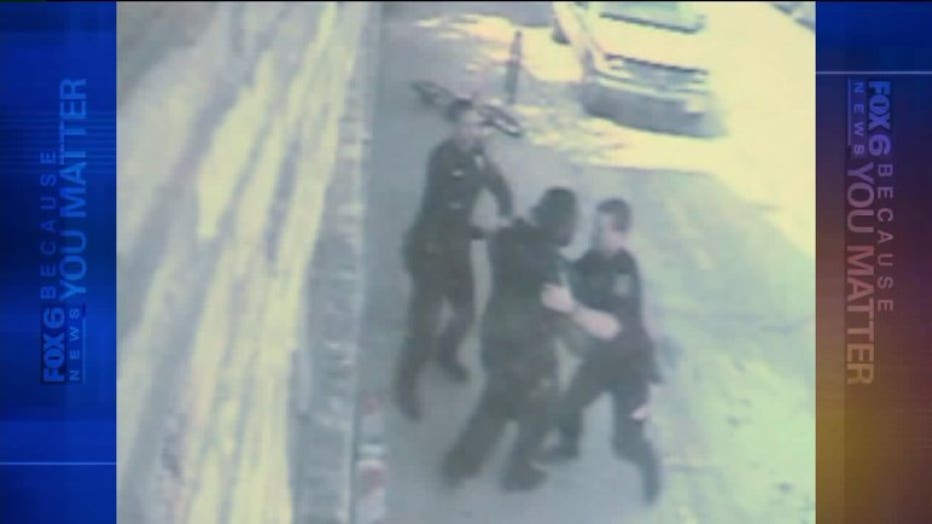 Officers Bryan Norberg and Graham Kunisch struggle with shooting suspect Julius Burton


Officer Norberg also testified on Monday. He said he remembers Burton's face every night when he tries to fall asleep.

"I remember Officer Kunisch on the left side. Next thing I know -- a flash, and I realize I had been shot," Norberg said.

This is the second week of a three-week trial.

Many are watching to see if a civil jury will rule that the gun shop is liable for injuries after selling a gun to someone who shouldn't have had it.