In an effort to "build a great metropolitan area," city officials discuss importance of JobLines


MILWAUKEE -- It's a bus line that's more than just transportation -- rather it's a route to success and opportunities. For some the journey is coming with some challenges, so leaders from area counties are coming together to make sure the program and communities thrive.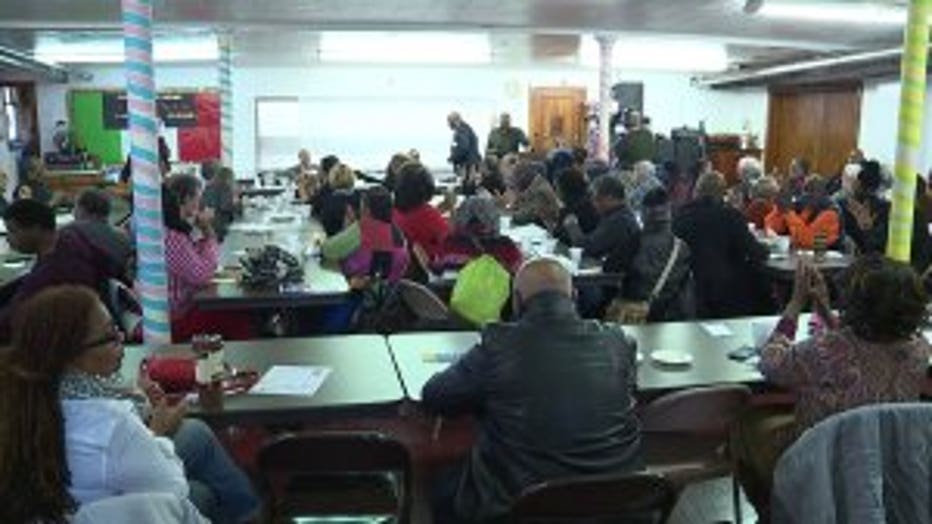 It was a sit down discussion to talk about the importance of ability to travel Saturday, April 22nd.

"We need to reach people in the city and make sure they have opportunities to access to where jobs are," said Milwaukee Alderman Cavalier Johnson.

The implementation of JobLines, added routes on the Milwaukee County Transit System, will connect riders to schools and jobs in Waukesha, Ozaukee and Washington Counties.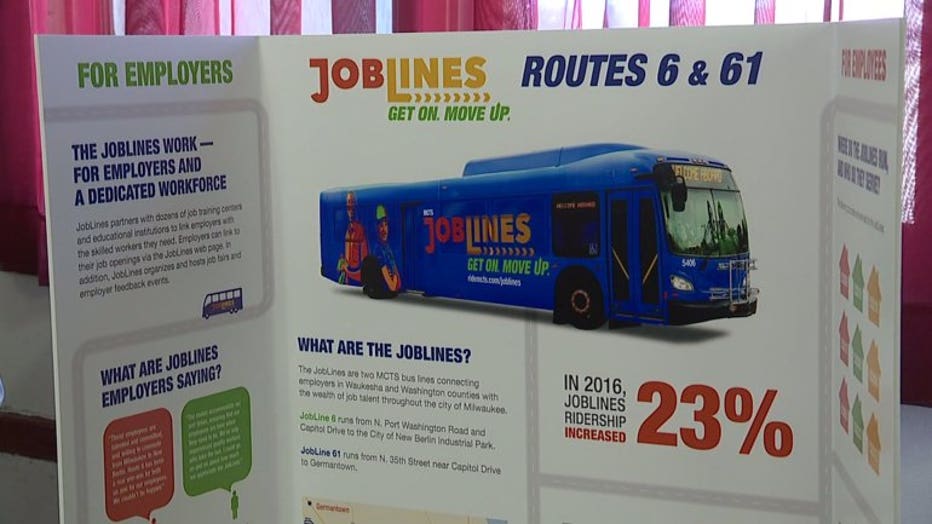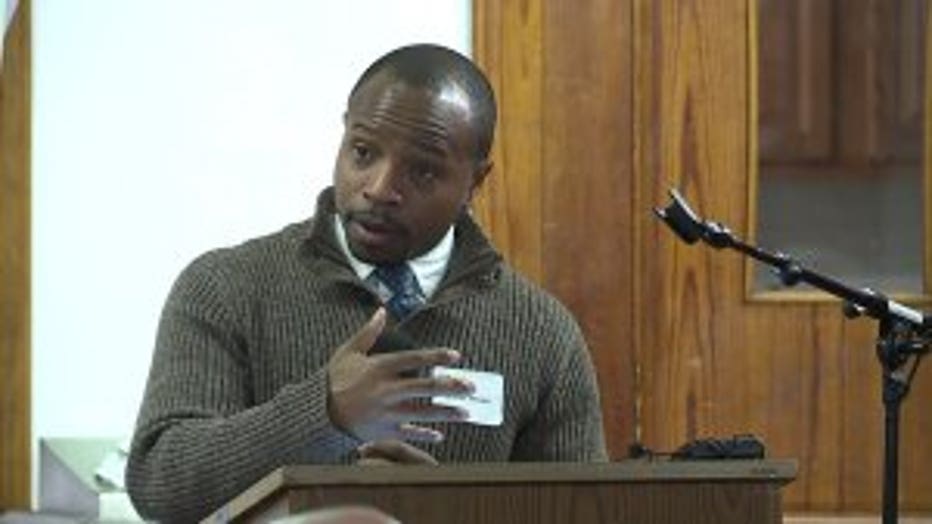 "It's our responsibility to build a great metropolitan area," said Chairman Paul Decker, Waukesha County Board of Supervisors.

Elected officials and community leaders from the four counties along with residents gathered to brainstorm on ways for continued success.

"JobLines are very vital. In Milwaukee, in certain neighborhoods we have a very high rate of unemployment," said Johnson.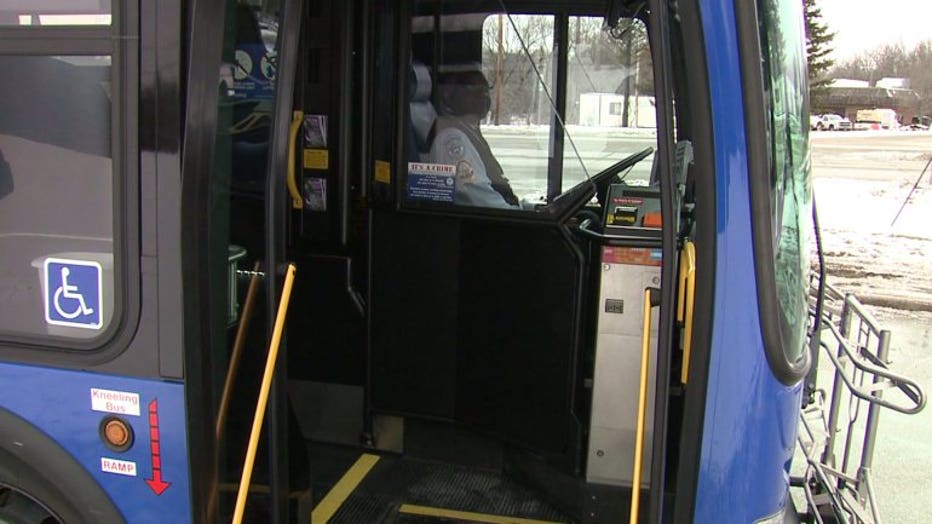 Alderman Cavalier Johnson says raising awareness and ridership is key, so next year when funding ends the routes should become permanent lines.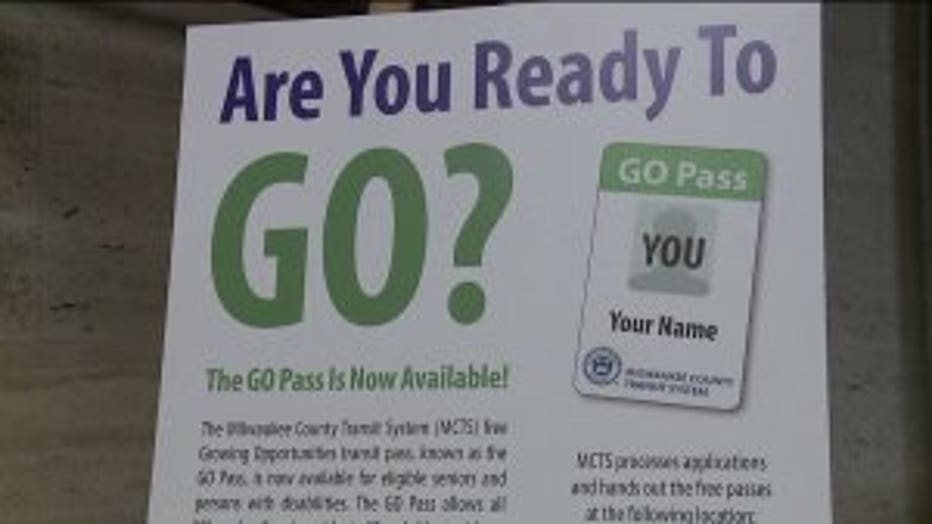 "This more than a JobLine, this is a lifeline. A lifeline for folks who need access to the city and family-supporting jobs," Johnson said.

With nearly 10,000 available jobs in the area, many of them technical, Waukesha County Board of Supervisors Chairman Paul Decker says transportation access is vital.

"Those are the entry-level jobs you work; incur a lot of debt, get a job right away, well-paying and ensure a good future," said Decker.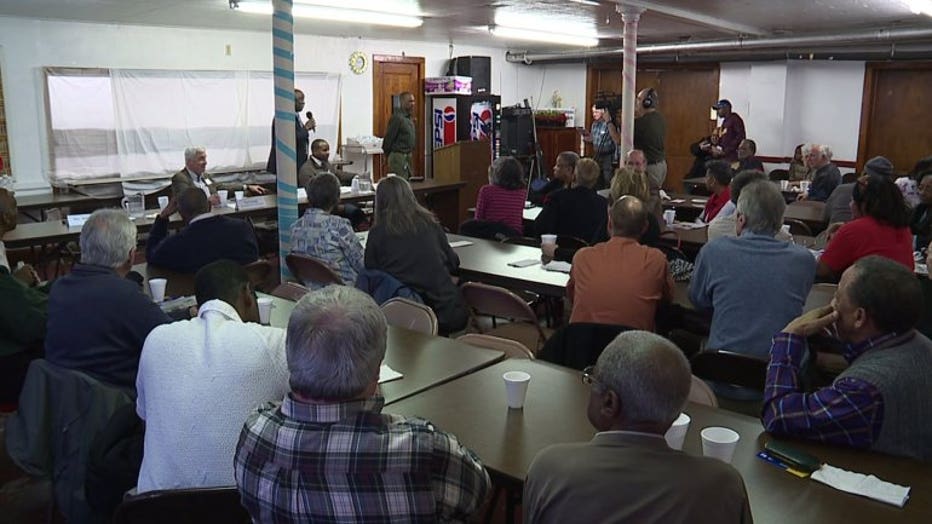 For some the road to success was a bumpy one. A candid conversation about comfort ability was a hot topic.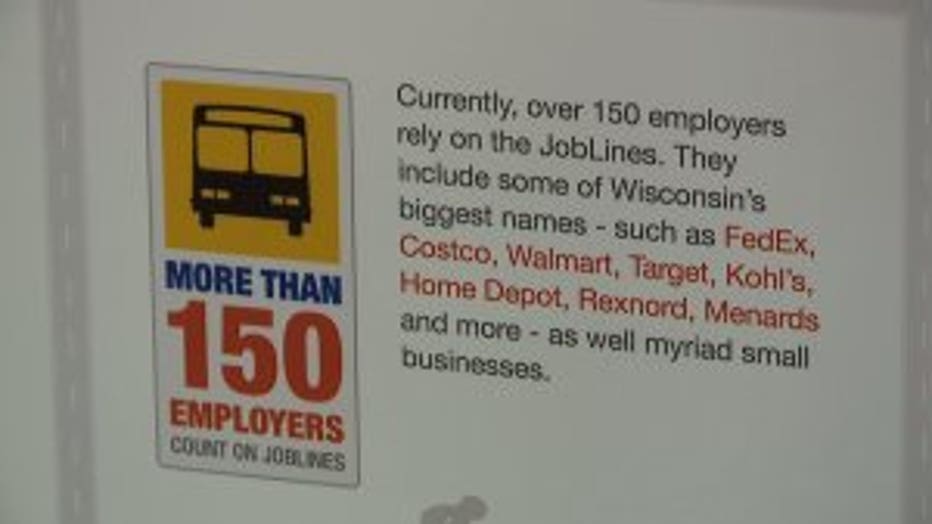 "A lot of people I know from the inner cities are afraid to adapt outside of our communities," said George Bledsoe, Milwaukee resident.

"We believe there should be respect to the workplace at all work places," said Decker.

A reminder to job seekers and businesses alike, we all need to work together to thrive.