"I heard a 'pop:'" Death investigation underway in Dodge Co.; neighbors believe man shot girlfriend


DODGE COUNTY -- The Dodge County Sheriff's Office and the Fox Lake Police Department are investigating a suspicious death that occurred in the City of Fox Lake. All officials would say on Monday, December 5th is that this is a death investigation.

Neighbors told FOX6 News they believe a man may have shot his girlfriend to death -- before taking off.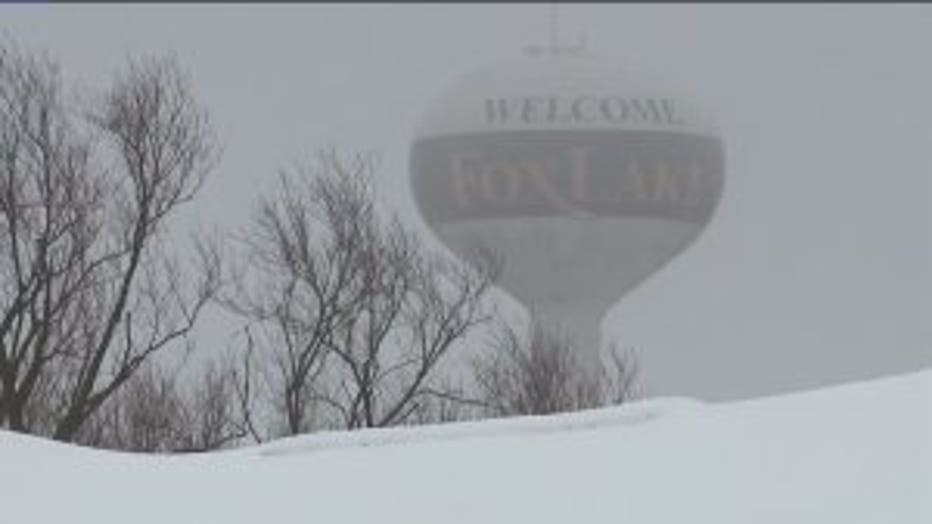 Fewer than 2,000 live in Fox Lake and many know each other. They also know when something isn't quite right.

"I was putting in a furnace for my dad and I knew something was going on when I went home and turned my scanner on and heard the Dodge County Sheriff make a dispatch call. I heard a 'pop' and that was about five minutes, 10 minutes before I left, but I didn't think anything of it because of the hunting season around here," Lennart Buchd said.

Neighbors pointed to a home on We Go Trail. They said those who lived at the home moved in on Labor Day and no one nearby knew them well.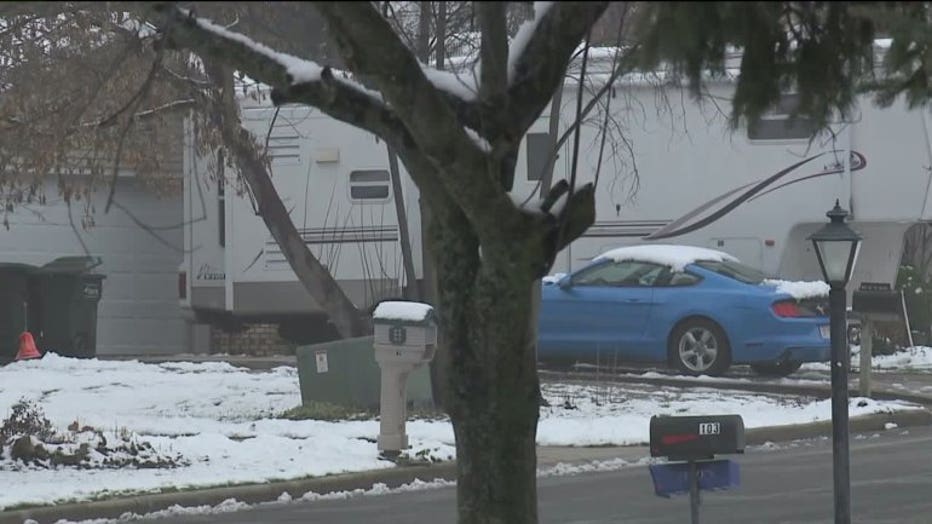 Home on We Go Trail in Fox Lake in Dodge County


Neighbors noticed fancy vehicles parked in the driveway, including a huge camper.

FOX6 News learned a man in his 30s bought the camper for cash -- tens of thousands of dollars -- telling others he was going to move to Nevada with his girlfriend and open a restaurant.

Before he left, he apparently bought a house for his mother.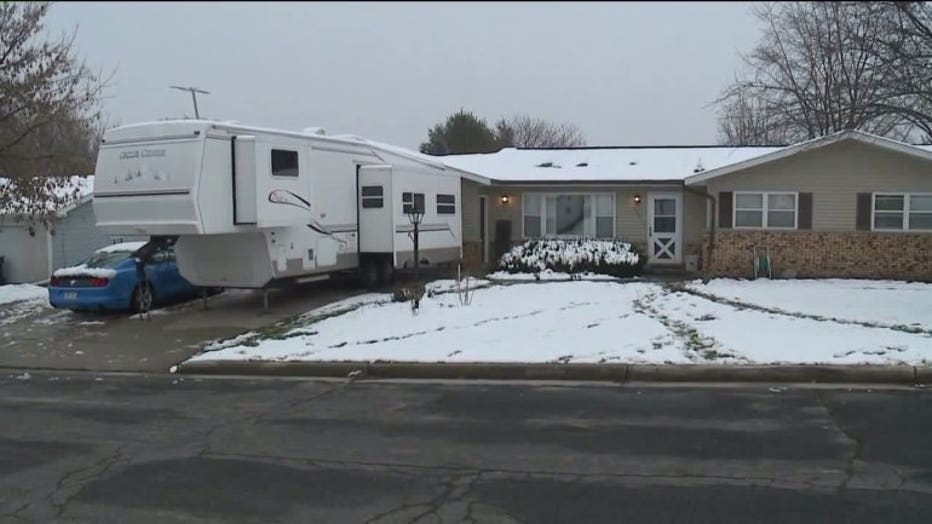 Home on We Go Trail in Fox Lake in Dodge County


Investigators said they're looking for information related to a blue 2016 Dodge Ram 2500 Mega Cab pickup truck being driven in the Fox Lake area over the weekend.

If anyone has any information about a vehicle matching this description over the weekend, please contact the Dodge County Sheriff's Office at 920-386-3726.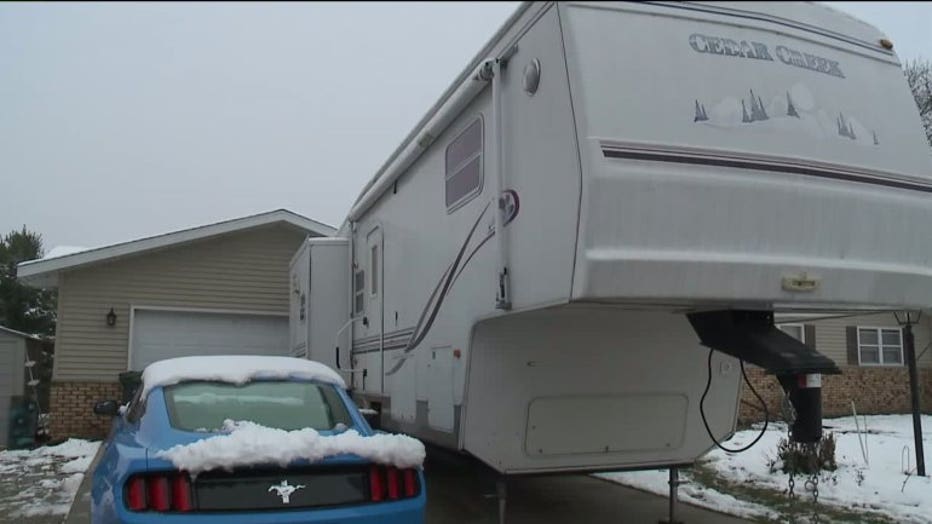 Home on We Go Trail in Fox Lake in Dodge County


"We are currently not releasing any further information in this case as it is an ongoing and active investigation. We will also be making no further comment on this case at this time," said the Dodge County Sheriff's Office.

Monitor FOX6 News and FOX6Now.com for updates on this developing story.