'Hoping it will be all rain:' Highway crews on standby in Beaver Dam amid icing worries


BEAVER DAM -- The National Weather Service issued a winter weather advisory for Dodge, Fond du Lac and Sheboygan counties set to continue until 3 p.m. Tuesday, Feb. 20. The NWS said freezing rain is expected, and ice could make for slick roads.

Highway crews would get started at midnight if needed in Beaver Dam/Dodge County. On Monday night, everyone in Beaver Dam was keeping an eye on temperatures as rain fell.

"Right now, we're hoping for the weather to stay warm enough were it will all be rain," Pete Thompson with the Dodge County Highway Safety Commission said.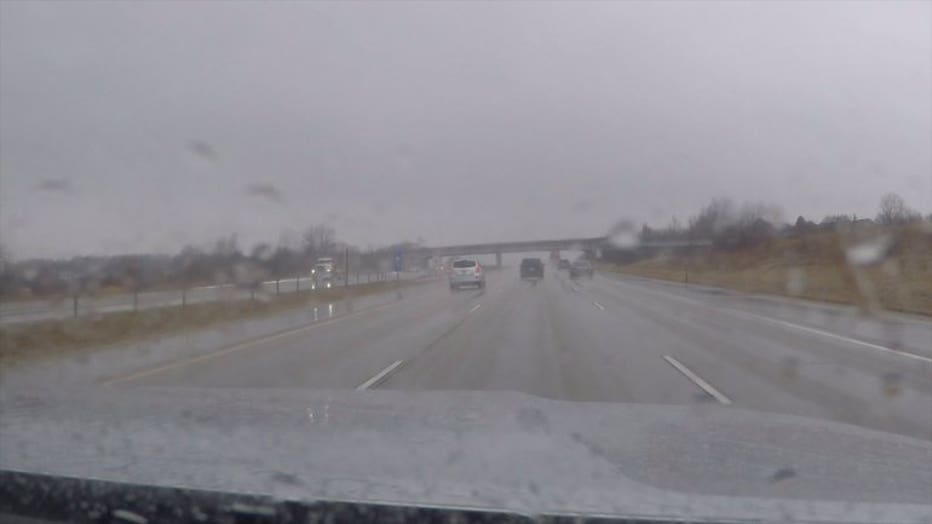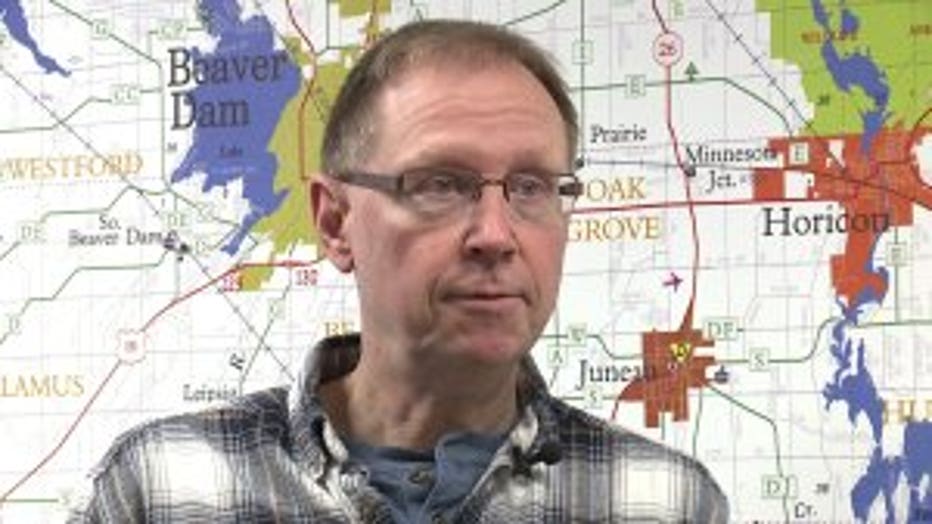 The FOX6 Weather Experts said temperatures could dip during the overnight hours, causing freezing rain and lots of slick spots.

"We've noted that the ice warning for Dodge County has been canceled, but we are still under an advisory for freezing rain," said Thompson.

In the event of freezing conditions, Thompson said crews would be called in after midnight.

"If you don't have to travel when it's icy, don't travel at all," Thompson said.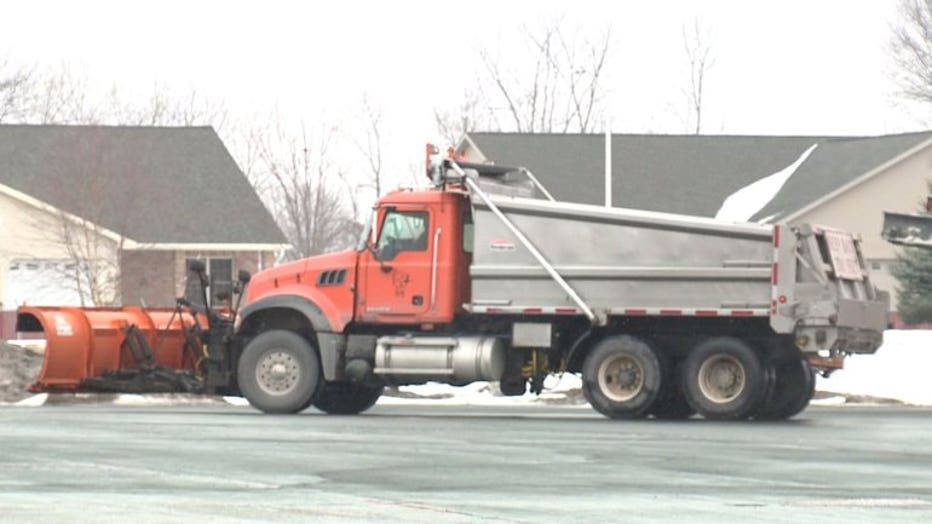 At Beaver Dam's City Hall Monday night, a previously-announced administrative committee meeting was canceled due to weather. A post on the city's website explained officials also pulled the plug on the meeting due to a broken elevator.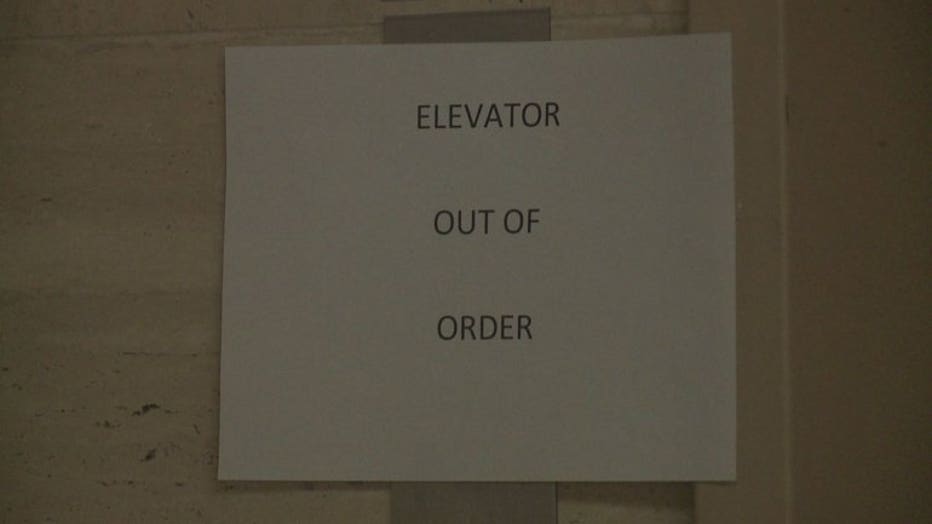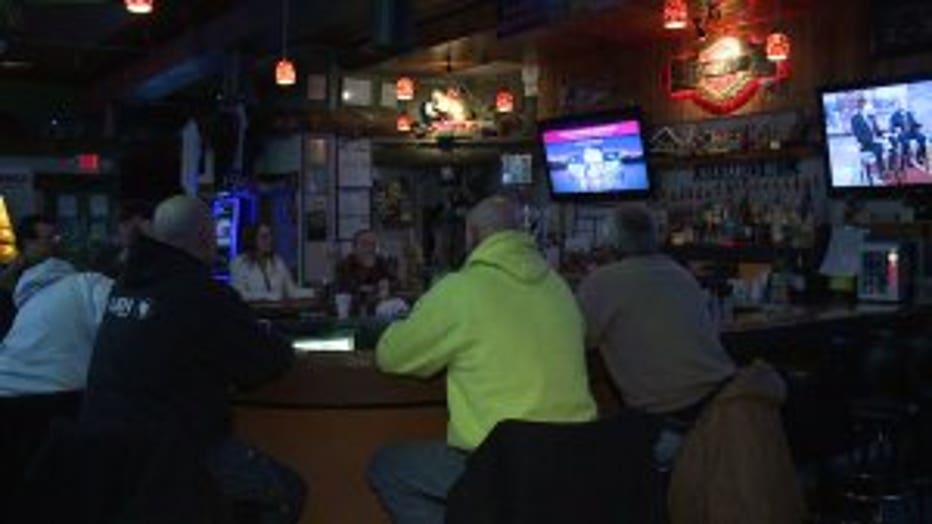 At the Thirsty Beaver, many were keeping a close eye on the weather.

"'I ask what is going on outside and I look at my weather app and see where it's going to hit," Mary Meyer, bartender said.

As reports of freezing rain in nearby Green Lake County started rolling in, some said they were planning on calling it an early night.

"Driving in the ice is always a concern," Mike Kane said.