'Hope they catch him:' Thief steals safe from 'Fire on Water;' same thing happened in Glendale


MILWAUKEE -- A thief couldn't get into a safe during a break-in -- so he carried the whole thing out of the building! It happened on Saturday, April 28 on Water Street, and two bar owners believe the same suspect is responsible for separate crimes at their establishments.

The "MO" is the same in both cases -- the suspect entered the crowded bar, went into a back office and walked out with a locked safe filled with cash. Both incidents were caught on camera.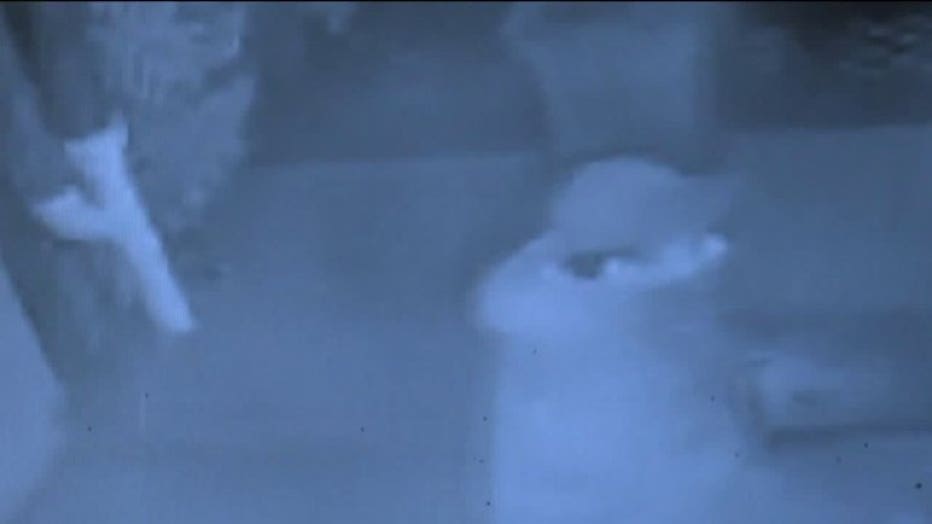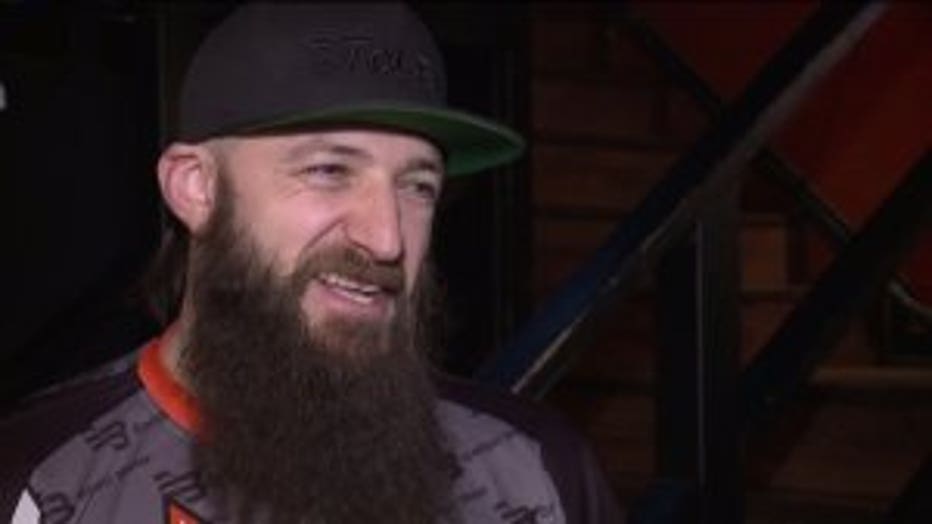 Surveillance video shows the suspect stumbling out of Fire on Water on Saturday night, April 28 -- with his hands full, holding a 70-pound safe.

"I hope they catch him and get my stuff back," said Adam Griffin, owner.

Griffin said it was a busy night, and the suspect crept in while a band was playing.

"It more or less comes down to me. The office door wasn't locked. That's my fault," said Griffin.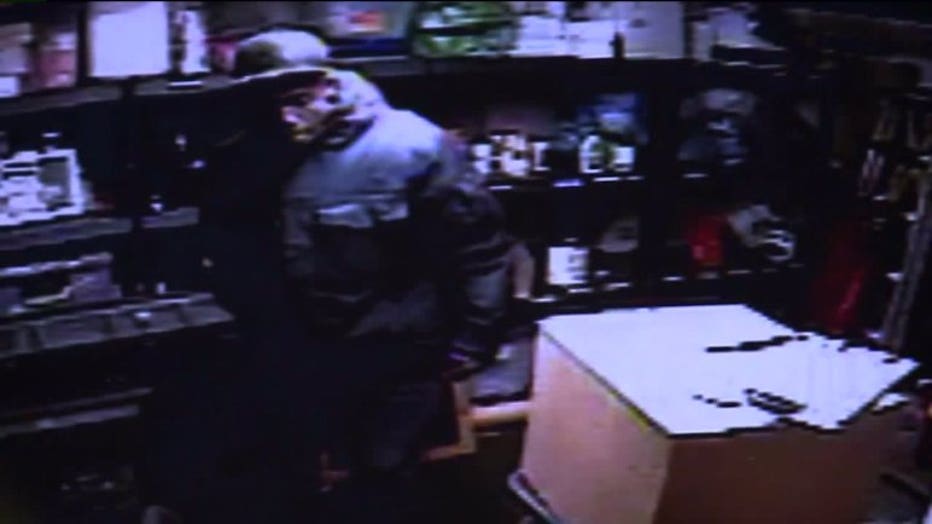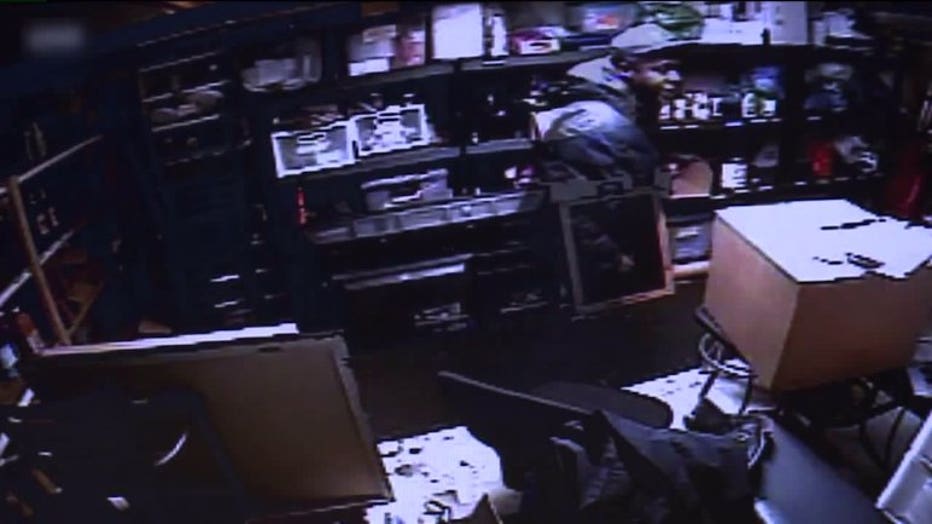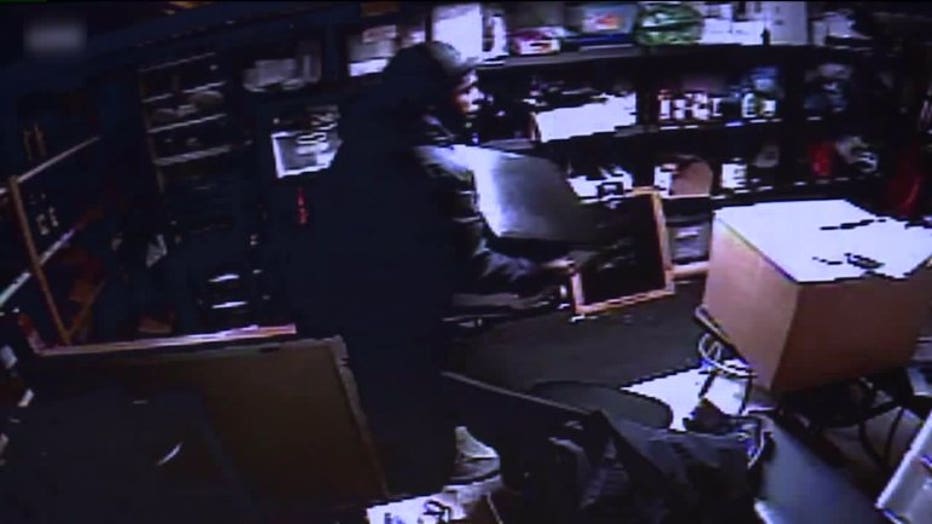 Video captured the suspect poking around in the dark before the locked safe caught his eye. He might have believed it would be easy to open.

"I wouldn't think so, but I've never tried to break into a safe," said Griffin.

The suspect was seen leaving with the whole safe. Griffin estimated there was $2,000 inside.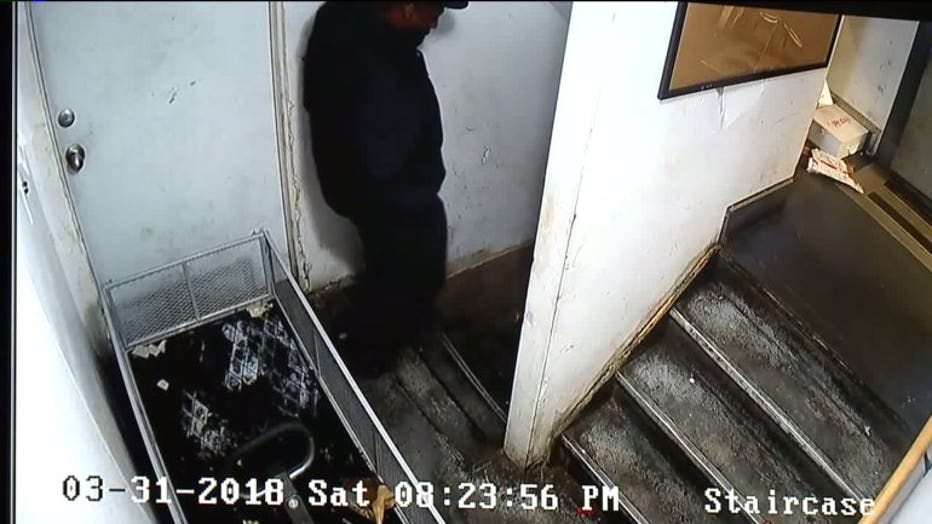 The same thing happened at The Brick Pub and Grill in Glendale a month ago.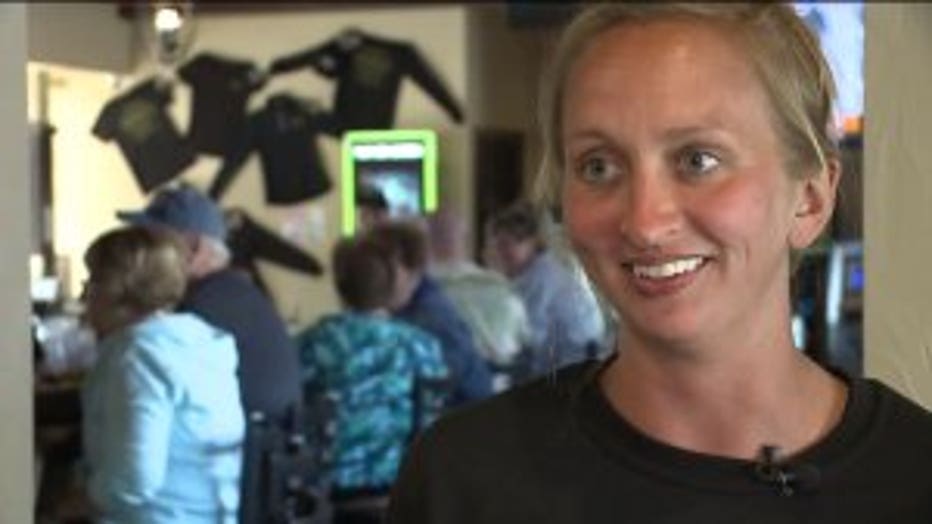 "Walk in, walk downstairs. He kinda hid a little bit. The safe was about, you know, this big, and he had a coat on and he carried it out," said Chelsea Hren, owner.

After comparing the video with Griffin, Hren said she's confident it's the same suspect.

"He looked right up at our security camera," said Hren.

This time, the man kicked down the locked office door, took the safe and exited through the back.

"Not a lot was lost, but it was just kind of like, the fact that it happened. Makes you feel icky," said Hren.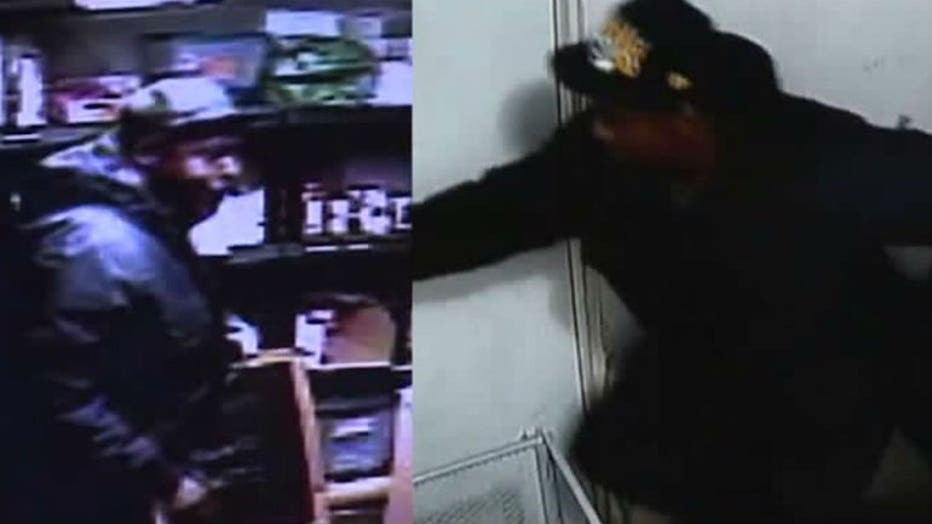 Surprisingly, no one spotted the suspect leaving with a big safe in either case.

Milwaukee and Glendale police are investigating. Anyone with information is asked to give them a call.