'Hope they catch him:' New photos released in abduction near 9th and Mitchell in Milwaukee


MILWAUKEE -- Milwaukee police on Tuesday, April 9 released new images of a man suspected in a shocking abduction on the south side. It happened early Monday morning, April 8, near 9th and Mitchell.

Those who live nearby said the incident did not seem to be a random attack, and the situation may have escalated from an interaction around the corner.

"No -- there is a past. There is a story. There is a situation behind the whole thing," said a woman who works nearby.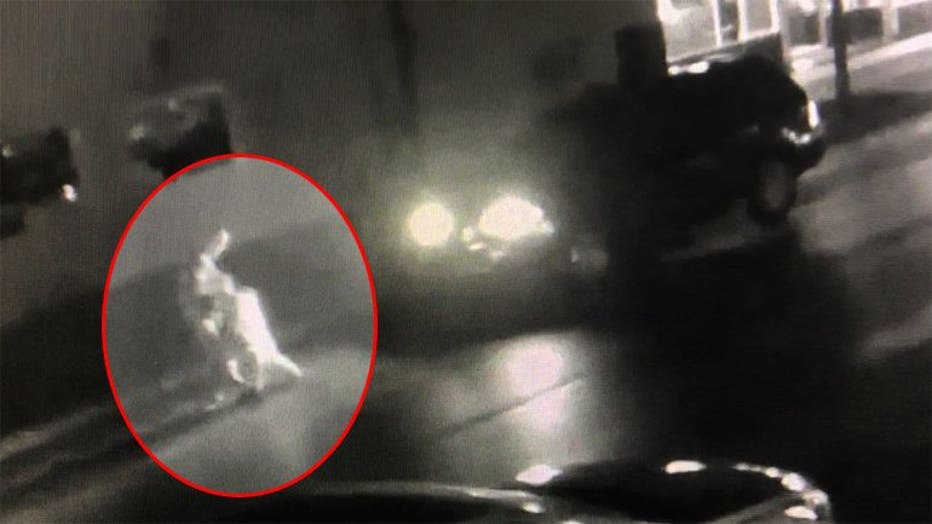 Choosing not to reveal her identity, the woman who works near 9th and Mitchell said her surveillance video showed what led up to the incident.

"It's sad -- what we had to recover off the video, honestly, just knowing that this is our community," the woman said.

The woman told FOX6 News she could not show us what went down because of the police investigation.

"I had a detective that came in," the woman said.

While police released new images, the woman described what she saw on camera.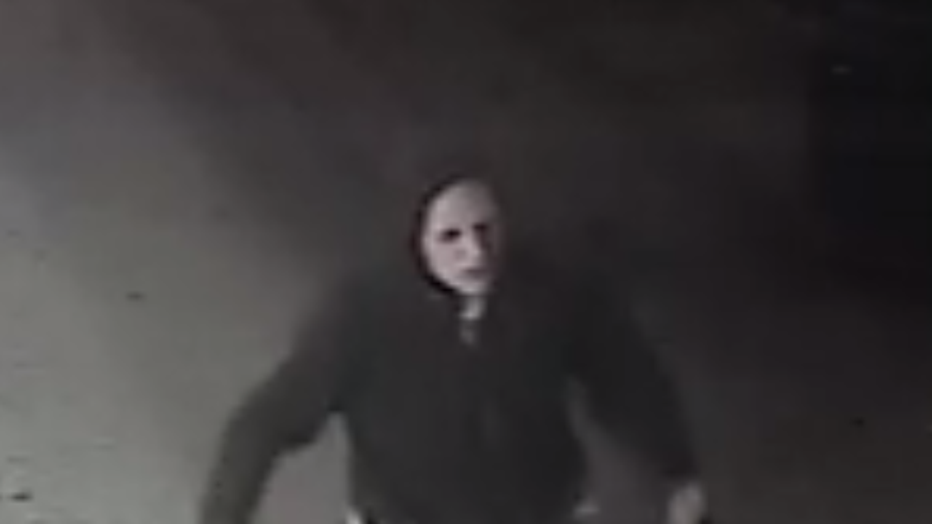 Abduction suspect near 9th and Mitchell in Milwaukee


"Careless ignorance," she said. "Violence. Unnecessary. No caring of life whatsoever on either part."

She said it appeared the victim and suspect had some sort of altercation on Mitchell Street that carried over to the next block.

"There had to be some type of familiarity," the woman said. "It was a situation that approached him, but he did not try to avoid the situation either."

After appearing to run away, it seemed the victim stopped and faced the abductor, who then grabbed the victim and hit the person a couple of times before dragging the victim toward a dark SUV.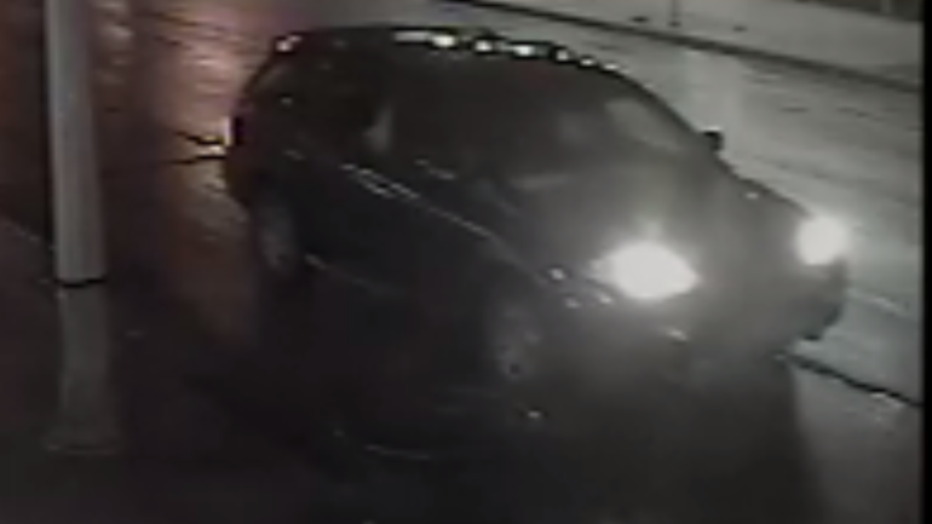 Abduction suspect's vehicle near 9th and Mitchell in Milwaukee


"I really seriously pray that he is OK and that he is alive," said the woman.

Concern over the victim's well-being was at the forefront -- as the victim remained missing as of Tuesday.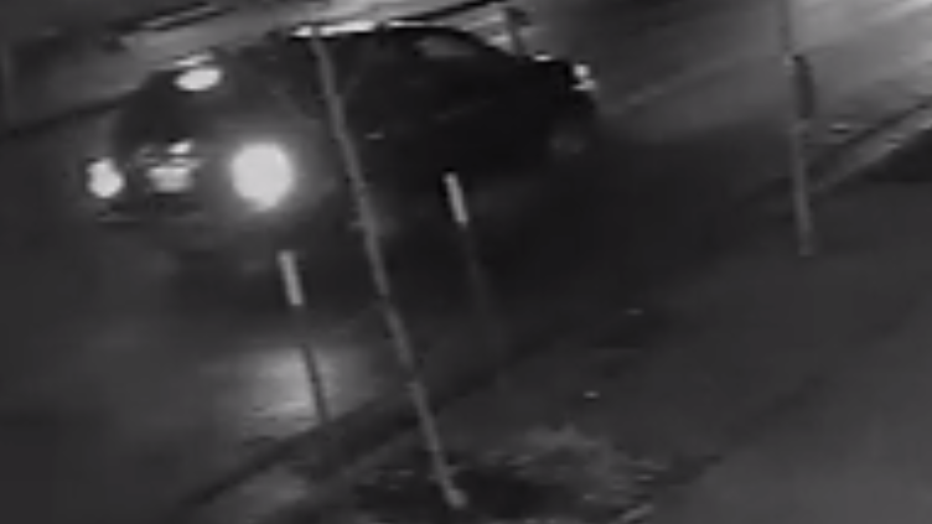 Abduction suspect's vehicle near 9th and Mitchell in Milwaukee


"It's pretty crazy out here and it was nuts," the woman said. "I just hope they catch him."

Police described the abductor as a male, unknown race, 20-30 years of age, with a medium build. He was last seen wearing dark clothing.

The victim was described as a male or female, Hispanic, with a medium build and possibly black, curly hair.

Witnesses believe the vehicle could possibly be a 2003-2004 Pontiac Torrent or Nissan Style SUV with a luggage rack on the roof. The recovered vehicle depicted a dark SUV vehicle with rounded rear end/trunk lid.




Anyone with information is asked to contact the Milwaukee Police Department at 414-935-7360.