'Hope they are caught:' Milwaukee police seek help to ID suspects who poured gas, lit SUV on fire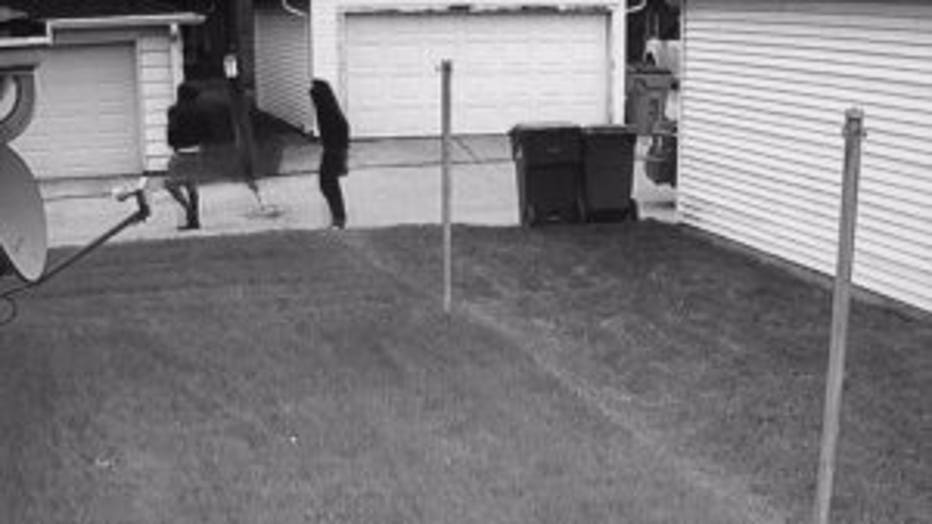 MILWAUKEE -- A car went up in flames on Milwaukee's north side, and police are now looking for the people responsible. The arson occurred on Thursday, May 16, and clear surveillance video captured two people walking up to a home with gas cans and setting an SUV on fire.

"It was a feeling that I never want to feel again," said the victim.

At 68th and Melvina, an unassuming walk took a sinister turn.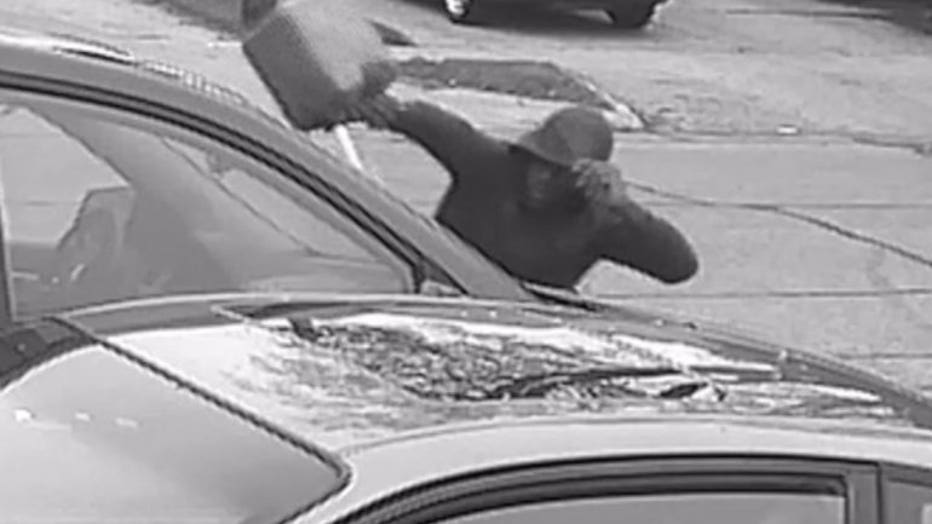 "I just felt so invaded," the victim said. "My privacy of my home. This is where I live at, this is where I lay my head."

Surveillance captured two young people walking through an alleyway with gas cans in hand around 7 a.m. They stop at a driveway and try to cover their faces while pouring gasoline on a random SUV and then light it on fire.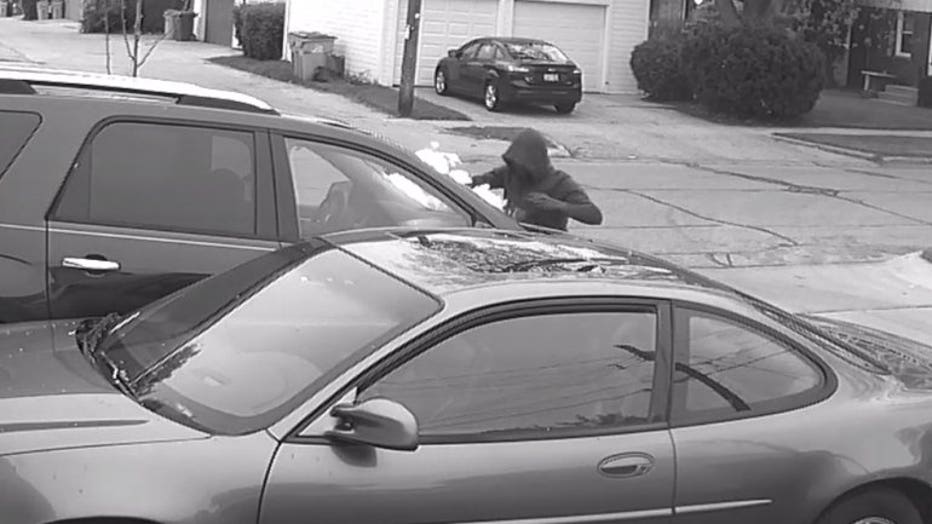 "You don't really care about life evidently to just come here and burn a vehicle," the victim said.

The suspects took off not realizing cameras were watching the entire time.

"Watch your kids," the victim said. "Know what they're doing. 7:00 in the morning?"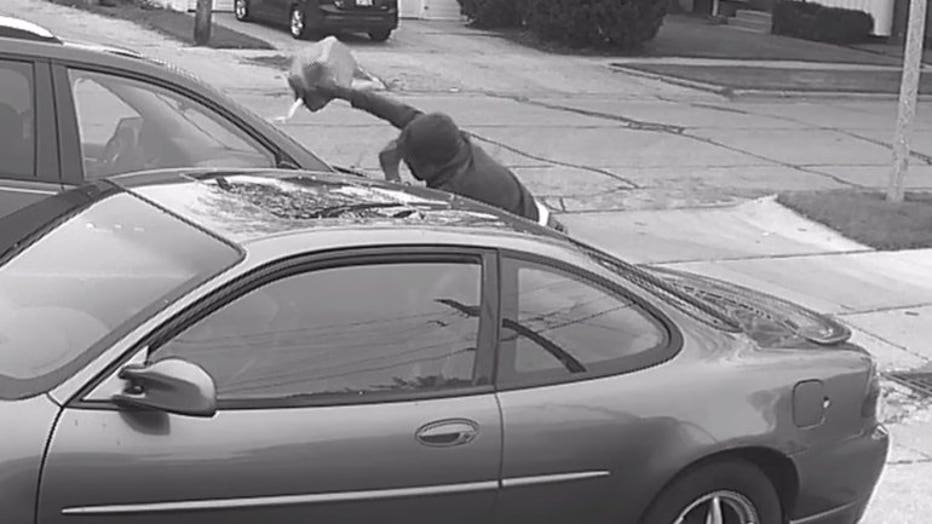 The victims were alerted by strangers pounding at their door. They walked outside to destruction.

"It's disappointing to know that kids are doing stuff like that. For what reason," the victim said.

Firefighters arrived on the scene and put out the flames.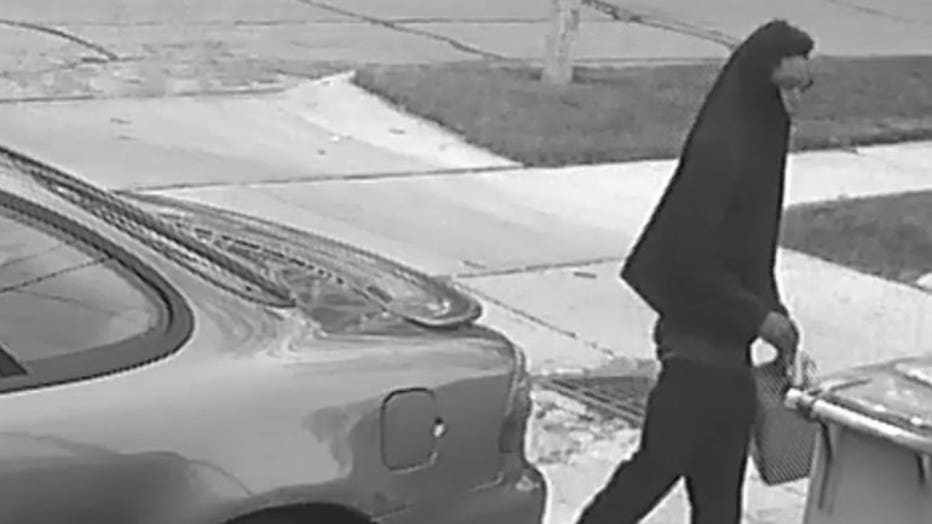 "The whole front end of the car is burnt, the hood. They had to tear the glass and everything out of it," the victim said.

The victims want the culprits to be held accountable so this doesn't happen to someone else.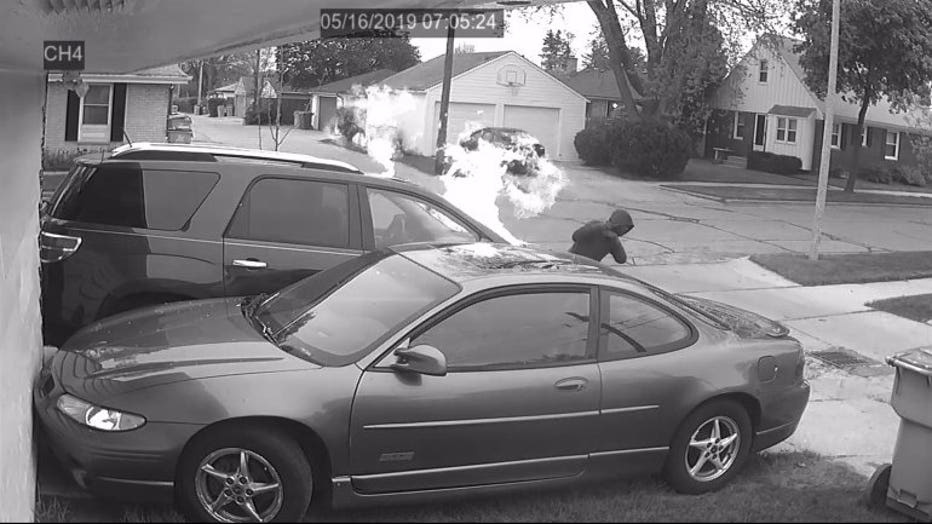 "I really hope they are caught. I really do," the victim said.




Suspect 1 is described as a male, black, 6' feet tall, with a slim build, wearing a red, hooded sweatshirt with the hood up, a white T-shirt underneath, gray shorts, black and gray socks and black and white flip flops.

Suspect 2 is also described as a male, black, 6' feet tall, with a slim build, a short haircut, wearing a black shirt or jacket, dark underwear, black pants and multi-colored shoes.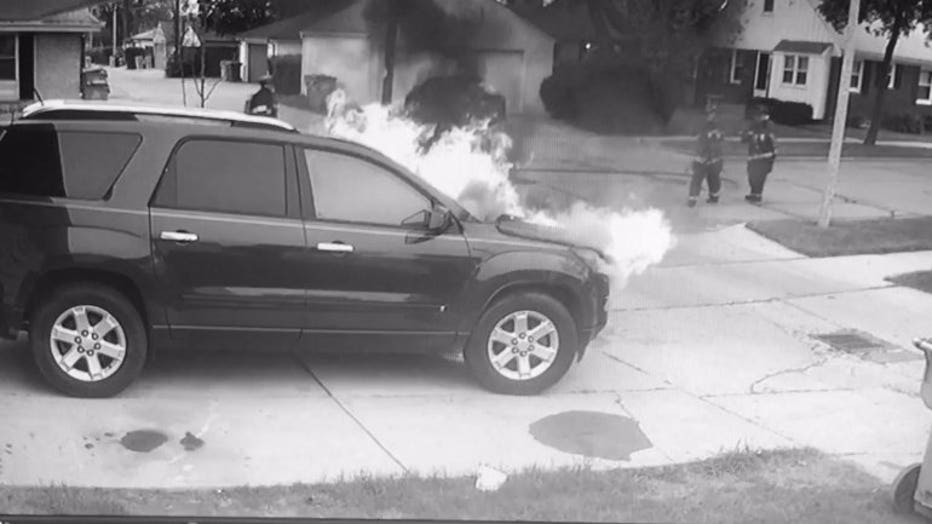 If you have information that could help police in this matter, you are urged to call 414-935-7360.