'Had a long pistol in his hand:' Man accused in officer-involved shooting near 84th and Congress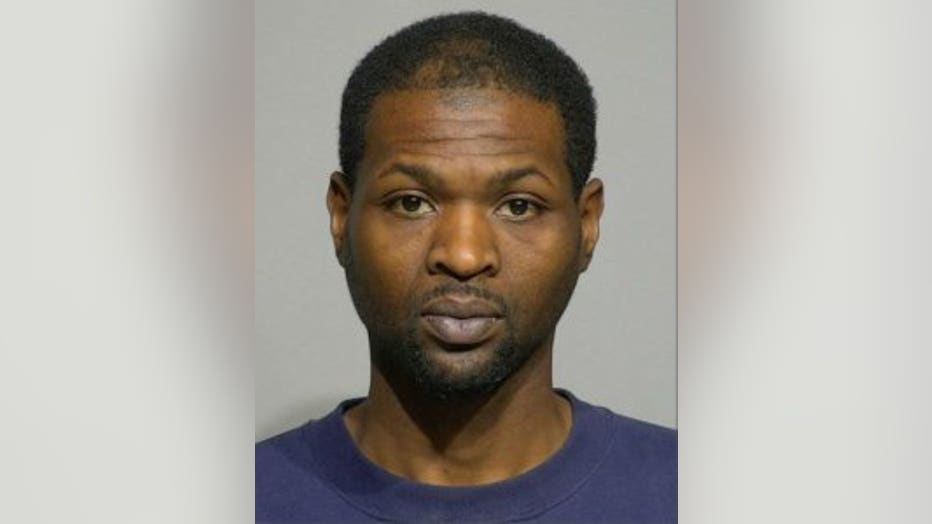 MILWAUKEE -- A 34-year-old Milwaukee man has been charged in connection to an officer-involved shooting that occurred near 84th and Congress on Saturday, June 8. Police were responding to a domestic violence call when bullets started flying.

"Everything happened so fast," said Emmitt Vaughner, witness.

A quiet Saturday turned scary for Emmitt Vaughner as he sat on the front porch of his apartment.

"All I know is I looked out and he had a long pistol in his hand," said Vaughner.

Vaughner watched as 34-year-old Javon Lewis was taken into custody. He says two officers were escorting Lewis when he broke free. Vaughner watched as the suspect pulled out a gun and started shooting.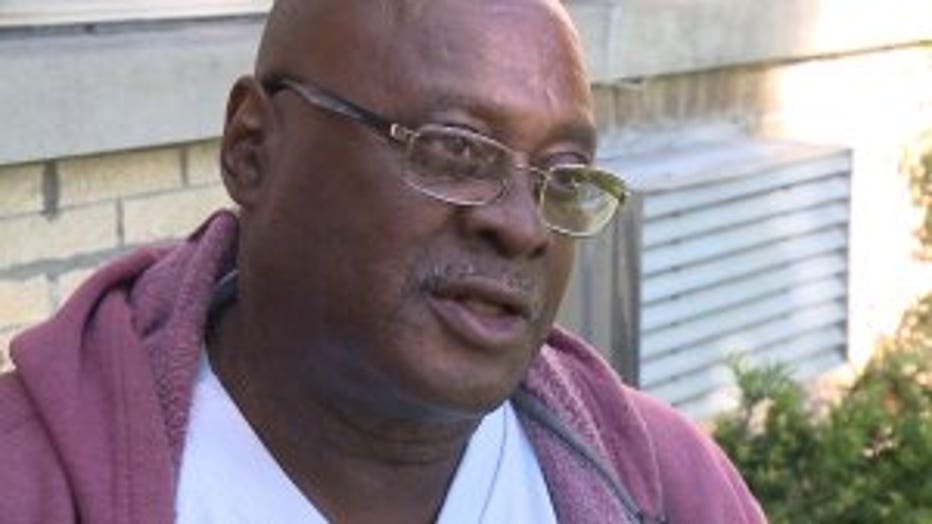 "He didn't care if he killed somebody," Vaughner said. "He could've killed those people in their living room watching TV."

Police were called to the area for a woman being beaten. The initial call was domestic violence related and someone was being battered and there was a gun involved.

A criminal complaint explains officers fired back at Lewis after he started shooting and struck him.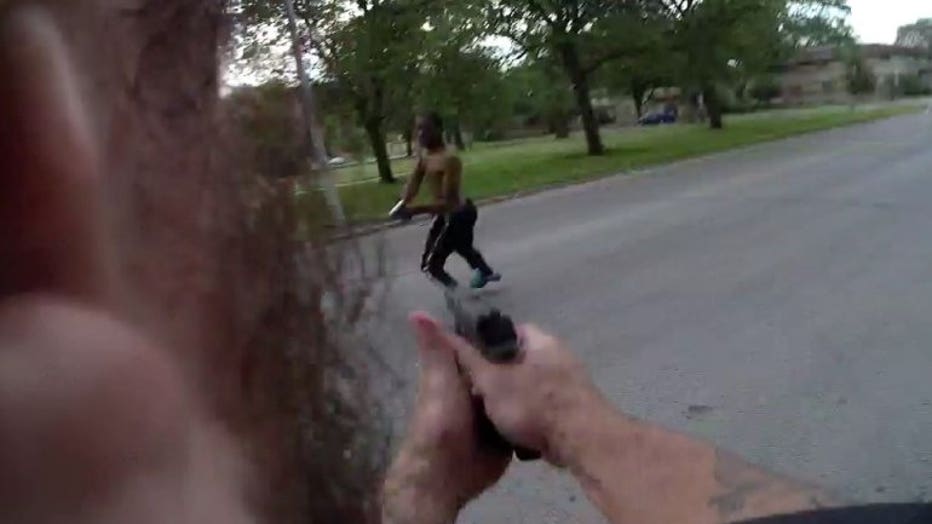 "One of the bullets went right through that window right there," said Vaughner.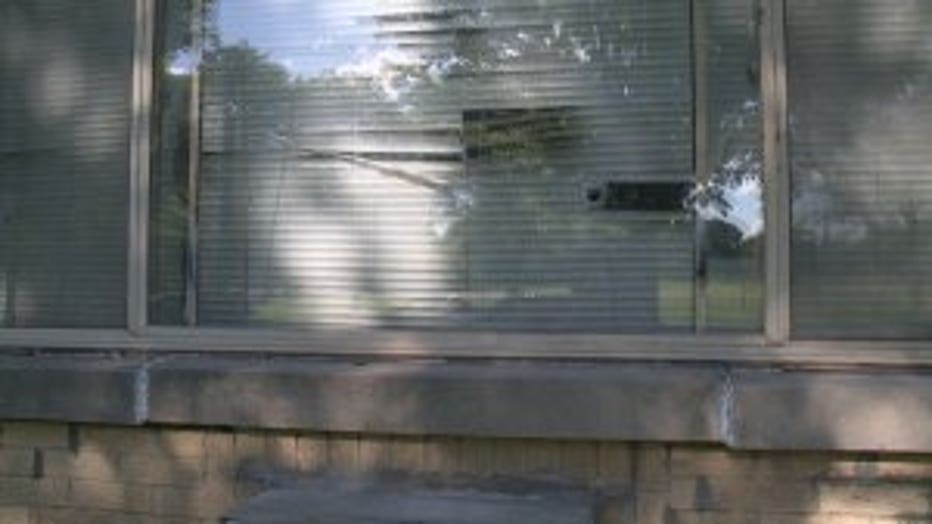 Shooting near 84th and Congress


Court records show this was not Lewis' first run-in with the law. Back in 2001, when Lewis was just 15 years old, he admitted to shooting and killing a 38-year-old man. He now faces new charges for what happened on June 8.

 

"But for the grace of God, I'm sitting right here. He could've shot me," said Vaughner.

The officer who fired his weapon was identified as a 32-year-old man -- a four-year veteran of the police department. He was placed on administrative duty per standard procedure.

No officers were injured in the incident.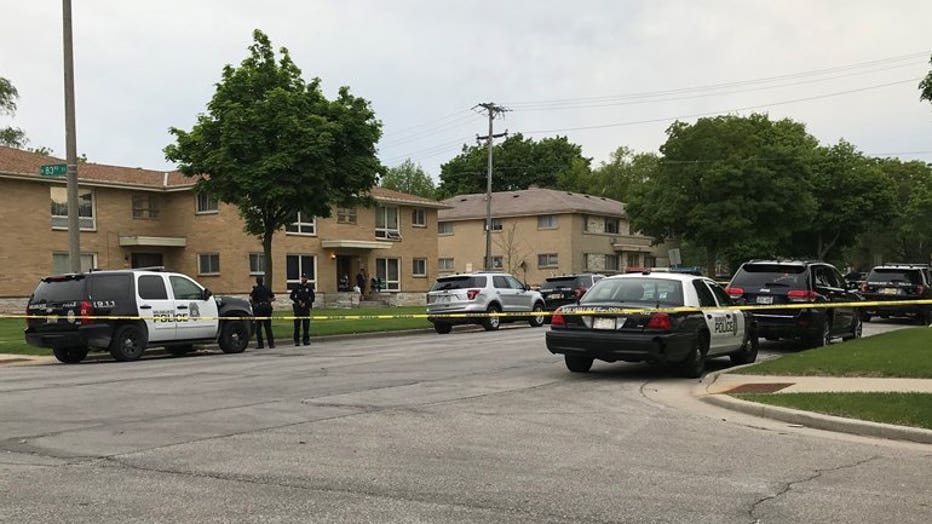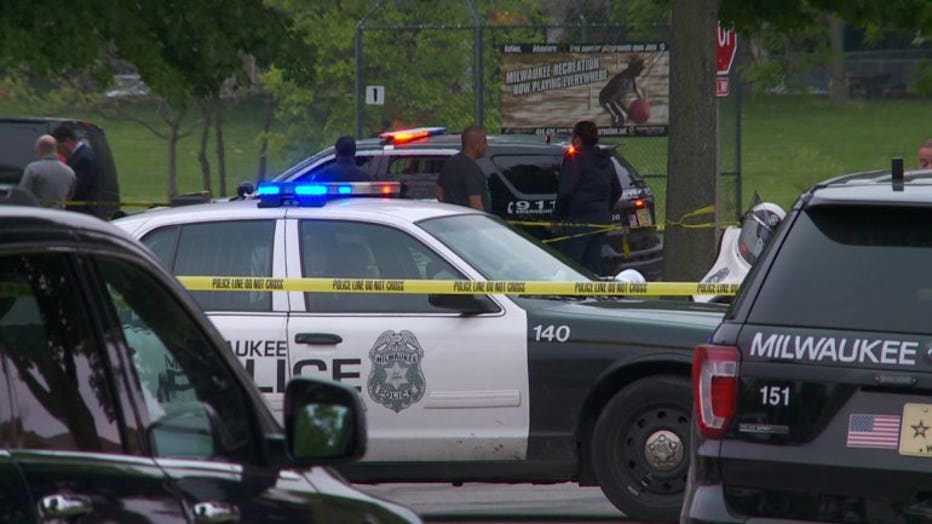 Shooting near 84th and Congress


Javon Lewis has been charged with the following:


Lewis is expected to make his initial court appearance on Friday, June 14.