Grafton officials respond to fire at 4-unit apartment complex; no injuries


GRAFTON -- Ozaukee County fire officials were called to the scene of an apartment fire in Grafton Thursday night, Dec. 6. It happened at a four-unit apartment building on Chateau Court.

According to the Grafton Fire Department chief, fire in the alley behind the condo spread to a car parked in front.

Officials had to work extensively to put out the flames. An extreme amount of hoarding in the unit made their job difficult.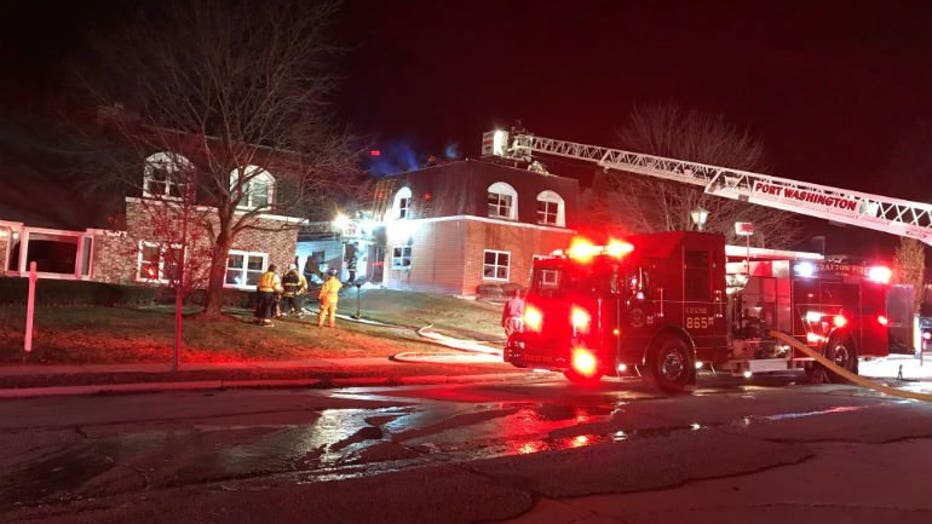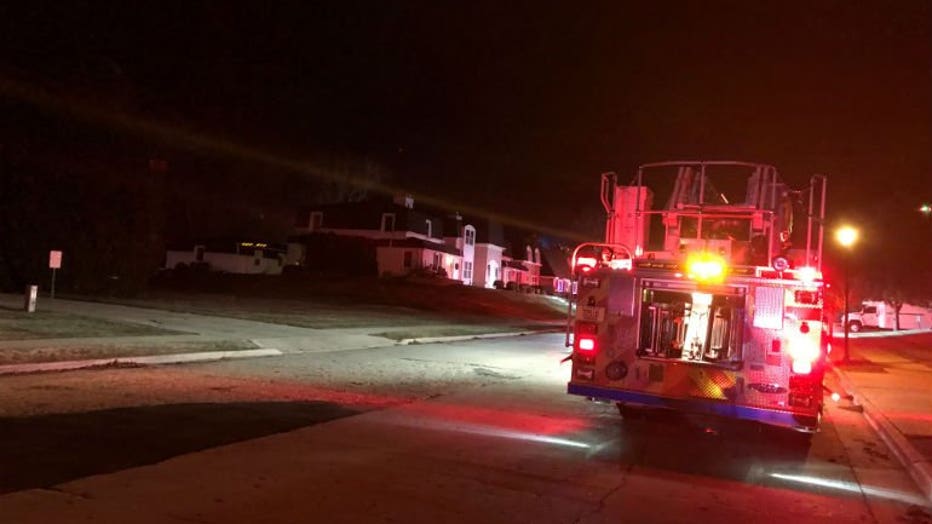 Fire on Chateau Court in Grafton


Fire officials say the damage was contained to one unit, with some damage to the next door unit and smoke damage to all.

No injuries were reported.