Glendale police seek suspect caught on camera stealing cash from The Brick Pub and Grill
GLENDALE -- Glendale police are searching for a suspect accused of theft at The Brick Pub and Grill.

Video from inside the establishment shows a group of people leaving their table, and one of them accidentally left behind an envelope full of cash.

That's when the video shows the suspect walk up, grab the envelope and walk out.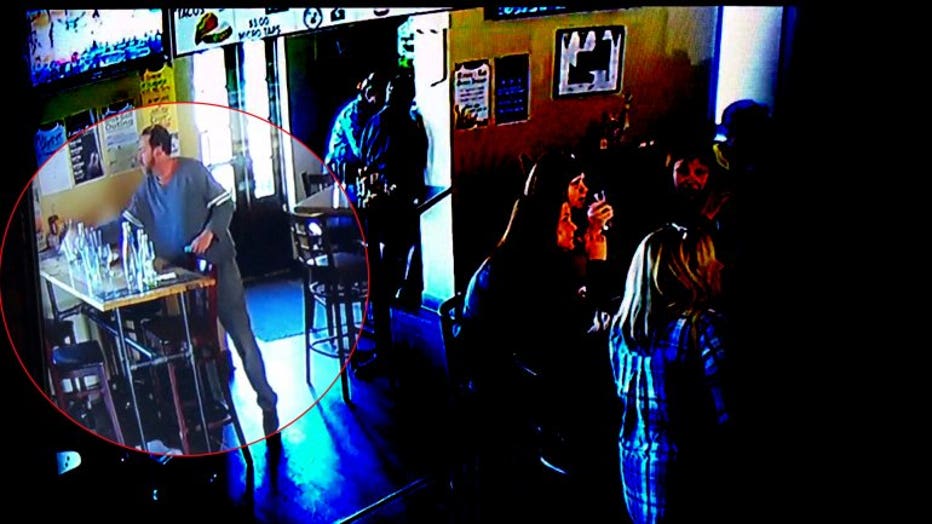 He was driving a green Volkswagen Jetta.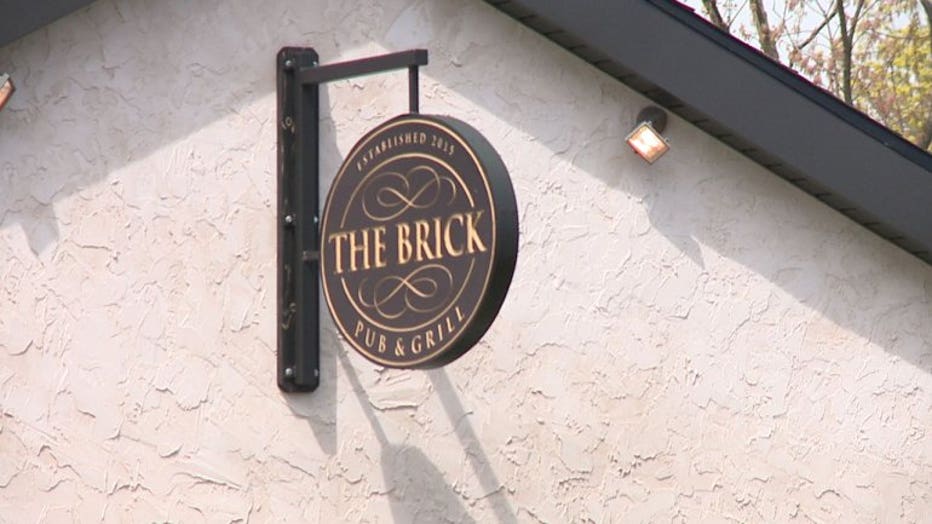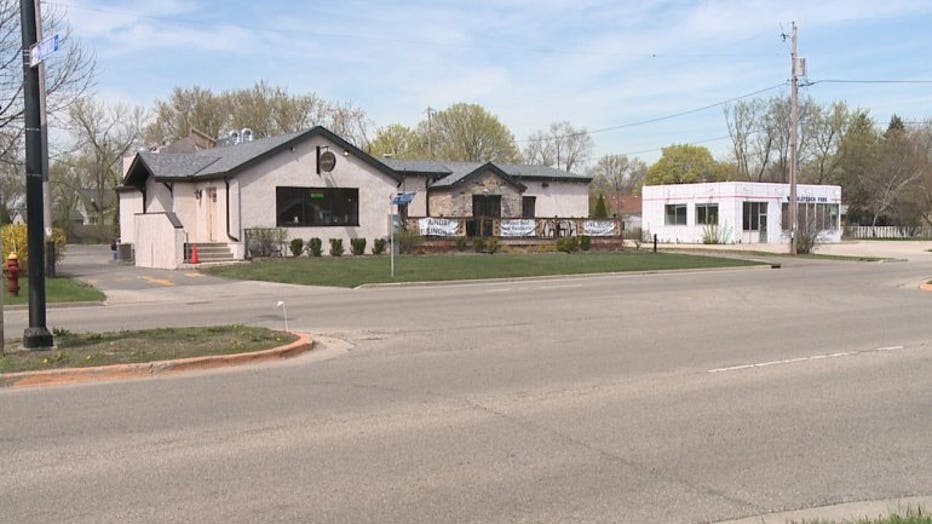 Anyone with information is asked to contact North Shore CrimeStoppers at 414-962-4258.