Disney moves Magic Kingdom metal detectors to ticket center
ORLANDO, Fla. — Walt Disney World is moving its metal detectors to an earlier entry point at its most popular park, Magic Kingdom.

The Orlando Sentinel reports that the detectors will now be located at the Transportation and Ticket Center starting next Monday. Visitors staying at three resorts along the monorail route, meanwhile, will go through security at the monorail stations there.

The metal detectors currently are located at the entrance to Magic Kingdom. Visitors typically park at the Transportation and Ticket Center and then take a monorail or ferry to the park.

The Sentinel quotes Disney officials as saying that the change is an effort to improve the arrival process for visitors.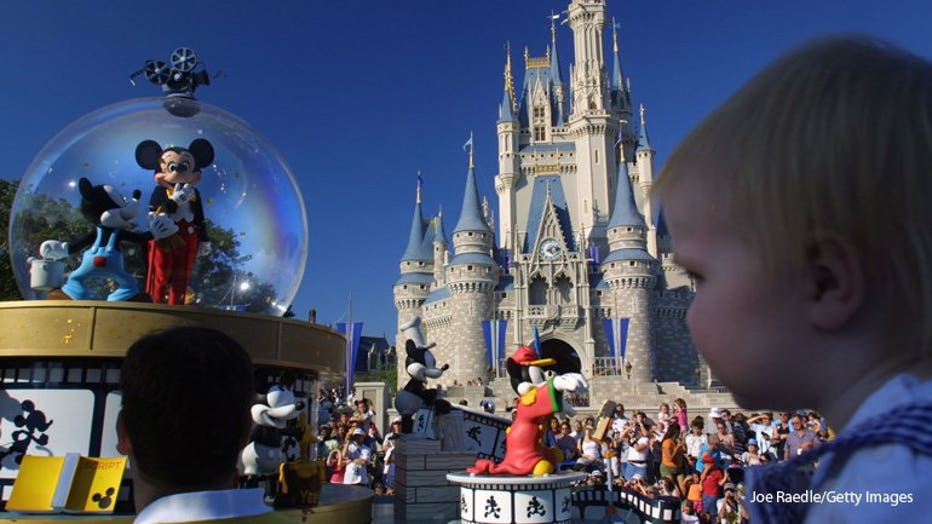 Mickey Mouse rides in a parade through Main Street, USA with Cinderella's castle in the background at Disney World's Magic Kingdom November 11, 2001 in Orlando, Florida. (Photo by Joe Raedle/Getty Images)


Orlando's other major theme parks, Universal and SeaWorld, also have metal detectors.