Didion officials ID 3 workers killed in corn mill blast; cause remains unknown


CAMBRIA, Wis. — The investigation into what went wrong at the Didion Milling plant in Cambria is only beginning. This comes as the company's president met with workers on Friday, June 2nd at a church in their village.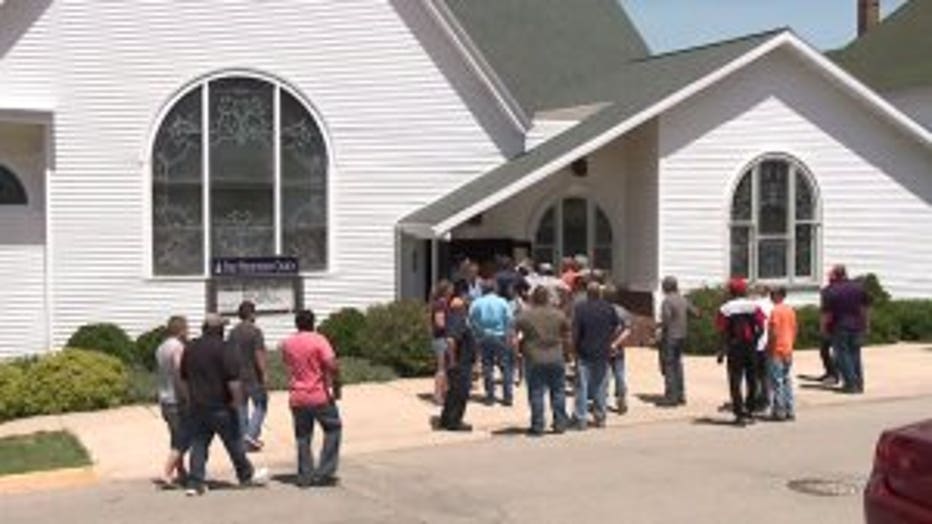 Workers from the Didion plant gathered to meet with the president about the company's plans for them -- and for the future of the milling operation. A worker told FOX6 News they while they are recovering from what happened, they are reassured by what they hear.

"We'll get through this," said Dan Uherka, Didion worker. "We're all a family, very close knit people, and we had a good talk. Our owners are great people; they take care of us all. They're going to take care of us, everyone. We're going to rebuild and come back as a bigger and better company."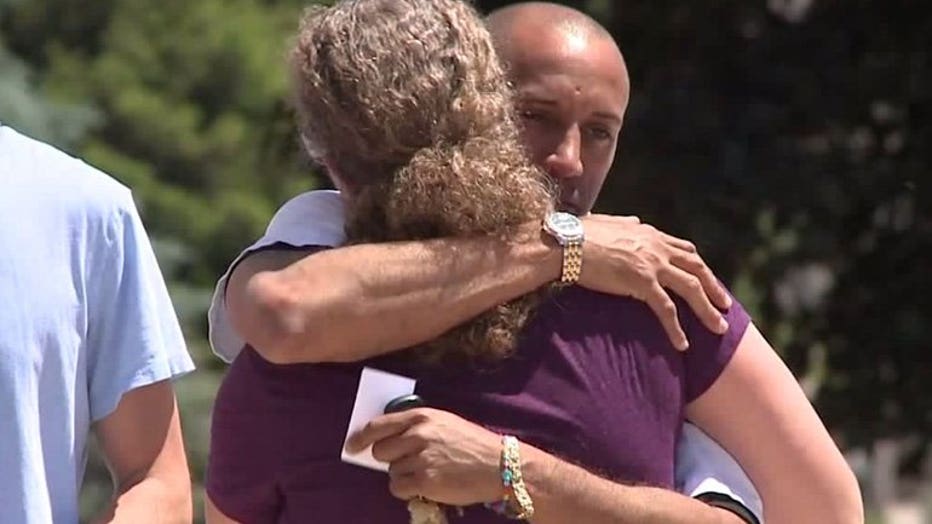 Also Friday, crews recovered a third victim on Friday, June 2nd from the rubble of an explosion at the company's Cambria corn mill.

The blast at the Didion Milling Plant left three people dead. Officials identified the dead on Friday as mill operator Duelle Block, forklift operator Robert Goodenow and pack operator Pawel Tordoff. Eleven other employees were taken to area hospitals.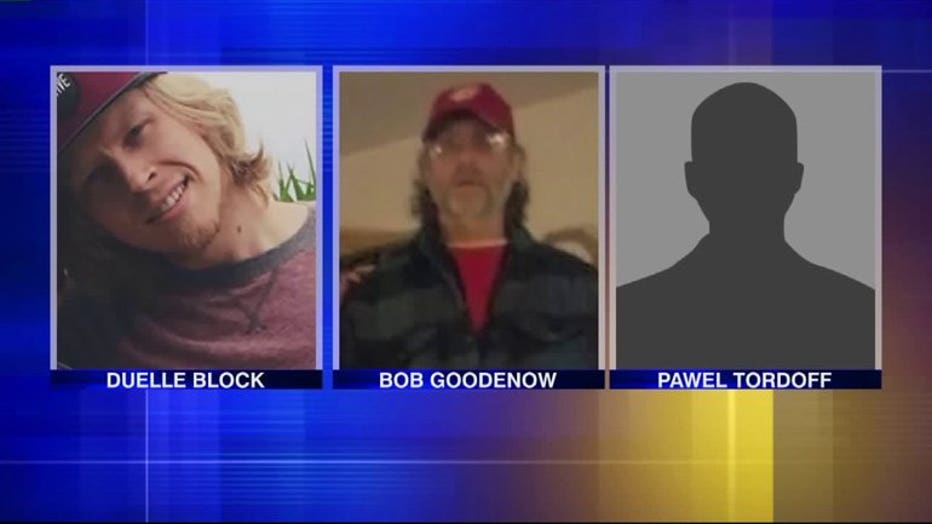 On Friday, the Red Cross brought in a mental health counselor to help with the grief.

"Small towns have a sense of unity and cohesiveness that you don't find anywhere else," said Julie Holly, American Red Cross.

The cause of the blast remains under investigation, Didion officials said Friday. U.S. Occupational Safety and Health Administration investigators remain on the scene.

PHOTO GALLERY






Fund for the victims

The Columbia County Sheriff's Office has shared information about a fund for the victims:

Old Mill Foundation has set up a fund specifically for this purpose at the National Exchange Bank of Cambria.

Anyone interested in making a donation to help please send your checks to:

Old Mill Foundation Didion Benefit Fund
National Exchange Bank
118 West Edgewater Street
P.O. Box 338
Cambria, Wisconsin 53923


These funds will go directly to assisting those affected.